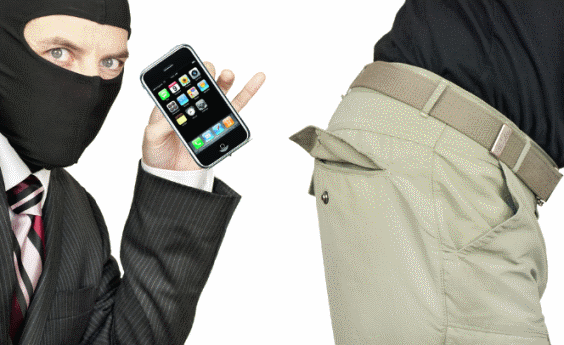 How to find lost iPhone: Losing phone is common, we forget to phone in restaurants, shops or sometimes, it may be stolen. It may result in exposure of personal data to others. All your data will be unrecoverable. If your iPhone is stolen the chances of recovery is good. These apps will help you use Find My iPhone to locate a lost or stolen iPhone.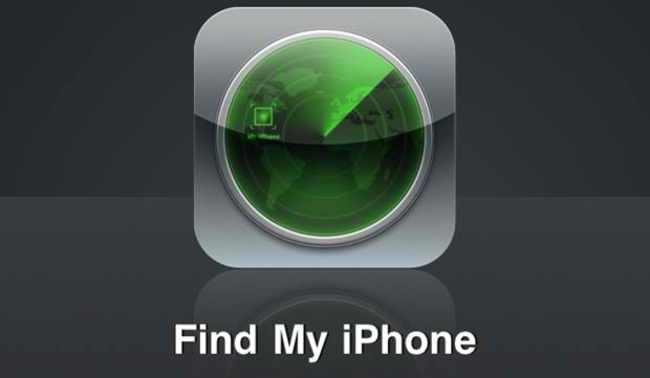 Find My iPhone
Find My iPhone app allows you to use another iOS device to locate your missing iPhone on a map. Find My iPhone works on iOS devices and requires an iCloud account and a valid Apple ID.To use Find My iPhone app upgrade your iPhone to iOS 5 or above. It can remotely lock your device and remotely wipe your device to erase your personal data. It is a default way to get your iPhone location. This is a free service from Apple.

Device Locator
Device Locator allows you to track the location of your stolen iPhone. Device Locator uses Google Latitude for location tracking.It sounds an alarm on your lost or stolen iPhone, take a photo of the user remotely and send a message with sound. Push and email based notifications are the advantages of the program.

iHound
iHound helps locate and keep your iPhone safe with remote locking. It offers remote data erasing, location tracking and siren alerts playing. iHound uses the GPS and WiFi, 3G, and Edge signals built into your devices to determine its location.
Also Read: How to find lost Android phone
Conclusion
These are the best solutions to recover your lost iPhone. If you know more techniques, tips, and tricks to find lost iPhone please let us know. Please do share your valuable comments and feedback below.