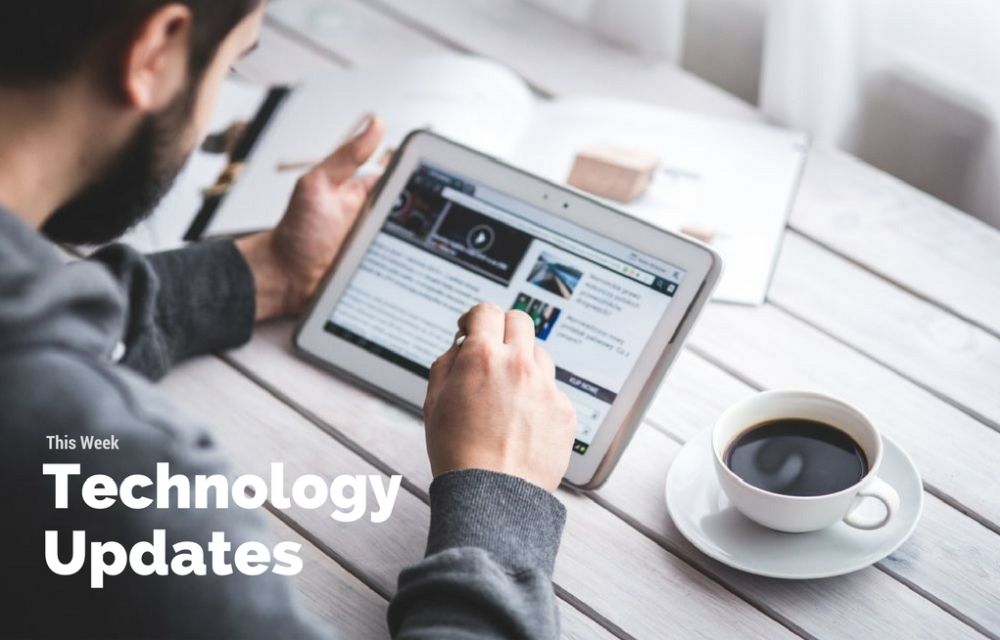 Every week we bring best tech updates, tips and tricks for you.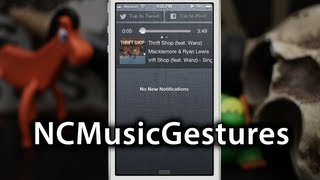 Control your iOS Music in Notification Center with Gestures
Notification Center is handy to manage widgets in iOS 6. If your iPhone is Jailbroken you can do more with it. NCMusicGestures is a Cydia tweak available in Cydia Store. It controls Music in Notification Center with gestures.  You can scrobble your music to Twitter and Facebook.
Your album art is shown in the bottom left corner of the widget and the song name, album, and artist are shown just to the right of the album art. At the top, you'll find a music scrubber that you can use to move to specific parts of a song. Additionally, you can swipe left or right on the album art to move forward or backward through your music library. NCMusicGestures enabled manually by in Notifications section of the Settings app. If you are a music lover you can add this add-on for improving simplicity in operating.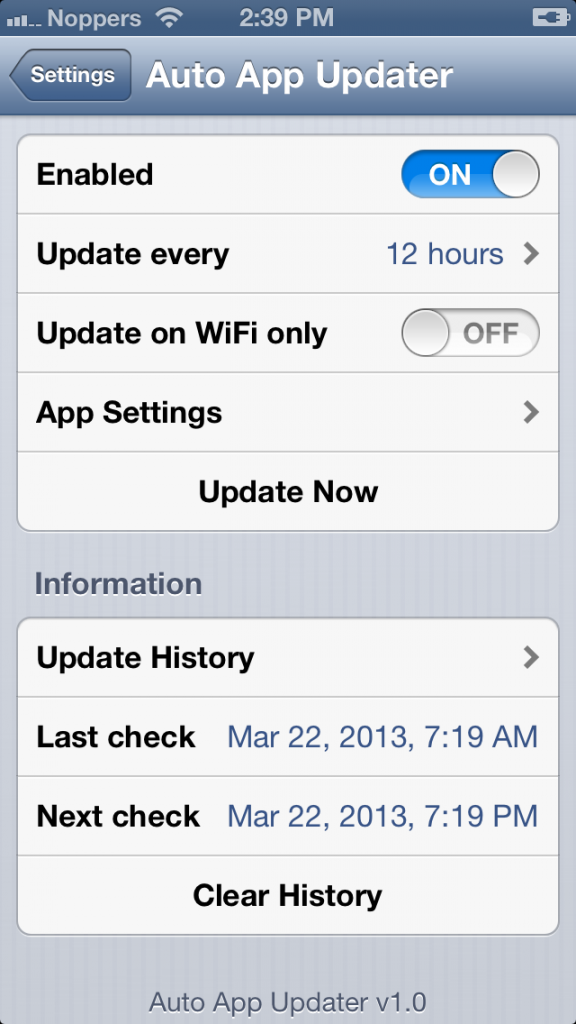 How to set Auto-Update of iPhone Apps in the Background
You don't need to manually update the apps on your iPhone or iPad. If your device is jailbroken download the Auto App Updater from
Modmyi.
With Auto App Updater installed you can edit the Settings on your iOS device, and configure it to automatically install app updates for you at timed regular intervals. It automates the updating process and searches for the latest updates of Apps.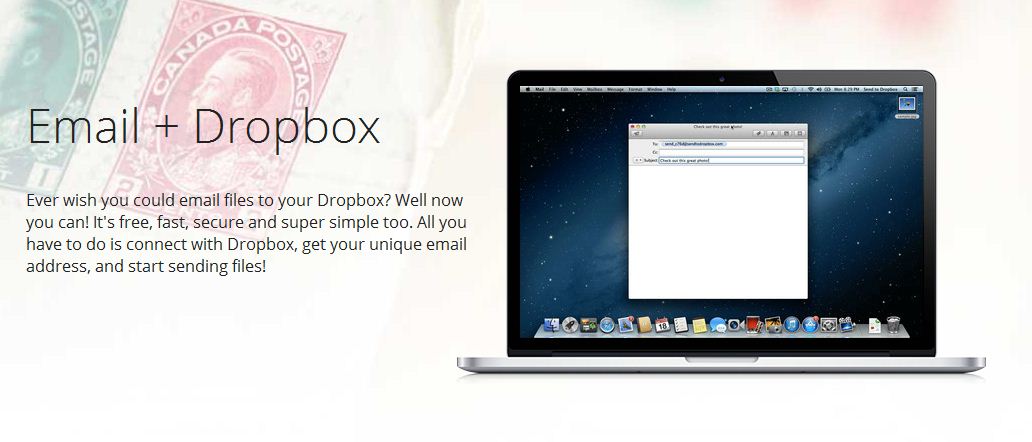 How to save Email attachments directly to Dropbox with Send to Dropbox
Send To Dropbox is a great service which allows you to send important email attachments directly to your Dropbox folder. Send to Dropbox can automatically extract ZIP archives in your Dropbox. It comes very handily when you to access your files anywhere.
You don't need to sign up in the send to Dropbox. Just use Dropbox credentials to log in and allow permissions to access the service via Dropbox. Once done, it will provide you with a unique email address. Later you can customize the settings.
After everything went fine you can use this service by whenever you want to send the copy of attachments to Dropbox, enter this unique email address in BCC box before sending the mail. It will automatically send the attachments to your Dropbox.

Customize Your Twitter Experience In Browser using Twipster
If you are a regular twitter user this is for you. Twipster is a browser extension works with Safari and Google Chrome. It completely changes the view of twitter with its customization settings. It hides your profile name, Who to follow and trends. Means it hides your complete left sidebar in the Twitter home page.
Only tweets will appear when you open the twitter after installation of this extension. It cancels the all the noise around your twitter page and shows only tweets of following. Means a long continuous stream of tweets without disturbance. It also has option to change the Font size from 16px, 20px to 24px.