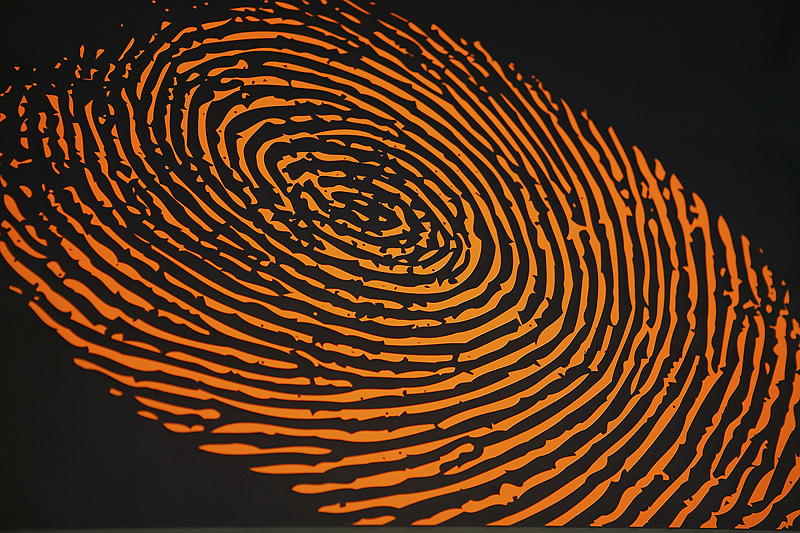 Log Into Ubuntu with your Fingerprint: Like in English movies, computers are open with a touch of finger tip like the same way you can log into Ubuntu with your Fingerprint. Naturally fingerprint scanners on those laptops, though are built for custom Windows security applications. Speaking frankly, it is not a crucial feature for anyone, but if you want something unique from other laptops this trick suits best.
To get fingerprint-based authentication in Ubuntu as well as the related GUI, you need only add the following PPA and install some packages.
sudo apt-add-repository ppa:fingerprint/fingerprint-gui && sudo apt-get update
sudo apt-get install libbsapi policykit-1-fingerprint-gui fingerprint-gui
Once you run the two lines of package files your system is ready for Fingerprint authentication and now you can have fun unlocking your screen. We also write an article on disabling automatic updates in Ubuntu. Check it out.
via OMG! Ubuntu
If you feel this article useful, please do share in your social medias.