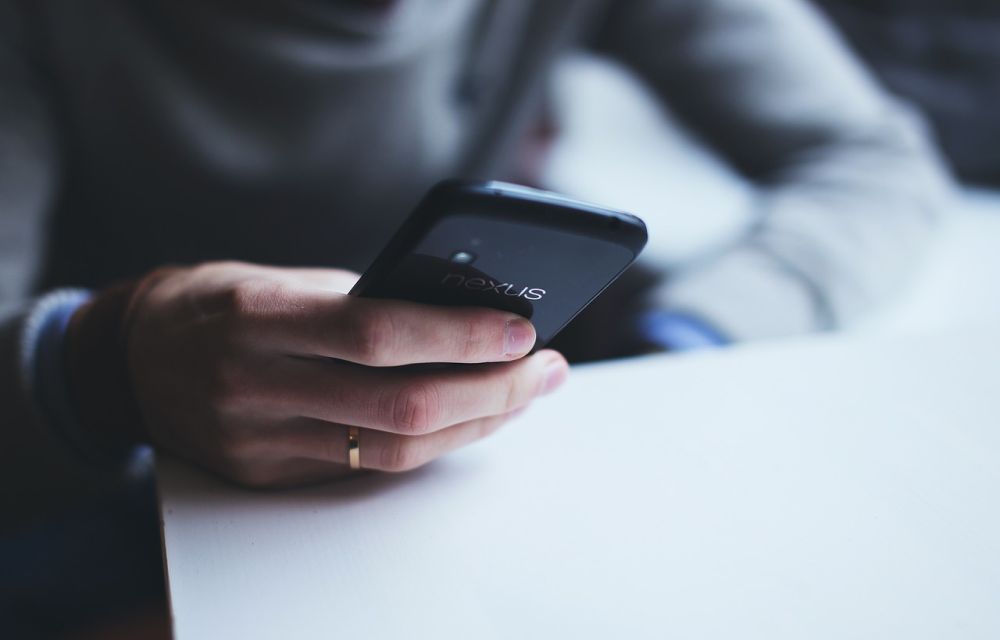 Now it is clear that digital assistants started ruling the world. Siri for iOS, Cortana for Windows and Google Now for Android is designed such a way to handle all your personal tasks like never before. Coming to this article main intention, Google Now is an official digital assistant for Android device. We have seen the usage of Siri from 2011, and many of us became fan. Google Now also work similarly like Siri and offers most convenient digital assistance.
You can ask anything in Google Now, it can send messages to you, show live scores, fresh news updates, weather updates, and much more. It's very interesting to see such a nice feature in Android. While iPhone users were highly productive with the easy Siri commands, the Android users were still using fingers on the keyboard. So, the new Google Now feature will help them to have a sweet revenge to the Apple.
Initially, the service will not feature anything extra-ordinary. Even though, it can fulfill some basic needs of the users without having to accept a finger input. As per the Google developers, the feature will highly improve productivity of the users by making the frequent tasks simpler. Let's also hope the same from this Google update.