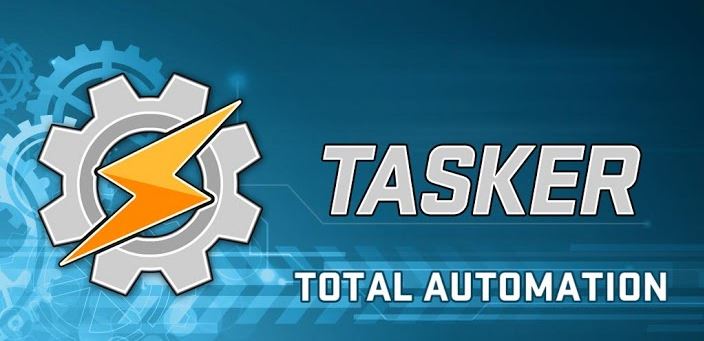 Most of us don't know how to use Tasker app. Tasker is an automation app for Android. It uses logic if A happens do B. For example, using Tasker you can automatically turn on your GPRS, 3G, 4G, Wifi periodically at a time for a one-minute interval to sync Emails, Messages, Notifications. After 1 minute Tasker automatically turns off all network connections. Tasker can do tons of simple things, examples are unlimited.
 What Is Tasker For Android?
Basically, Tasker is a shell, it does not come with handy of tasks built-in, you have to create your own task or command to use. You can perform Actions, Contexts. Tasks, Projects, and Variables. The action is the basic part of Tasker, switching on the GPS, Wifi etc are actions. A context is a trigger. A project is the final grouping in Tasker. For setting up Variable you need to have some knowledge in programming language and mathematics.