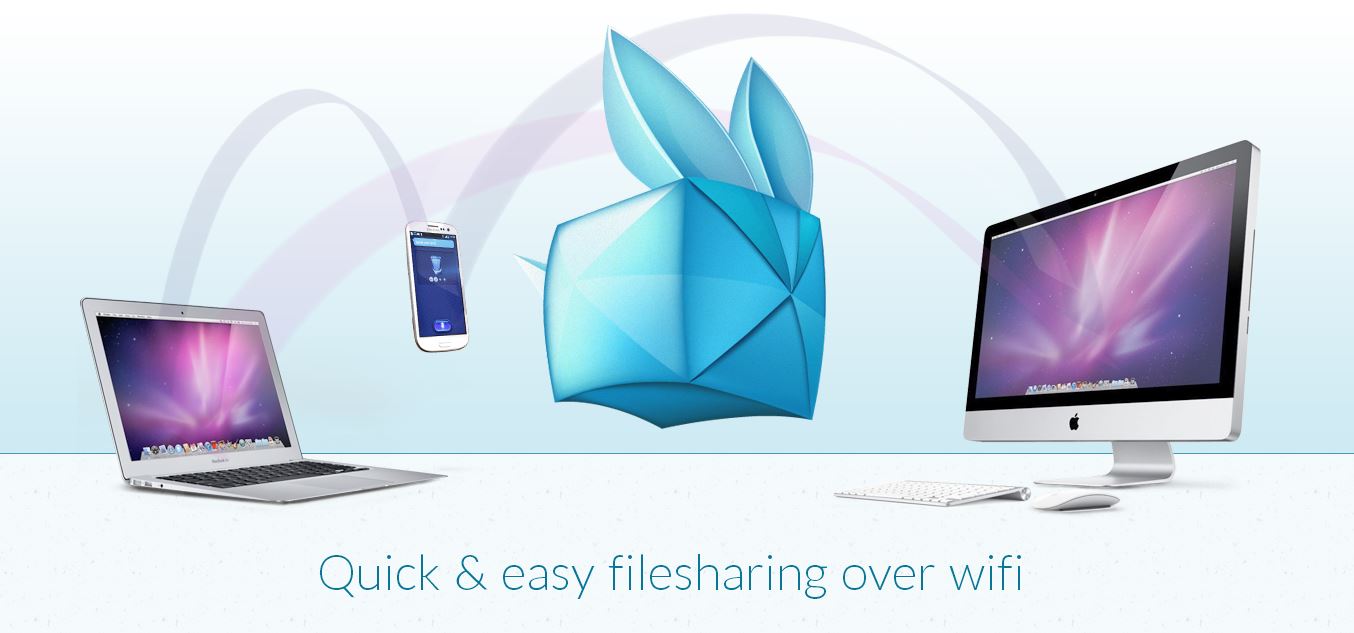 Sometimes we need to copy or move files from one PC to another PC. Normally we use pen drives or external Hard disks to complete this job. Any Send can simplify this job more easier by transferring files over a WiFi connection. You can use this service for PC, Mac and Android across all platforms.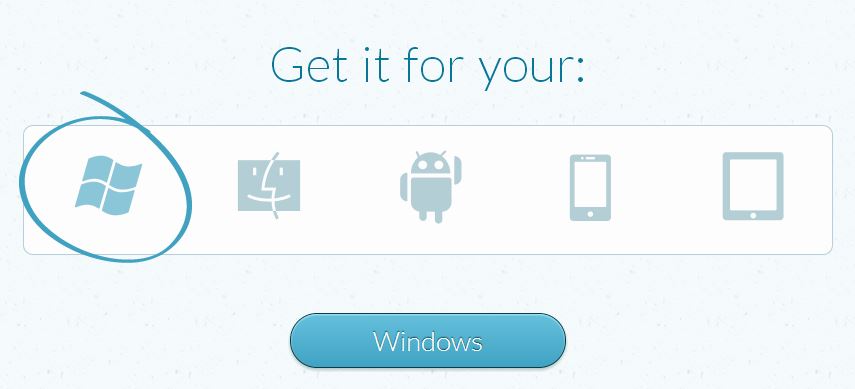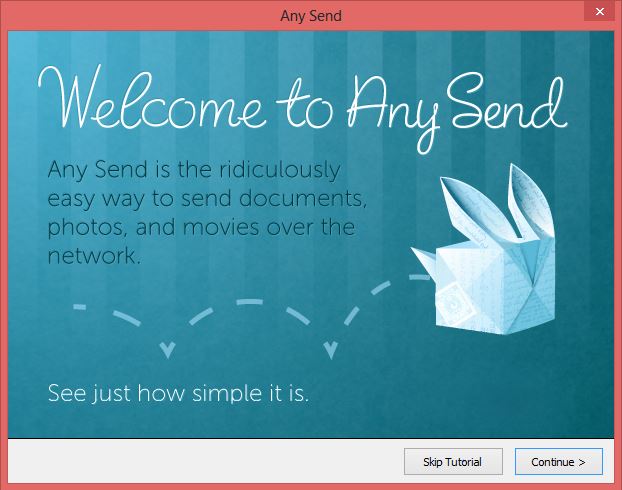 First download the software and install on your PC or MAC. Once the installation is complete, launch the program. Any Send requires access to the internet, give network access permissions.
Now Any Send opens with a brief tutorial, you can skip it. It is a two way process, you need to install the software on another machine. Any Send is accessible in system tray icon, when you click on it a gear icon will appear, it will leads to the preferences panel.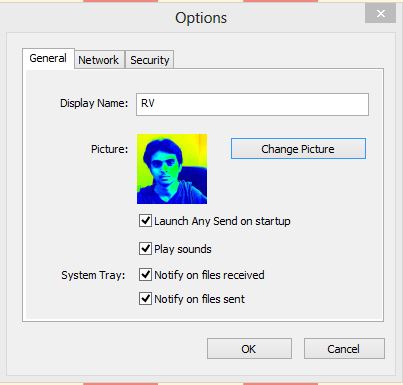 Transferring files is very easy over Any Send, Select the file you would like to send and copy it, now click the Any Send icon and then select the computer you would like to send to. You can also transfer files between you PC and phone or tablet using Any Send. It is a very simple app but it saves lot of file transferring setup and time for you.