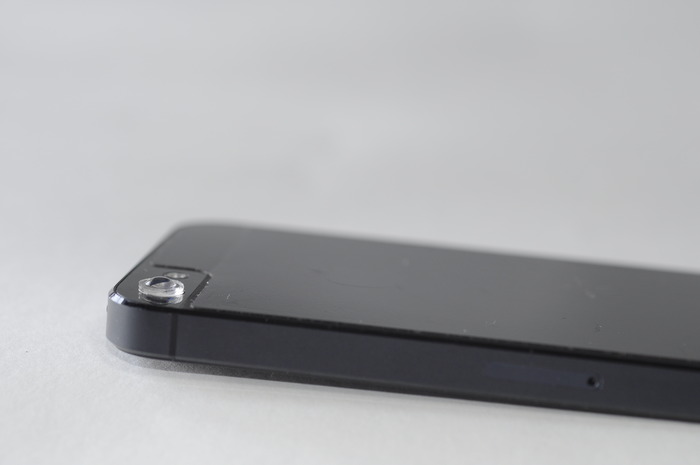 Thomas Larson from Seattle created an awesome project Microphone lens. This lens can turn any phone or tablet into a handy microscope. This project is currently featuring on Kickstarter with a pledge of $5,000 goal.
To use this lens you just need to have a phone with minimum 5 MP camera. No, any app or software is required to use the lens. It is self-adheres to any phone or tablet. Open your camera app and take the pictures with 60X phone zoom.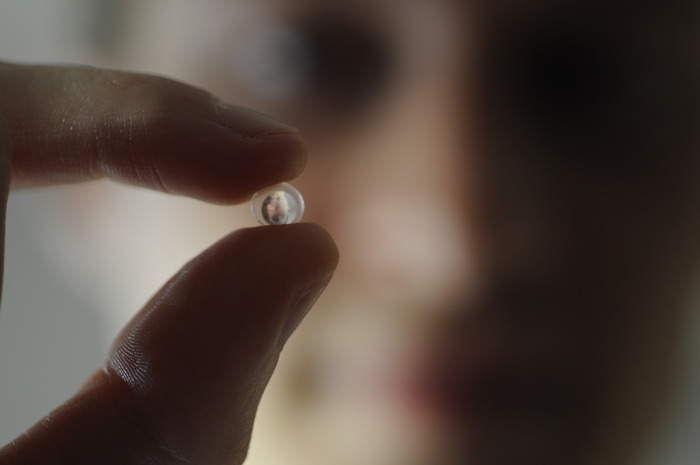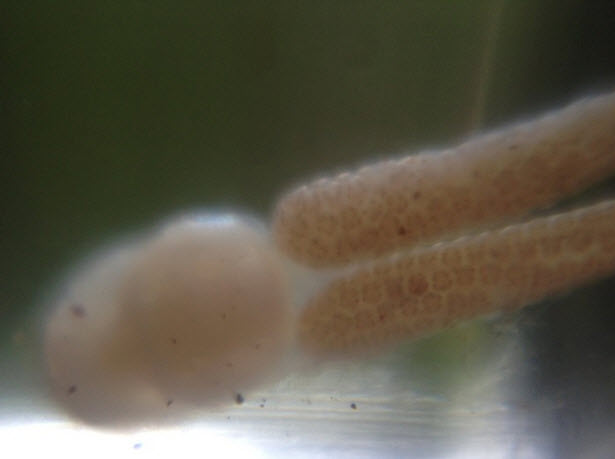 Trout parasite captured with Microphone Lens
If you think the lens is dirty after prolong you can wash it with soap and water. This project definitely excels in lens industry because of its durability and compactness. The project is funded $61,591 that is 1232%, you can back this project minimum $15 and get an early edition of Micro Pone Lens (Ship in Oct 2013).