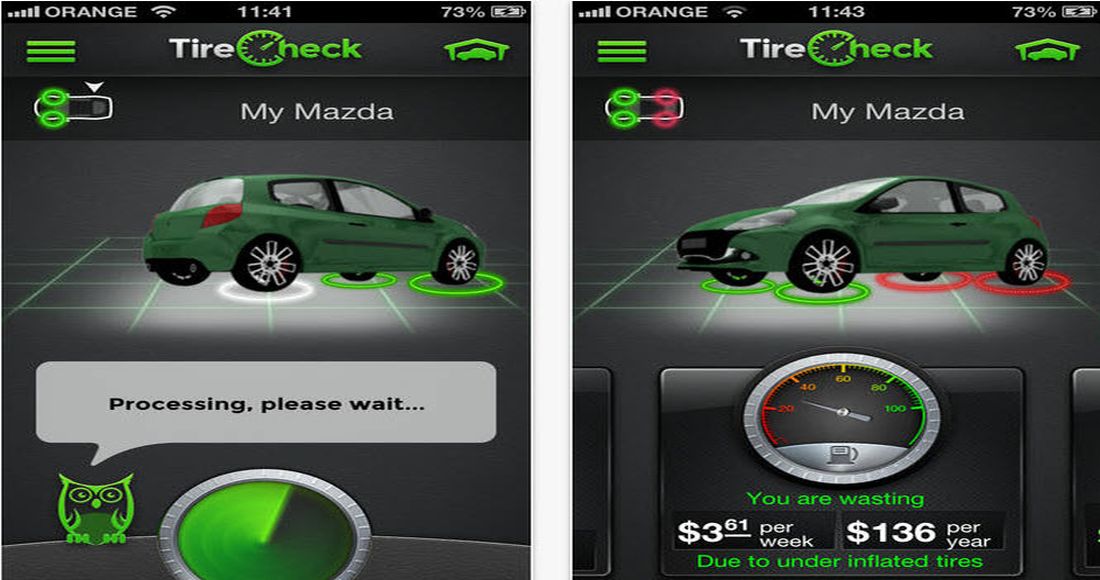 Checking tire pressure regularly can save lot of fuel and also extends the tire's life span. For iPhone users it is much easier to check a car tire pressure with TireCheck iOS app.
Driving on under inflated tires can increase your car's fuel consumption and puts both driver and passengers in unnecessary risk. TireCheck enables drivers to check their tire pressure in a fun and contactless manner, simply by using their iOS device.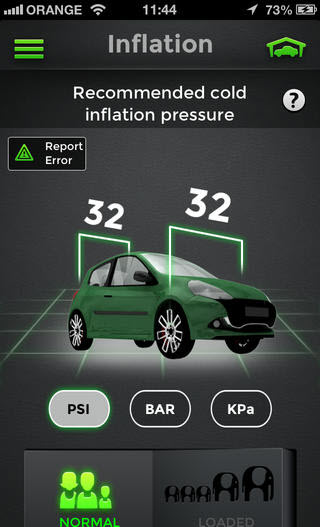 All you need to do is just install the app from App Store, open the app and hold the phone at the right angle to get clear pic of the tire. The app measures the pressure levels of the tire instantly on your iPhone. TireCheck is available for free in Apple App Store.