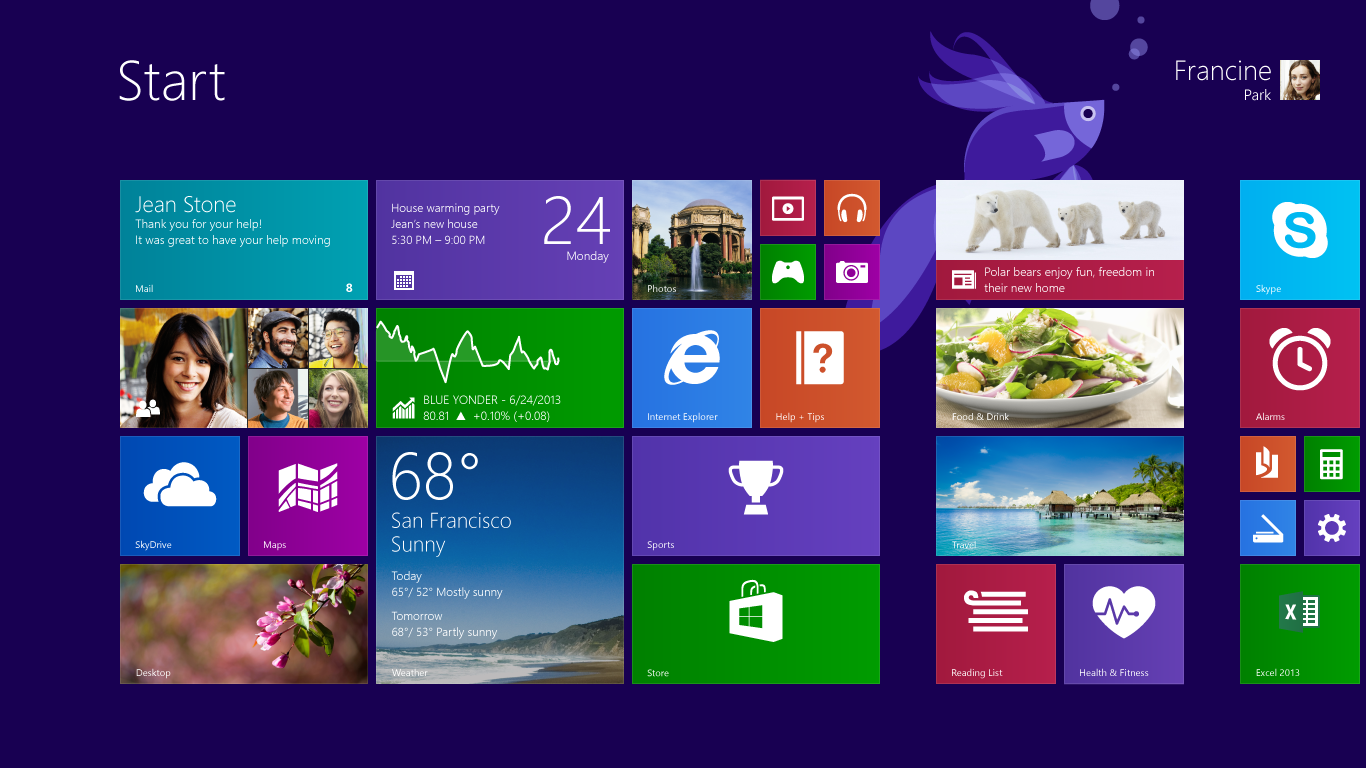 Finally, Windows 8.1 has been released by Microsoft today. It is available as an individual version and Windows 8 upgrade. The new update brings a lot of new features including Start Menu. Here is a quick look of new features included in Windows 8.1.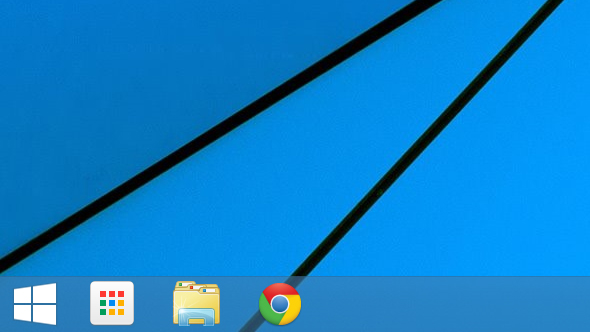 Start Button
After getting lot of pressure from Windows 8 users, Microsoft integrated Start button in Windows 8.1.
Start Screen Customization
One of my favorite changes to Windows 8.1 is Start Button customization. You can now organize Windows 8.1 apps. Now you can now pick from built-in backgrounds that move and animate as you swipe(in Surface RT), but there's also the ability to change the color scheme with a color picker.
SkyDrive
Microsoft was seriously has taken SkyDrive integration into the Windows 8.1. SkyDrive now lets you to backup automatically along with files and user system settings.
Internet Explorer 11
Latest Internet Explorer 11 is added in Windows 8.1, which allows unlimited tabs, bookmark syncing across devices.
Apps and the Windows Store
The Apps in the App store is visually stunning and refreshed. The Mail app got a completely new makeover and improved for both touch and keyboard and mouse.