Some times a lot of tabs are open in busy browsing sessions, usually we will get confused to see the desired tab in clump of tabs. A Favicon will help you to find the desired one but if you opened a clump of tabs from a single website? you'll definitely confused to pick the desired one.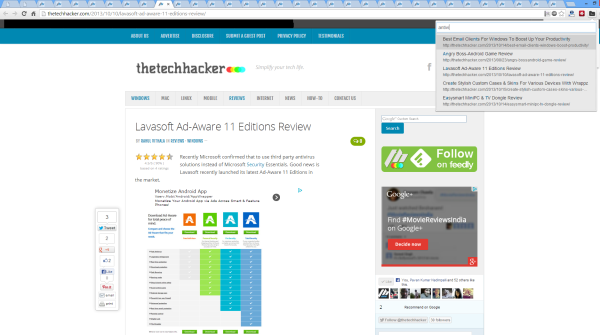 Tab Ahead simply solves this problem, you can simply search the tab using its name URL or tittle. In simple words Tab Ahead is a tabs search tool for Google Chrome. After installation Tab Ahead sits in your beside URL bar, clicking on the icon opens a search box.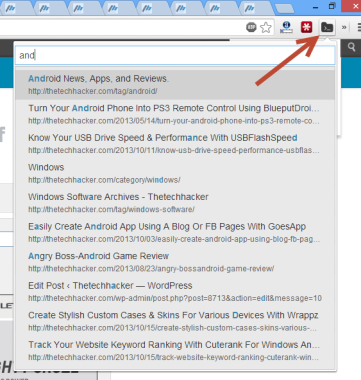 Type your desired keyword, url or tittle of the Window. It will show some results sorted by relevance, the best part of this extension is its simplicity, there is no any settings or hidden configurations present. Tab Ahead is available in Chrome Web Store for free.