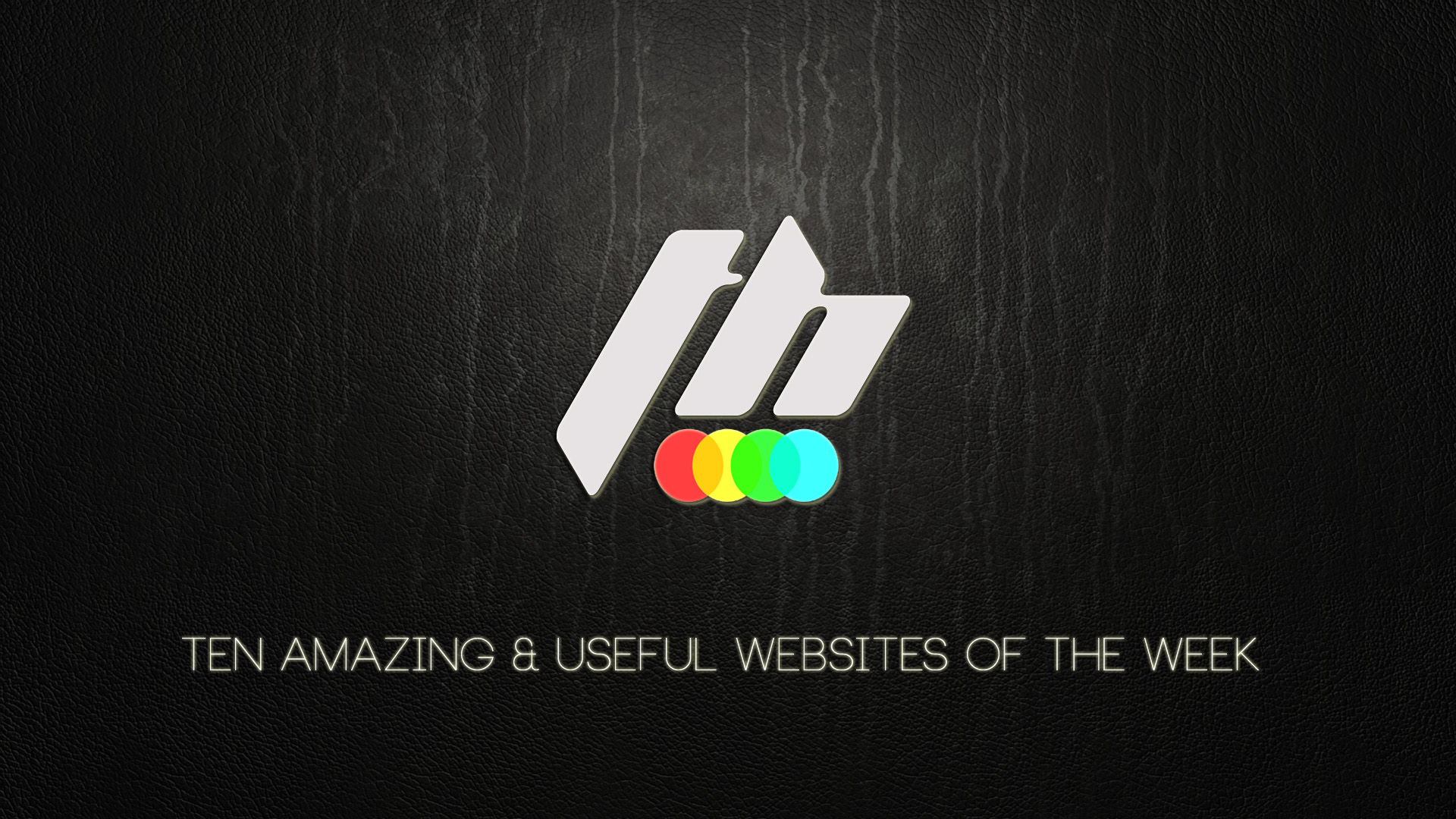 Tuesday and Saturday's we provide the best sites list across the web. Today is Tuesday, we are here to bring the best sites to simplify your daily routine tasks. So what are you waiting for?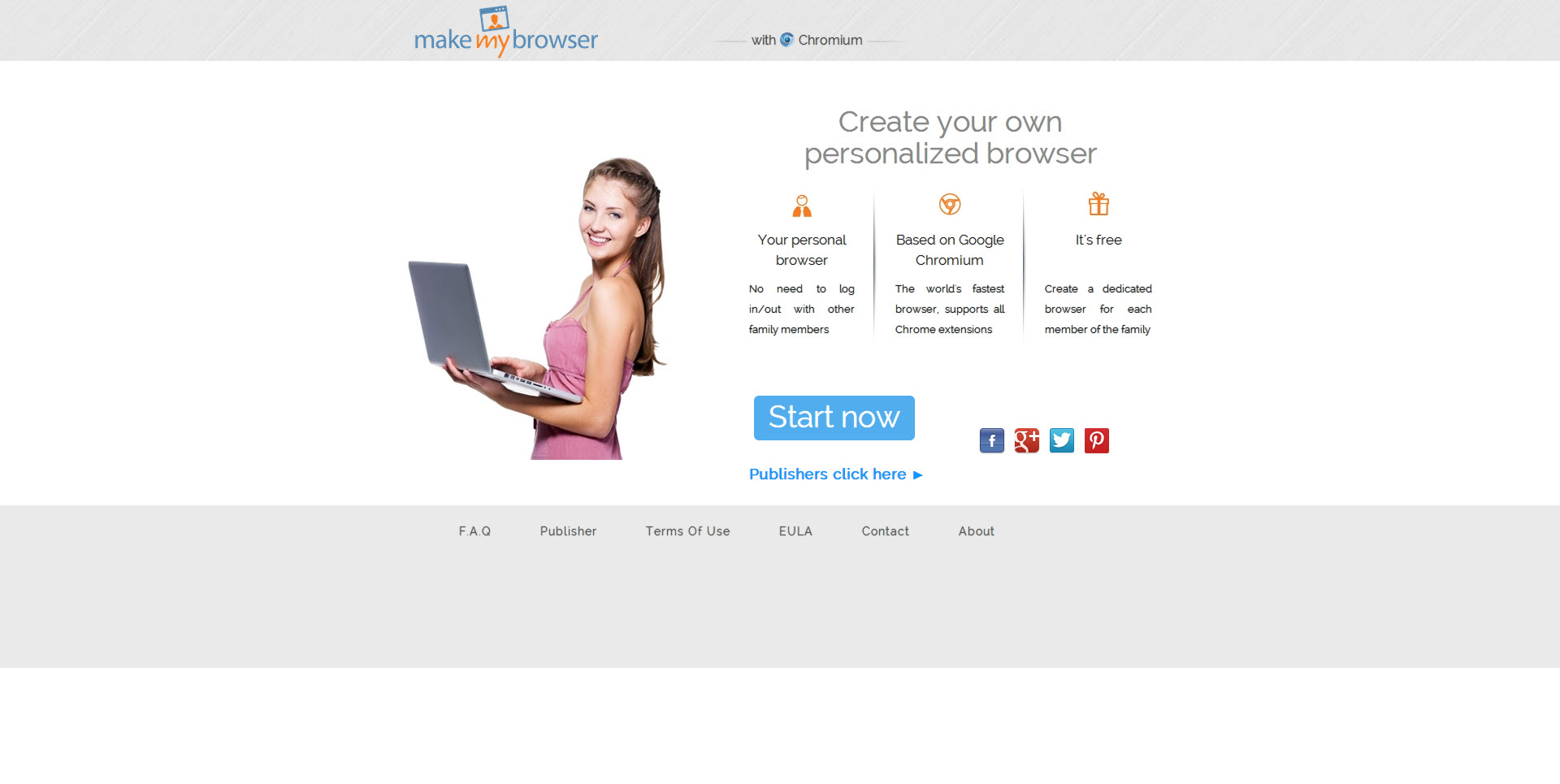 MakeMyBrowser is a web service that lets you to create customized Chrome based browser. It is a serious and fun project, many computers are used by more than one person. You can log in and out from Windows, but this really takes a lot of time and effort. But you can't install more than one Google Chrome on your computer and enjoy the speed of the Chromium project. With MakeMyBrowser, you can let your mom keep on using Chrome, while you use your own browser. You can actually create as many browsers as you wish.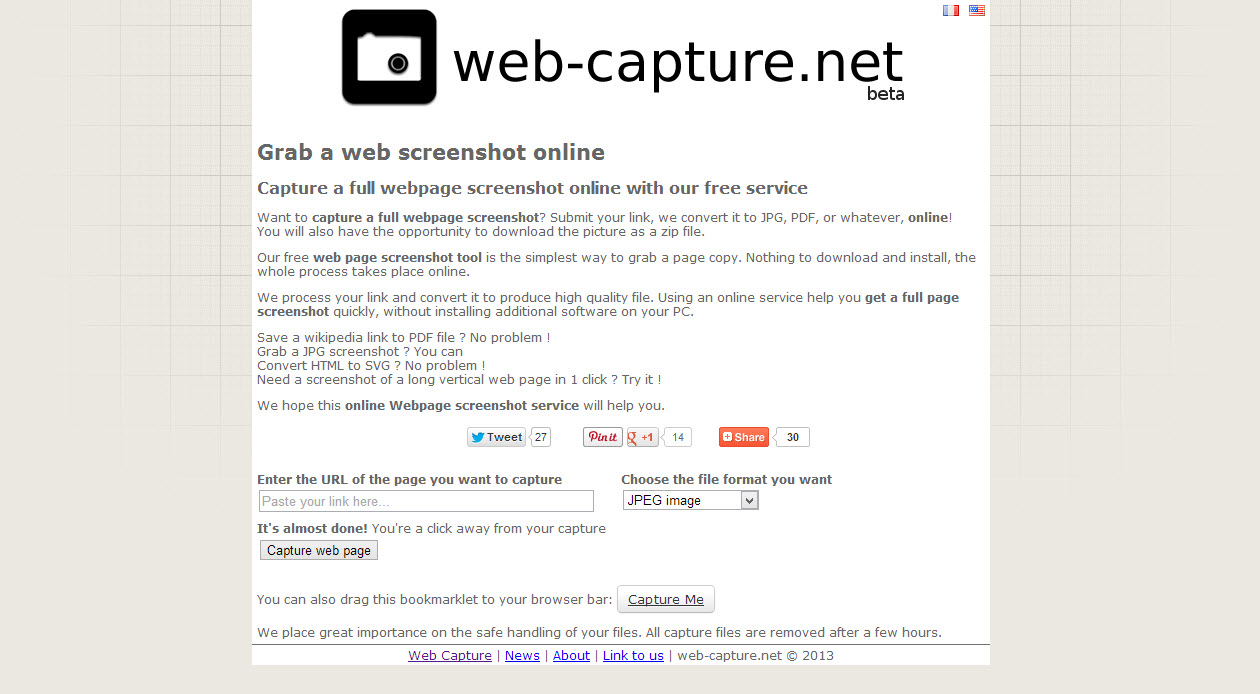 Web-Capture simply lets you to take screenshots of web pages easily. You don't need to install any software, just simply open the web-capture.net webpage and enter the URL of the page you want to capture. The best part of this web based service is you can save the screenshot in popular formats like JPEG, PDF, TIFF, BMP, PNG, SVG and Postscript file PS.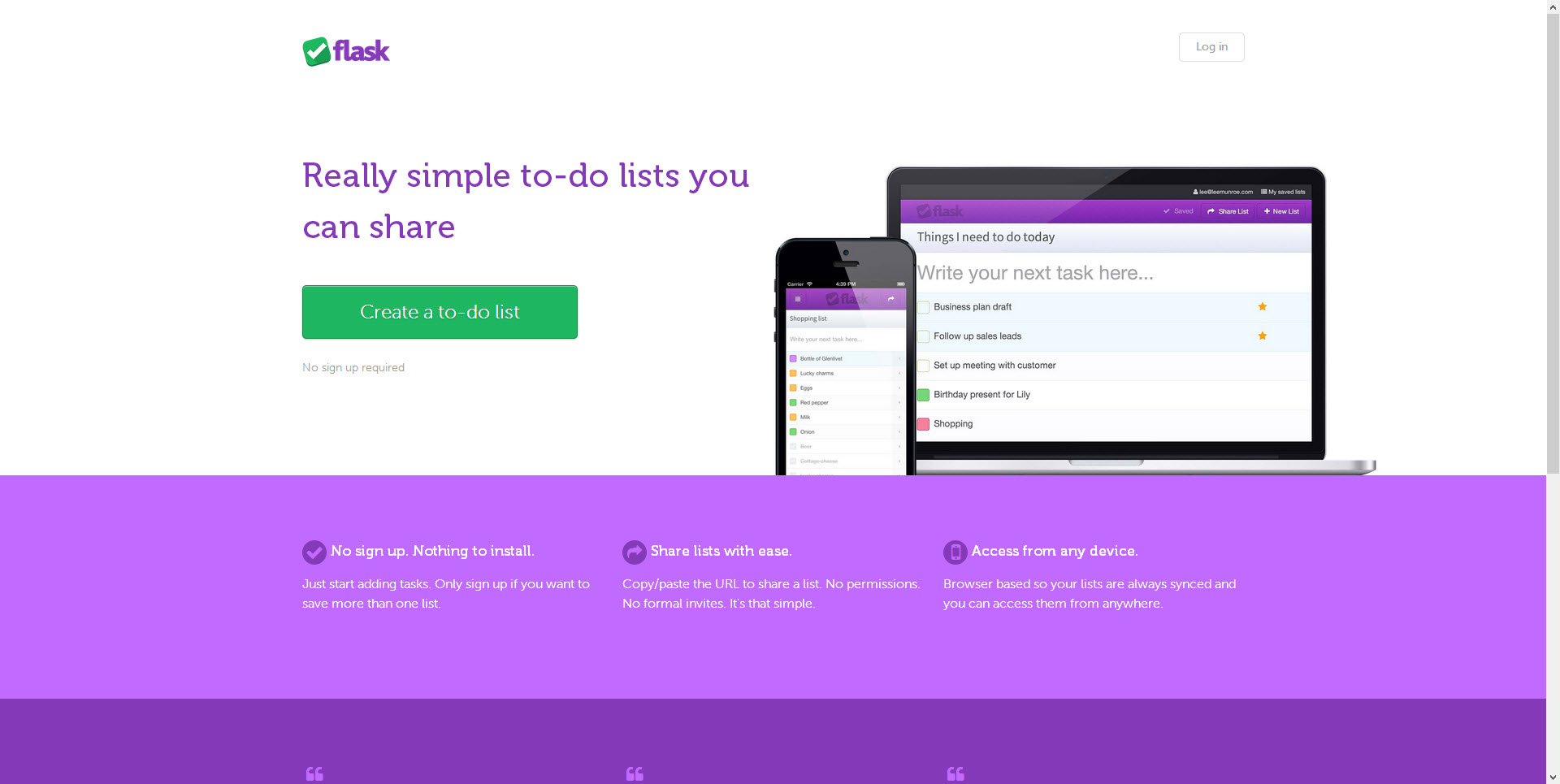 If you want to create a quick task without doing annoying sign up stuff try Flask app.You don't need to sign up for an account to use this web based service.To create a quick To-Do list just open the Flask webpage.To create a list just enter your words and hit the enter tab to save your to-do list.You can even give color codes to differentiate tasks.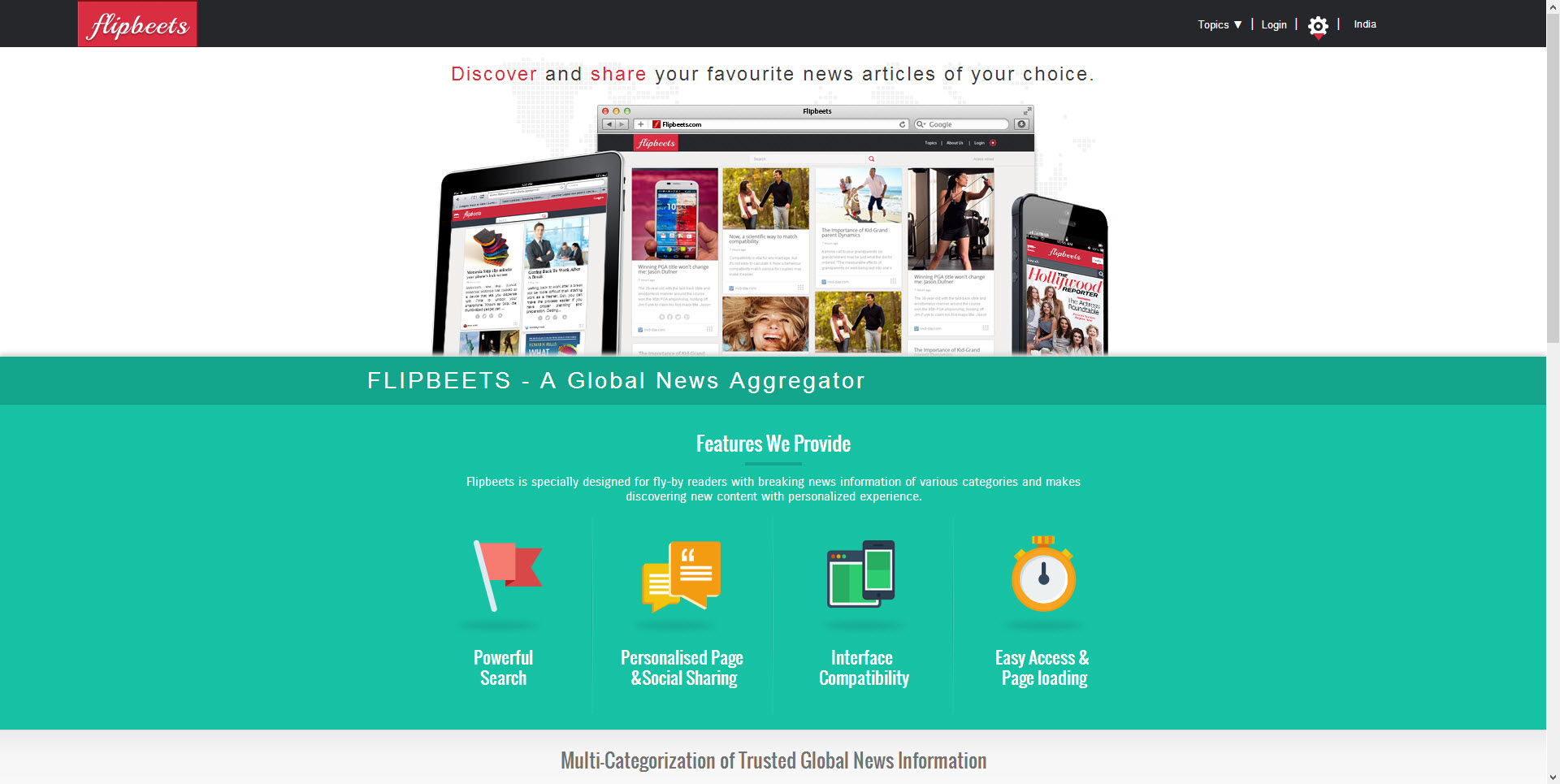 Flipbeets is a web based service works literally on all types of latest devices including laptops and PC's.It presents news and latest popular articles from most popular sites on the web.Readers can easily read the topics and content based on their Countries and Category's.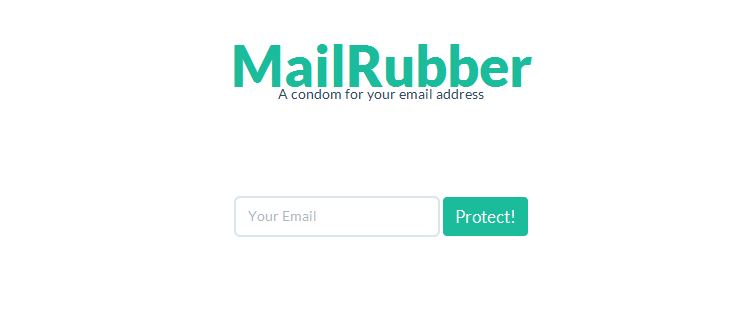 5.MailRubber:
If your Email inbox is filling with spam messages this one is for you. MailRubber is a web based service offers protection to your email address from spammers and bots. Just open the MailRubber site and enter your Email address and click on protect. MailRubber provides you with a link to give to people instead of your email address. When some one wants your Email address first they have to click on the link. And next they are asked to proved to weather they're humans or bots.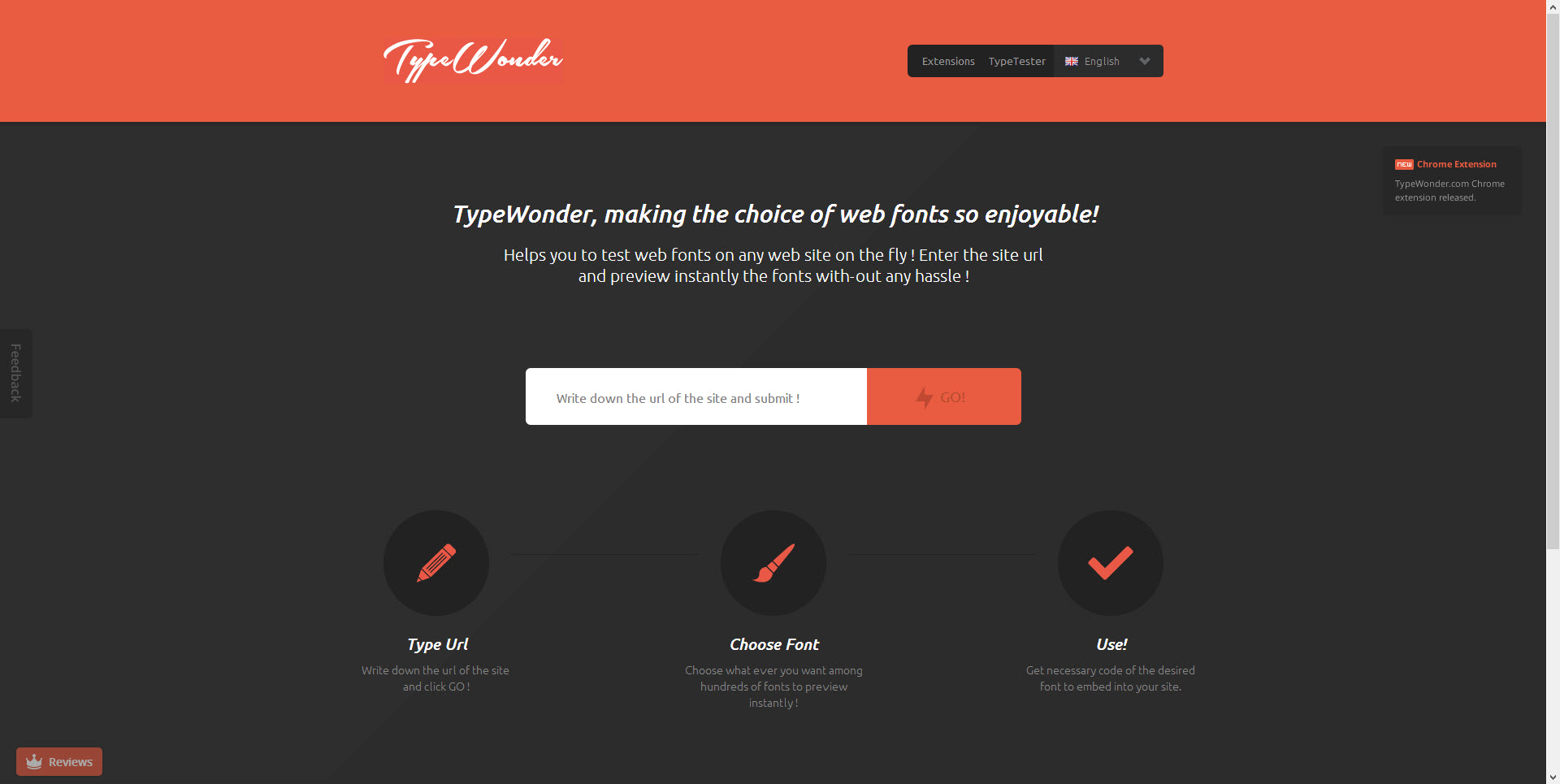 TypeWonder lets you to test any font on any live website, simply enter the URL in the box and choose your desired font. TypeWonder will automatically change the font of the website with your chosen font.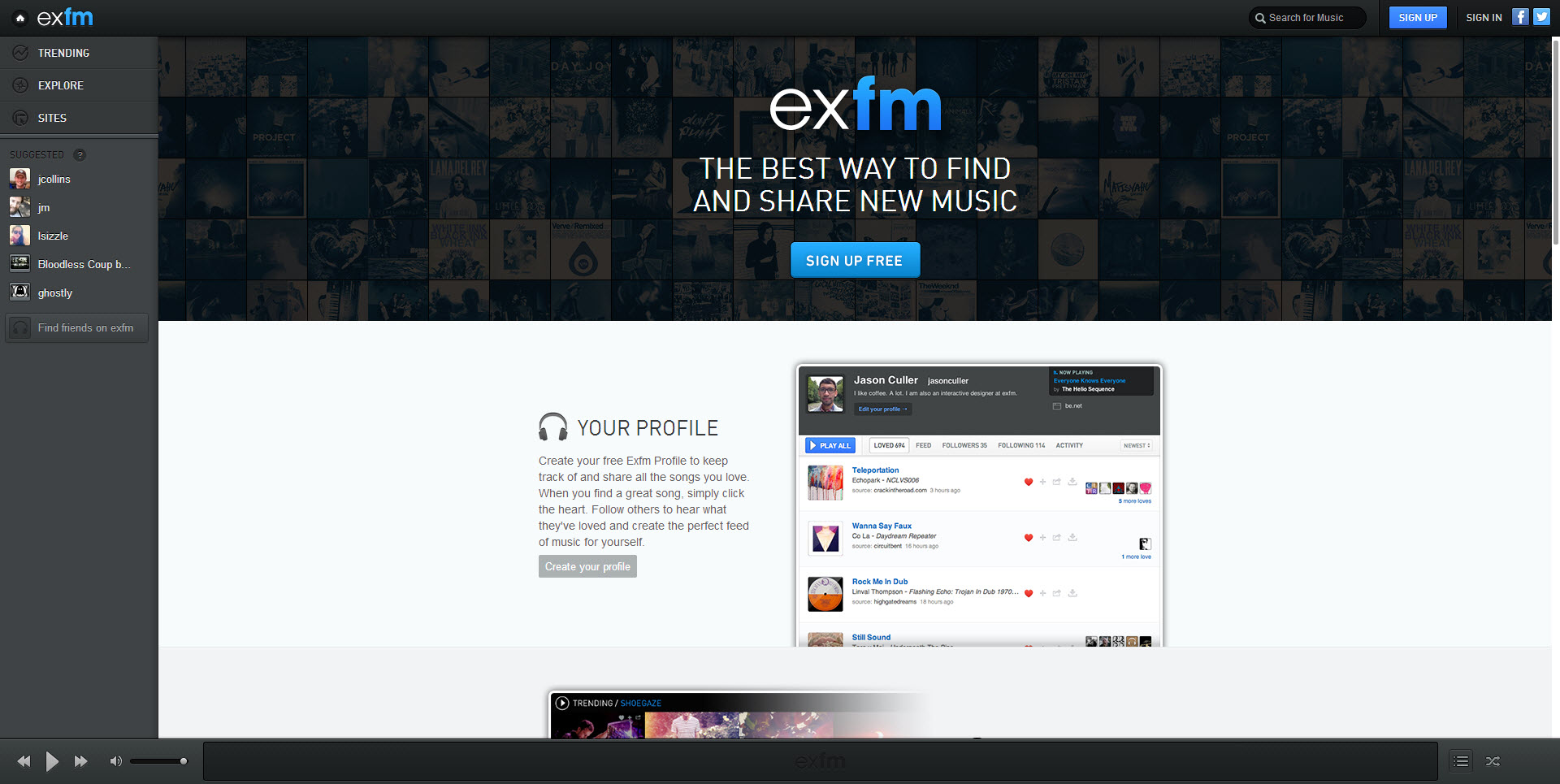 7.Exfm:
Exfm is a music streaming service with multiple genres and lets you listen a great collection of songs for free. Create your free Exfm Profile to keep track of and share all the songs you love. When you find a great song, simply click the heart. Follow others to hear what they've loved and create the perfect feed of music for yourself.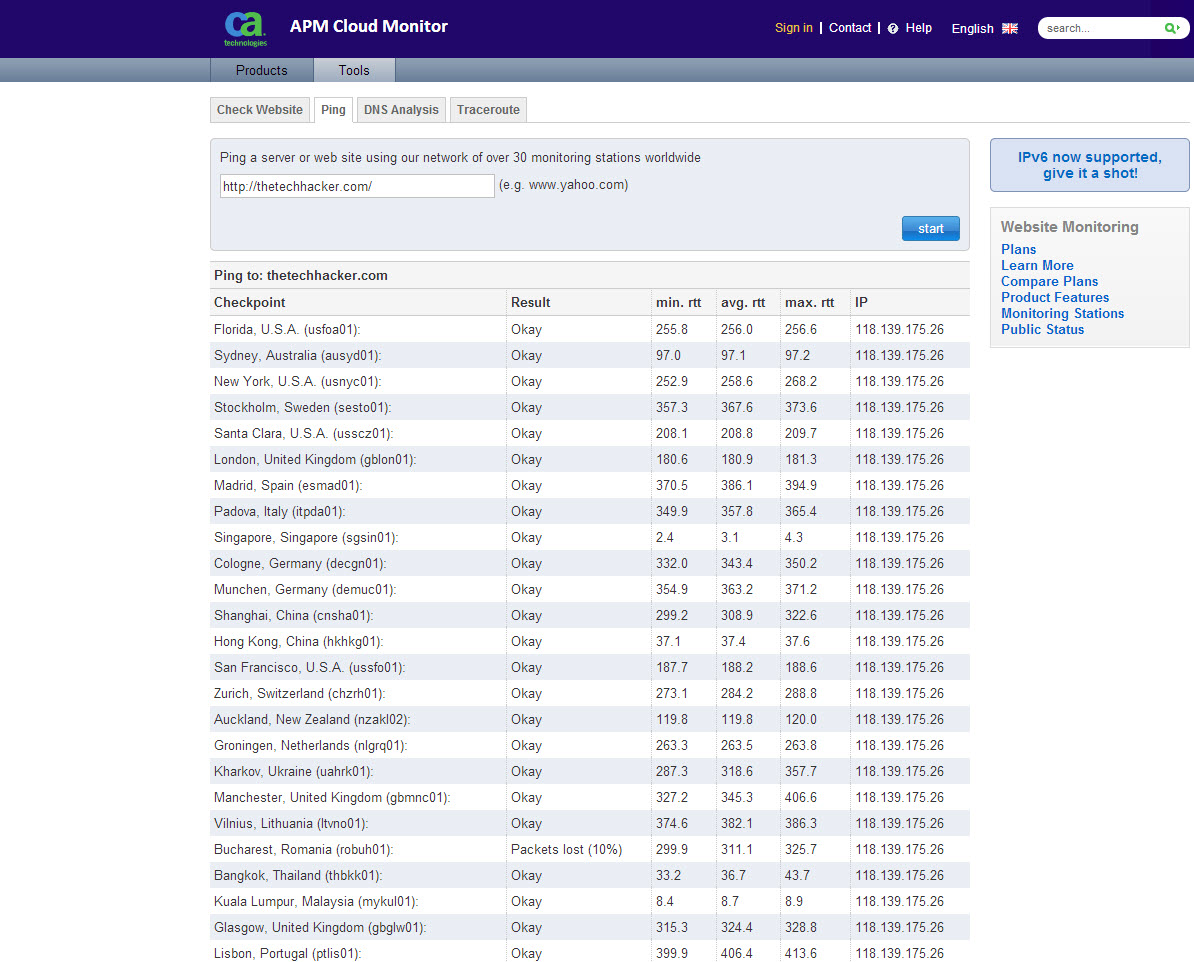 Cloud Monitor is a web based service that pings your website using their different monitoring stations worldwide. It also shows how much percentage of packets are lost in different locations of the world. It is very useful service every blogger/site owner, to know which country blocking the site, how much packets are lost and where the site is down at present.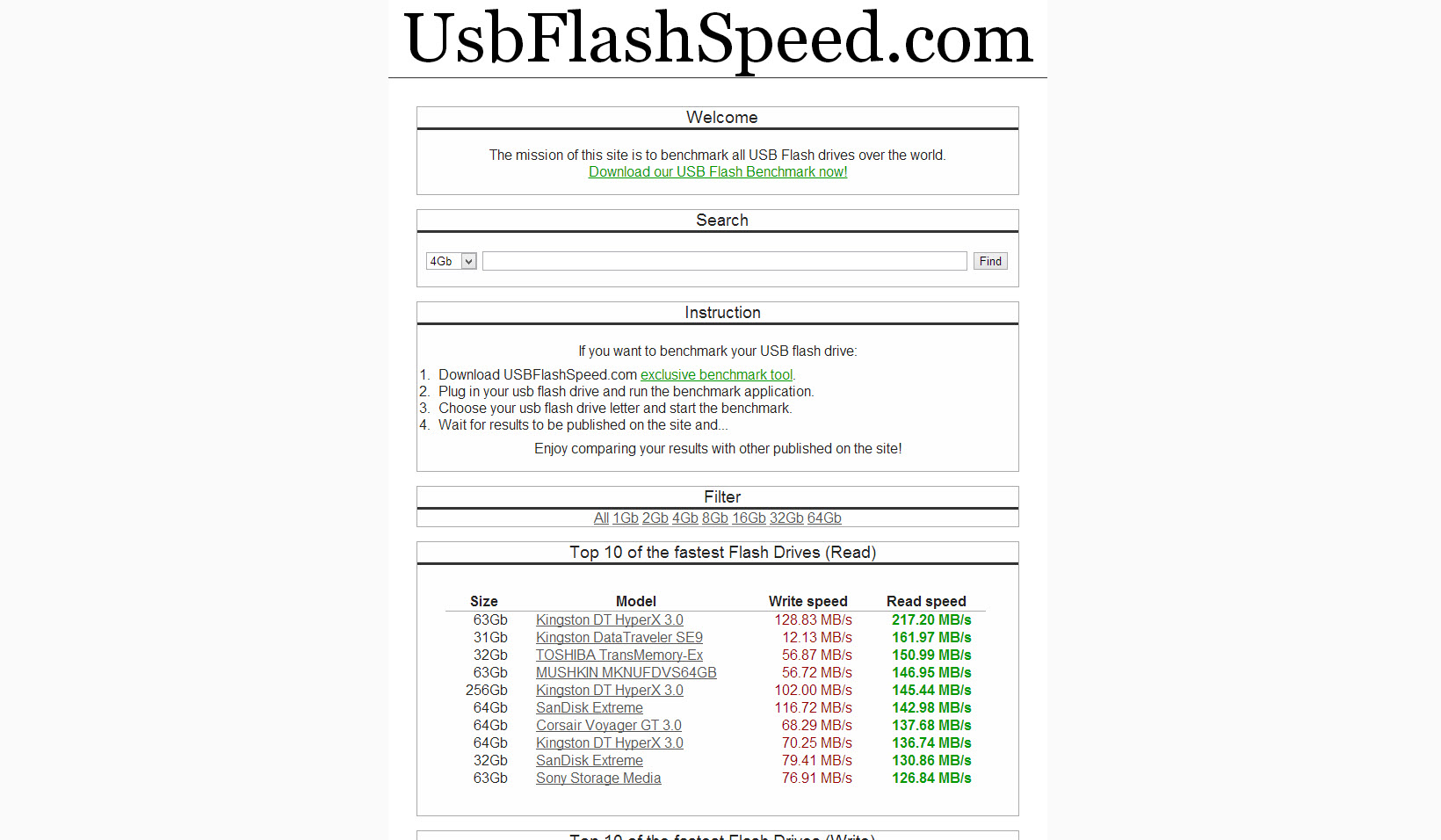 You can easily check actual performance of your USB Drive with UsbFlashSpeed. This tool is very handy to measure read and write speeds of a USB drive, it also publishes your USB benchmark results to online repository.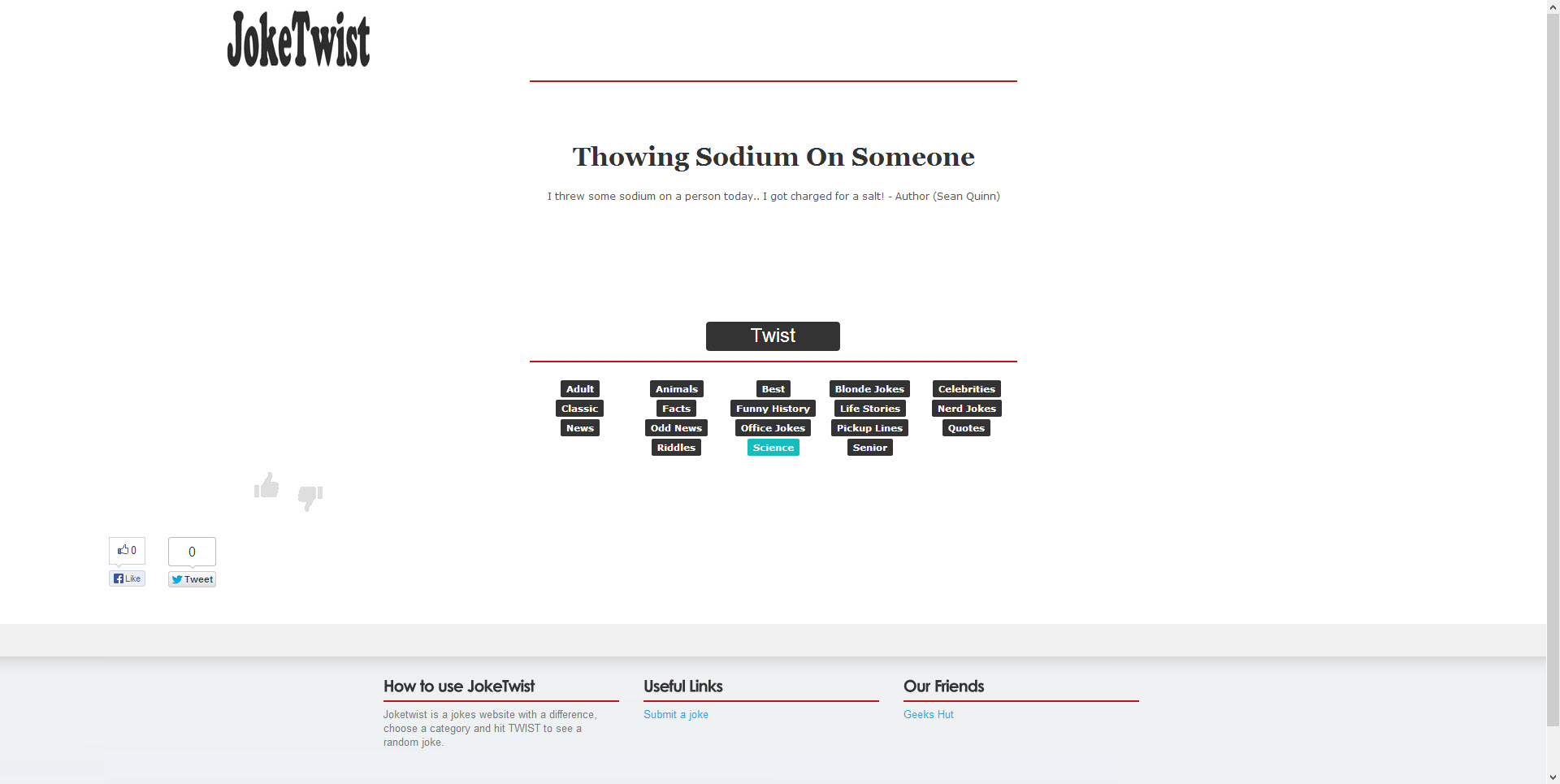 10.JokeTwist:
Joketwist is a jokes website with a difference, choose a category and hit TWIST to see a random joke. Select different categories of jokes from Adult, Animals, Best, Blonde Jokes, Celebrities, Classic, Facts, Funny History, Life Stories and Nerd Jokes.