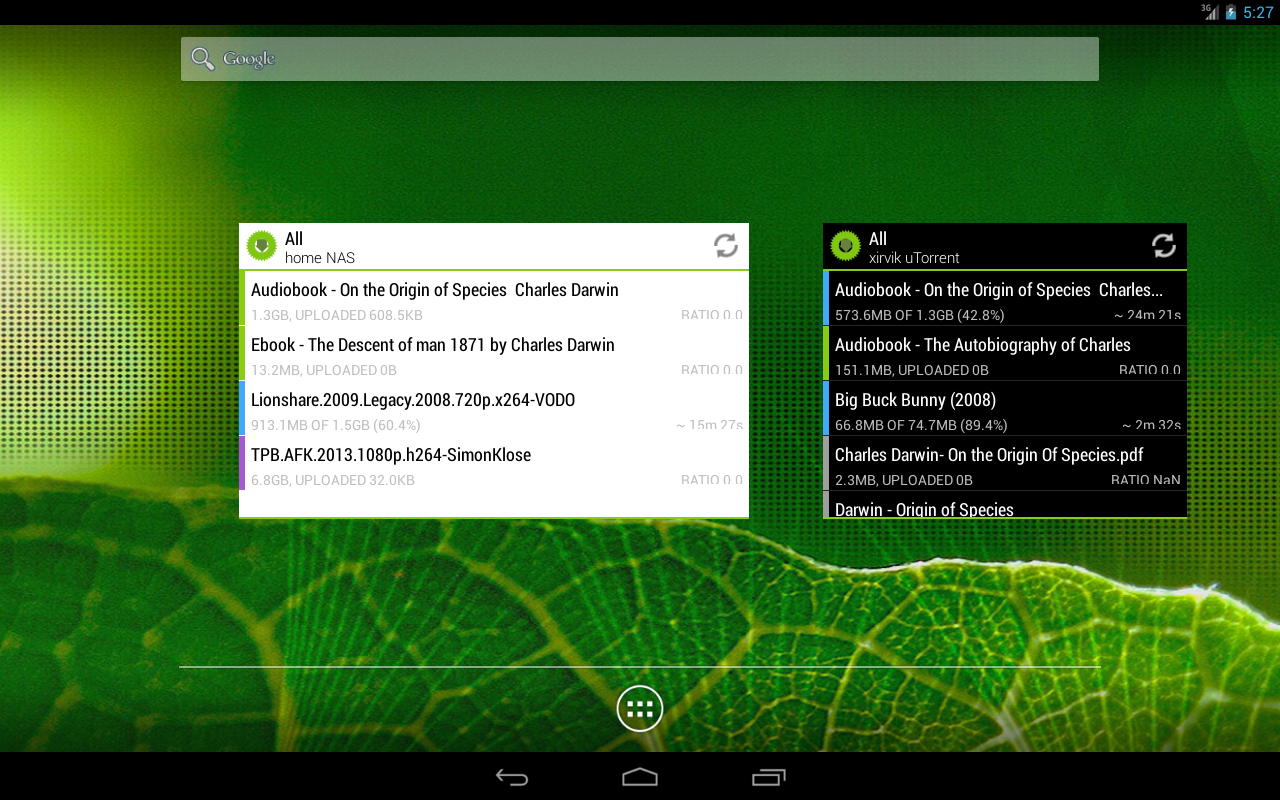 Transdrone is a torrent manager for Android, it lets you to control downloading torrents in Windows. This app gives you full control of your torrent applications installed in Windows, you can easily start, pause, resume and stop the torrent's from your Android phone.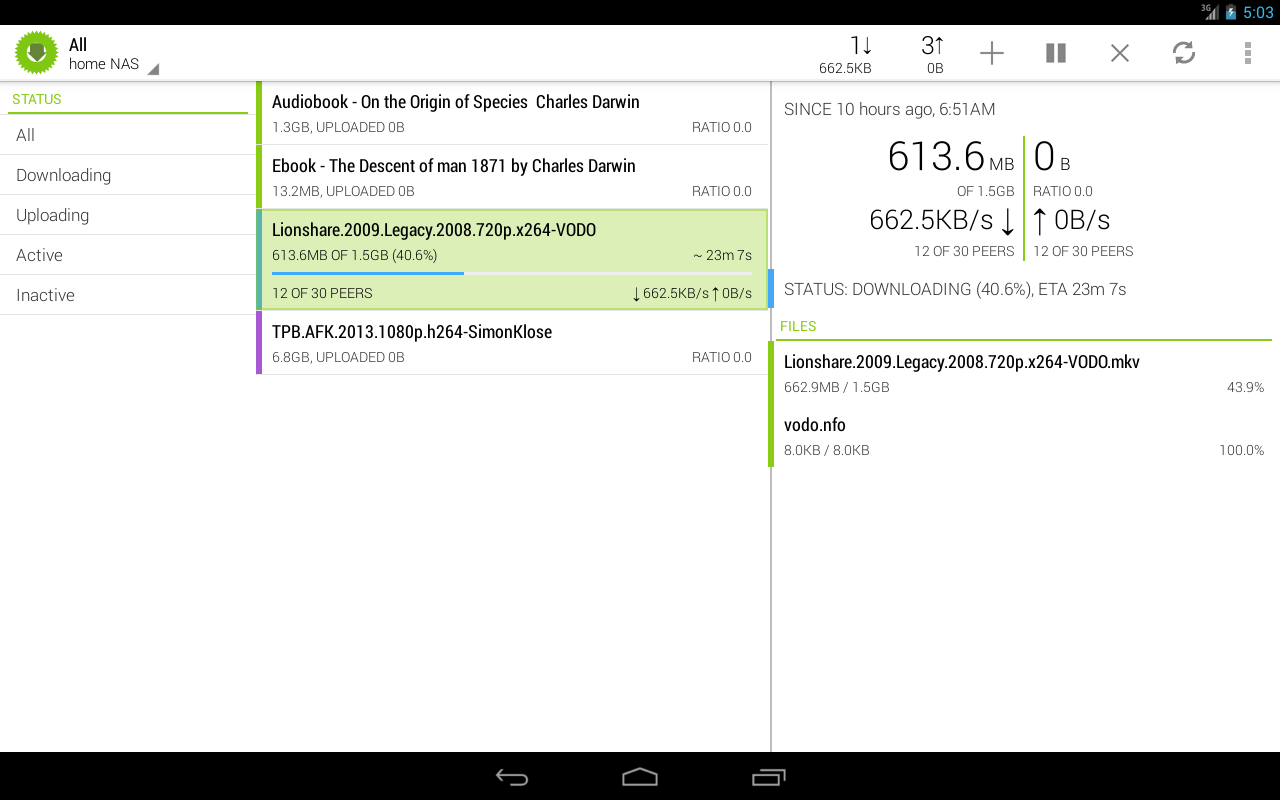 The user interface of Transdrone is pretty easy to navigate, the app present supports famous torrent clients like uTorrent, rTorrent, BitTorrent, Transmission, Deluge, Vuze, BitCommet, Bitflu, Ktorrent and Qbittorrent.
The developer have provided the instructions to follow up easily to configure with torrent client. Overall it is a great app to control your Windows and Mac torrent's remotely from your Android smartphone or tablet.