We never want the low battery blinking icon on our smartphones and tablets while travelling. Looking for a socket to charge up the device? Best go for a external battery pack it is a perfect companion for your longer trips.
We selected some of the best (top 10) external and portable battery juice packs for your power hungry devices, they are portable easy to carry and affordable.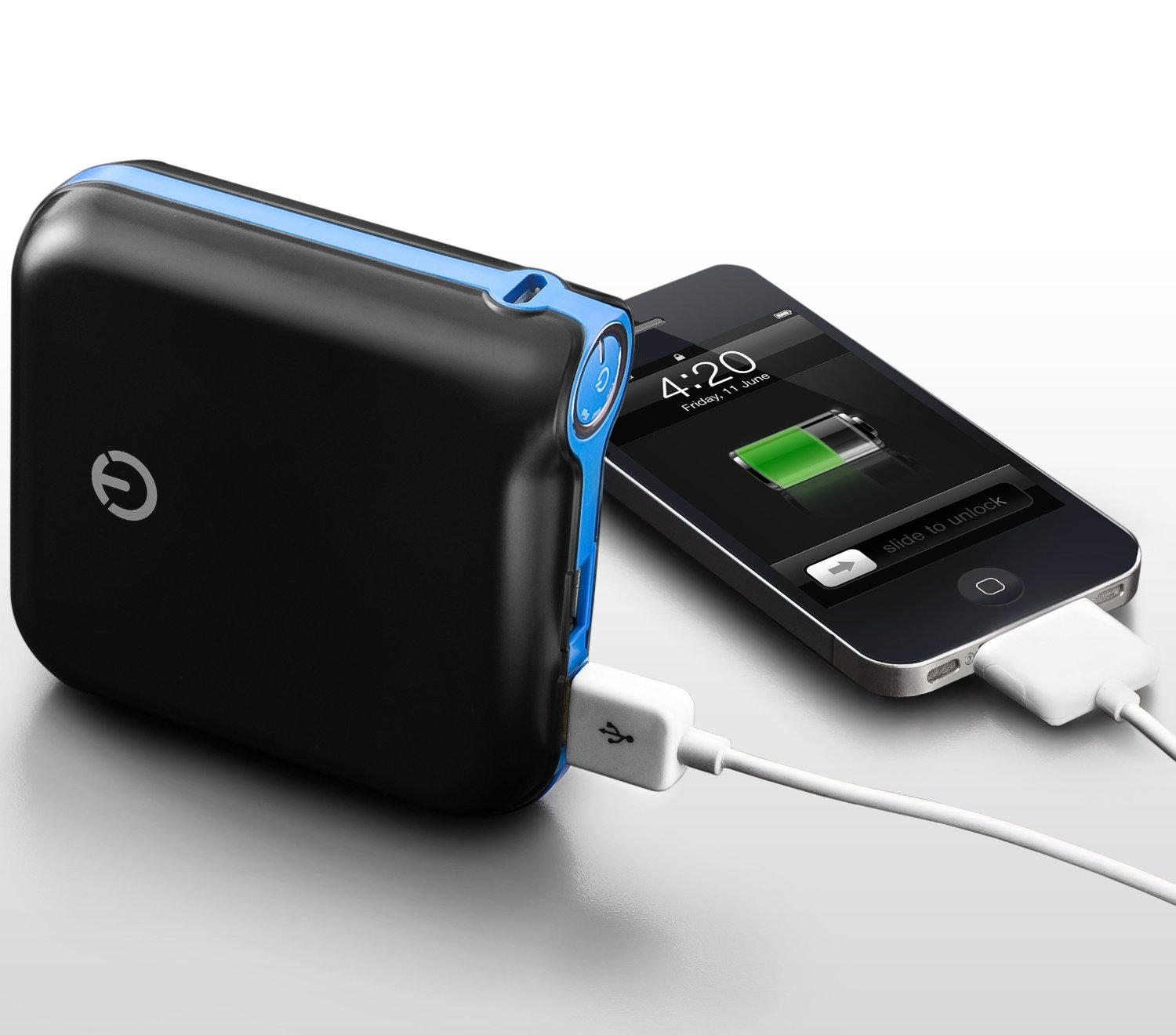 New Trent iCarrier 12000mAh Dual USB Port Charger
New Trent iCarrier is New Trent's best tablet and smartphone external battery. Using this you can charge your phones upto 6 times. It is a best portable iPhone battery pack. It works with smartphones like iPhone, Samsung, HTC, Nokia, Blackberry and Motorola.
Price: 39.95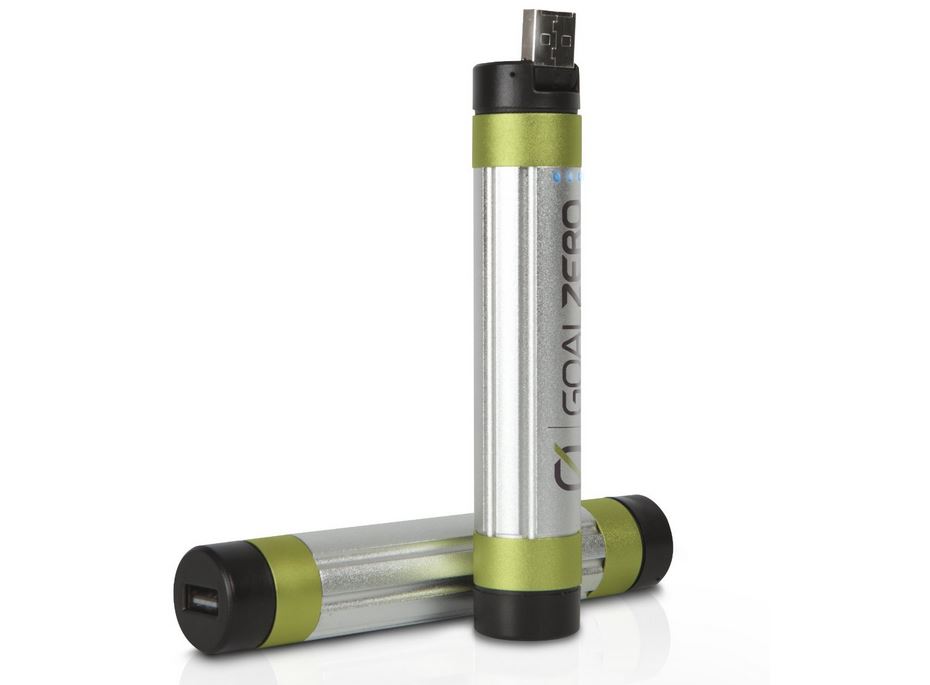 This small gadget is enough powered to charge all your smaller USB powered devices. It charges on solar powered board and sol seperatley by Goal Zero. An ultra-lightweight power supply charges smartphones and USB gear anywhere. Goal Zero Switch 8 is the perfect pocket-sized companion and won't weigh you down. It supports all latest smartphone and tablets.
Price: $39.95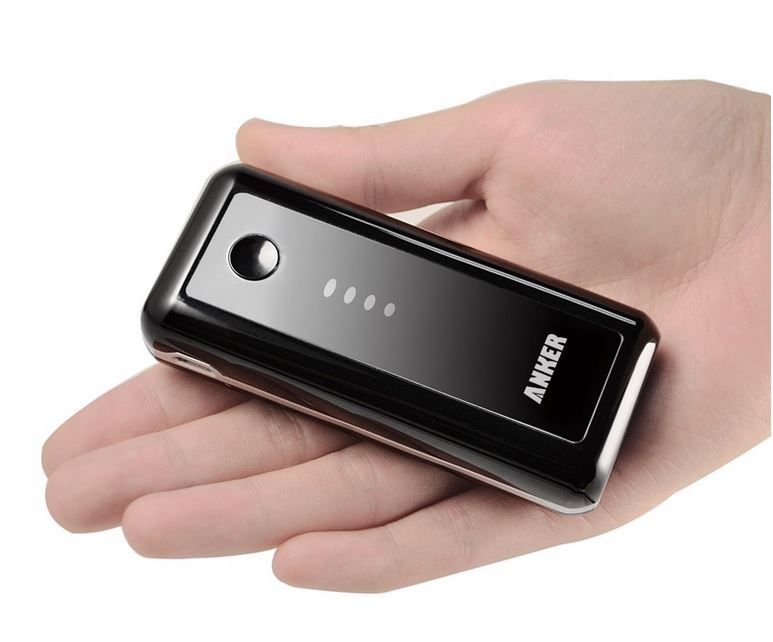 Anker Astro external battery is a very handy battery for your devices. It is very samll and fits in your hand and pocket easily. It is powerd with 5600mAh external battery packs deliver 22 hours of talk time or 2-3 full charges to your iPhone 5S, 5C, 5, 4S, 4 (Apple adapters not included), iPad Mini, iPods, Samsung Galaxy S4, S3, S2, Note 2, HTC One, EVO, Thunderbolt, Incredible, Droid DNA, Motorola ATRIX, Droid, Google Glass, Nexus 4, LG Optimus and more.
Price: $29.99
Buy Anker Astro External Battery.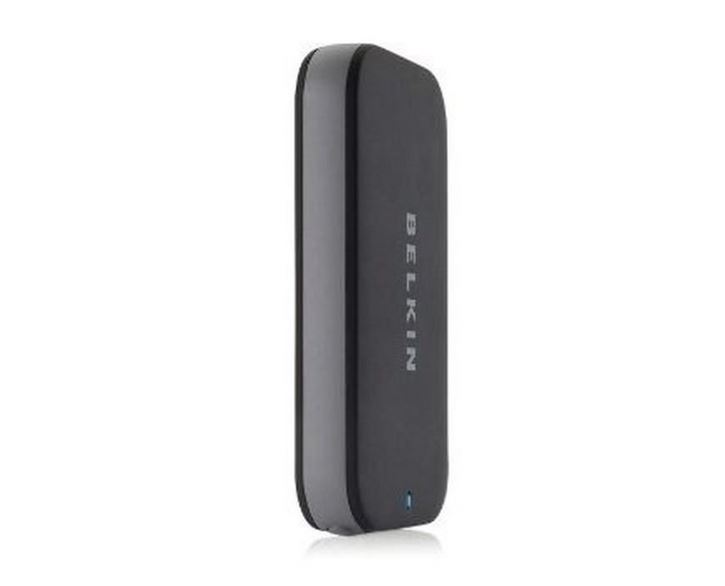 Charge your cell phone even when you can't get to a wall outlet. Portable, slim and lightweight, the Power Pack 1000 is the perfect way to ensure your battery won't run out when you're on the go. With 1000 mAh of power, it has the capacity to fully charge a cell phone or partially charge a smartphone.
Price: $39.74
Buy Belkin Portable Power Pack.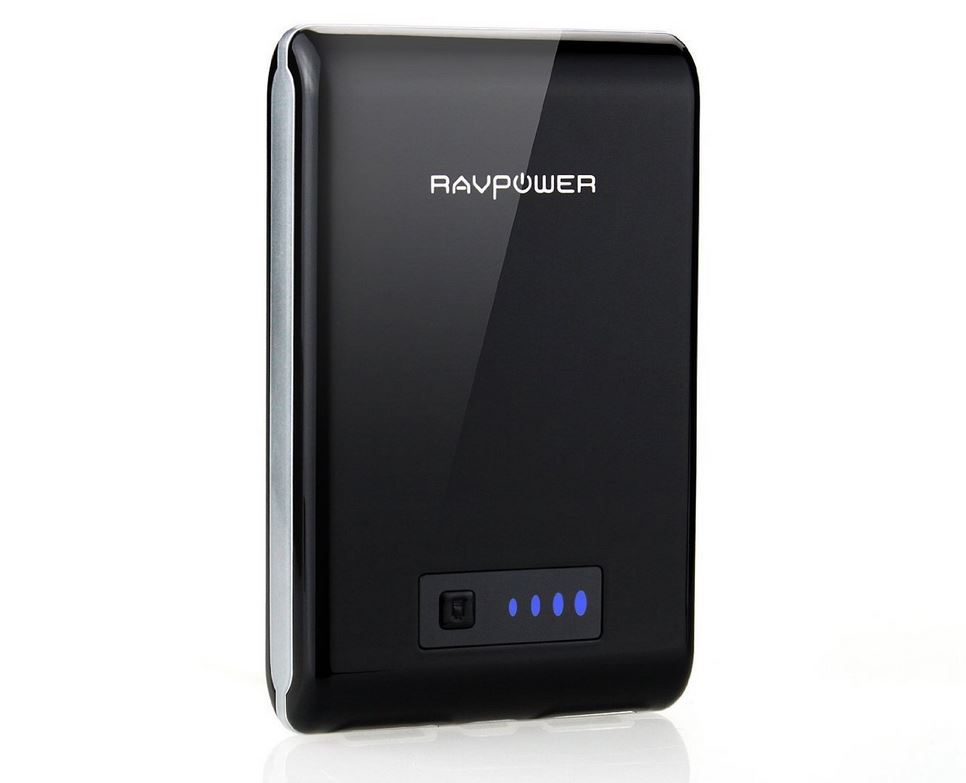 RAVPower Element 10400mAh External Battery Pack
RAVPower Element is a external power bank with support of great devices range. It is compatible with iPhone 5S, 5C, 5, 4S, 4, iPad Air, 4, 3, 2, Mini 2, Samsung Galaxy S4, S3, S2, Note 3, Note 2; HTC One, EVO, Thunderbolt, Incredible, Droid DNA, Motorola ATRIX, Droid, Moto X, Google Glass, Nexus 4, Nexus 7, Nexus 10, LG Optimus, PS Vita, GoPro and More.
Price: $38.49
Buy RAVPower Element External Battery Pack.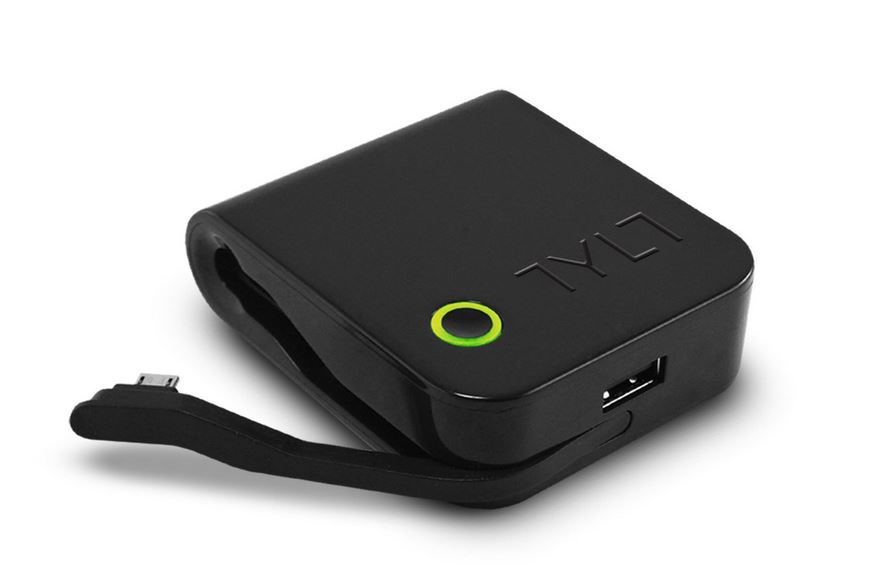 The TYLT Energi combines a backup rechargeable battery pack with a rapid home charger. It's high capacity battery will fully charge your smartphone once while on-the-go. Also available in Lightning Connector version.
Price: $42.89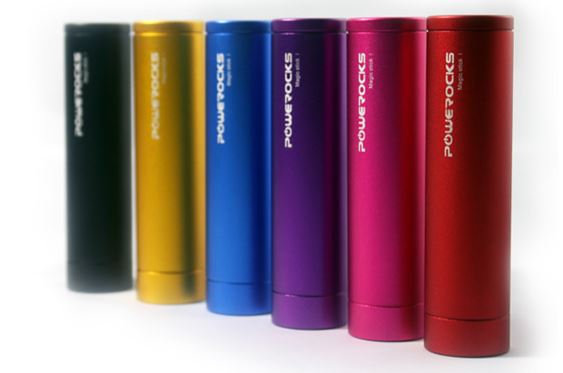 Magicstick is a powerful and stylish battery pack for your smartphones and tablets. Its large capacity 2800mAh portable battery keeps your cell phone or smartphone powered on-the-go. Compatible with iPhone, Blackberry and other portable devices charged via USB cable.
Price: $31.31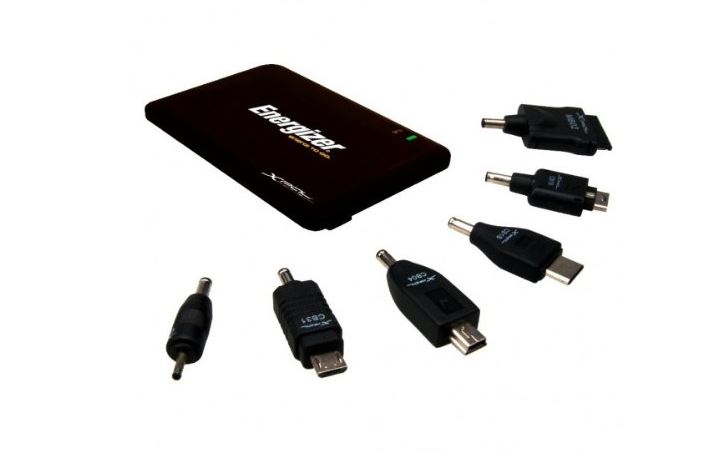 Energizer XP1000
This ultra-slim charger is an emergency charger and back-up battery for cell phones and more. The ultra-slim size makes it convenient to carry, yet it packs long-lasting, reliable power.
Price: $19.99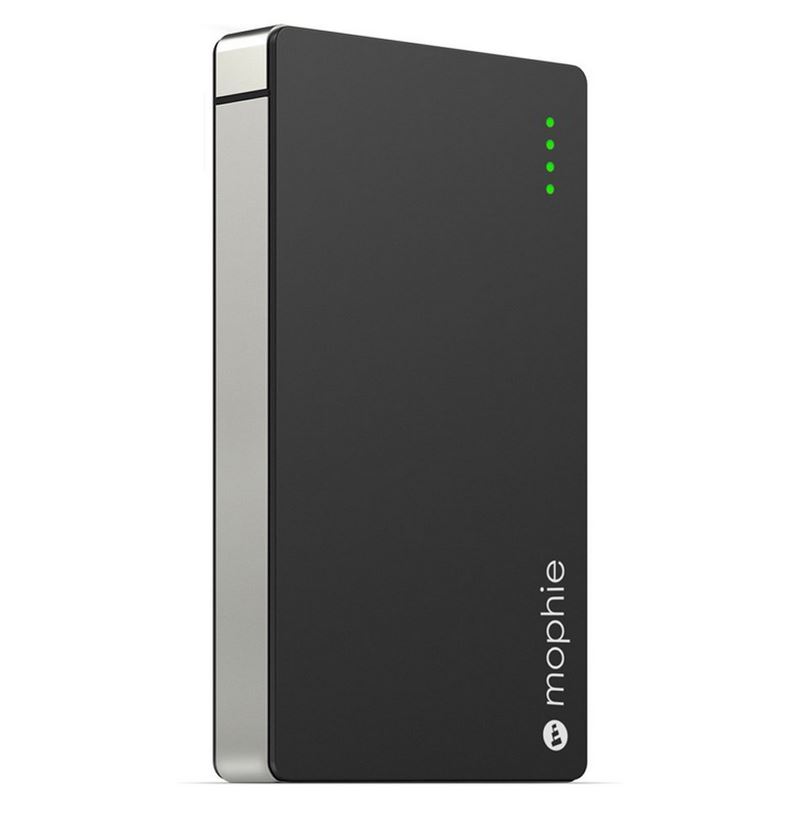 Mophie Powerstation External Battery is a reliable power source for your mobile devices. It is capable of quickly charging virtually any USB device in the world, including the iPad and other power-hungry tablets with ease.
Price: $79.95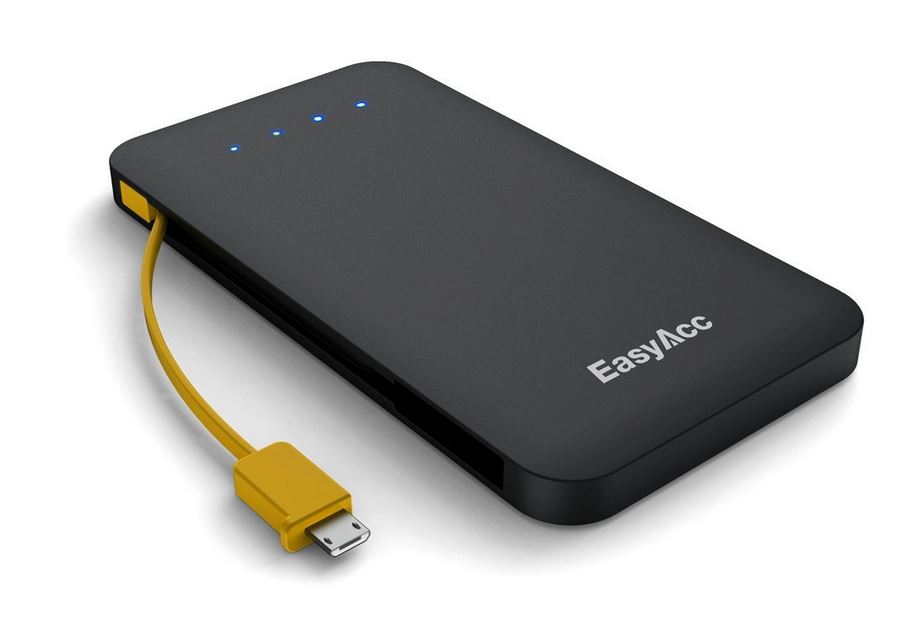 EasyAcc 5000mAh is a portable external battery charger pack for various devices like Android smartphones, Tablets, Bluetooth speakers headset, Google Glass, Gopro and other devices. The best part of this charger is it support latest wearable Google Glass.
Price: $24.97