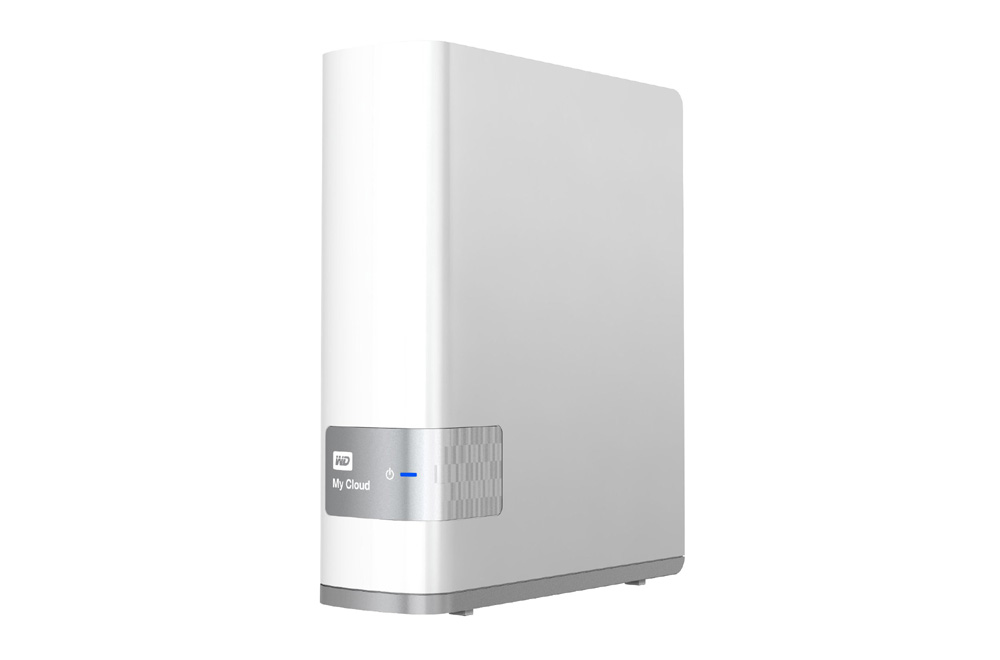 Western Digital has so many great storage products, one of the best in them is WD My Cloud 4TB Personal Cloud Storage. Portable data storage is more attractive when they are in offers zone. Get WD My Cloud 4TB Personal Cloud Storage in the offer price $199. The actual price of the product is $249.99.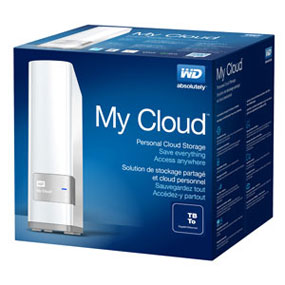 The offer is also available for 2TB and 3TB for $134.99 and $159 respectively.
Features of WD My Cloud Personal Cloud Storage – NAS
Dual-Core processor and Gigabit Ethernet for blazing fast backups and file transfers.
DLNA 1.5 & UPnP certified – Stream music and video to your DLNA/UPnP-certified connected TVs, media players and gaming consoles.
Easy to set up, easy to find on your network.
Upload, access and save photos and videos from your mobile devices.
USB 3.0 expansion port allows for easy future expansion.
Back up, your way. PC users, WD SmartWare Pro offers options for how, when and where you back up your files. Mac users, utilize all the features of Apple Time Machine backup software to protect your data.
Easily transfer files between their personal cloud, Dropbox and other public cloud accounts using WD's free My Cloud mobile app
Reliable and secure with 2-year warranty and password protection.
Buy WD My Cloud 4TB Personal Cloud Storage-NAS