Smartphone and a DSLR can be a great combination when you use MaxStone. MaxStone is a Bluetooth gadget, which controls DSLR via Smartphone. It is a remote shutter cum Camera locator.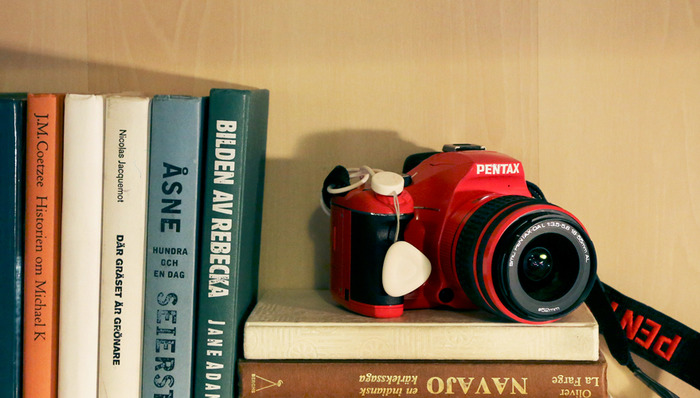 MaxStone a small gadget that can be attached with your DSLR strap. It connects with your iPhone built in IR blaster and you can remotely control the Camera's shutter from your iPhone. It also supports video start/stop recording on some models of camera.
A wireless remote that let you control your DSLR camera through your iPhone (smartphone) + much more! Let's iPhone your Camera!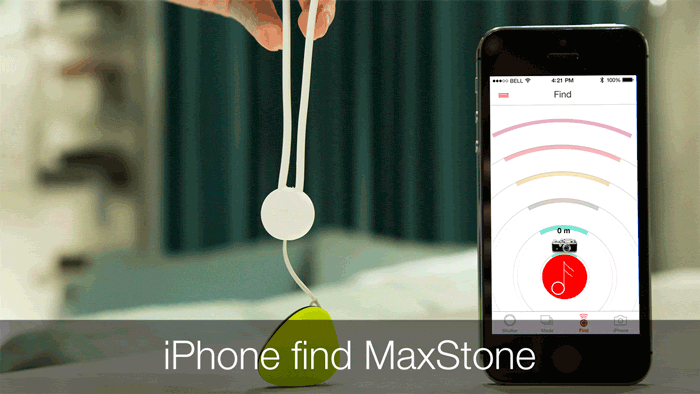 The best part of this tiny gadget is it also works as a device locator. Its built-in Bluetooth proximity alarm sensor locates the device when you move away from it. It instantly send alarm to your iPhone with showing distance.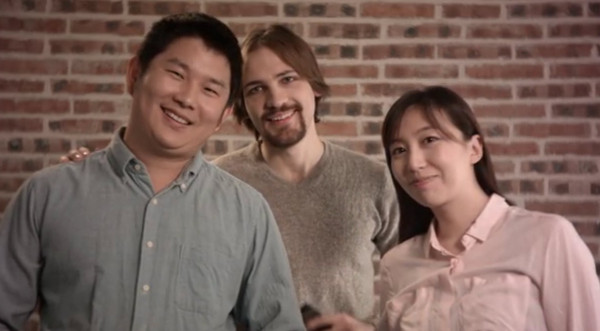 The MaxStone was created by Will E, Lia Zhang, Shawn Han and Will Griffith. They are currently funding in KickStarter project with a goal of $50,000. They already successfully funded and raised $75,082 and 46 days remaining.