Android is a user friendly mobile operating system from Google. The essence of Android is fully enjoyable only in pure Android version. From the middle of 2013 Google has started offering stock Android phones. In this new year, if you are looking for a pure stock Android phone here is the best list to go on.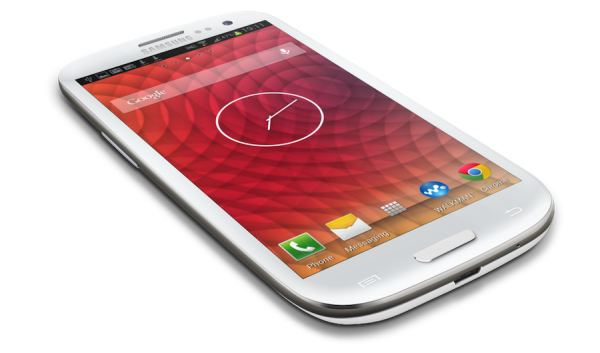 Samsung Galaxy S4 Google Play Edition
Samsung Galaxy S4 stock Android version is announced at the 2013 Google I/O developer conference. It is a beautiful stock Android Samsung phone without Touch Wiz UI. It is packed with 13MP camera, 16GB storage with 5inch 1080p superAMOLED display.
Buy Samsung Galaxy S4.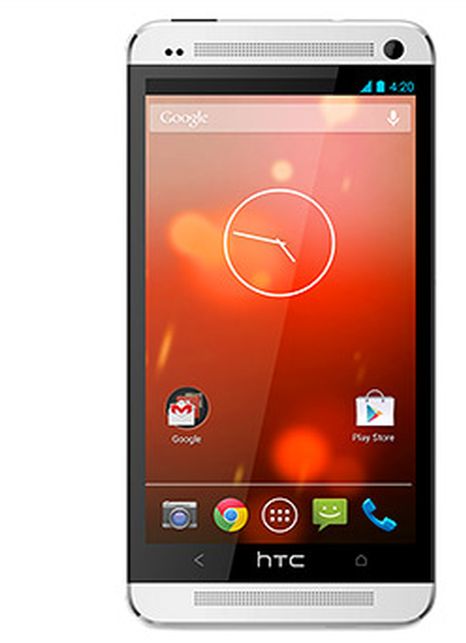 HTC One Google Play edition
HTC One Google Play edition is announced after the Google I/O conference. This edition comes without HTC Sence UI and includes pure essence of stock Android. The device is built with 4.7 inch display of 1920x1080p, Qualcomm Snapdragon 600 processor, 32GB fixed internal storage, 2GB RAM and 2,300 mAh non removable battery.
Buy HTC One Google Play Edition.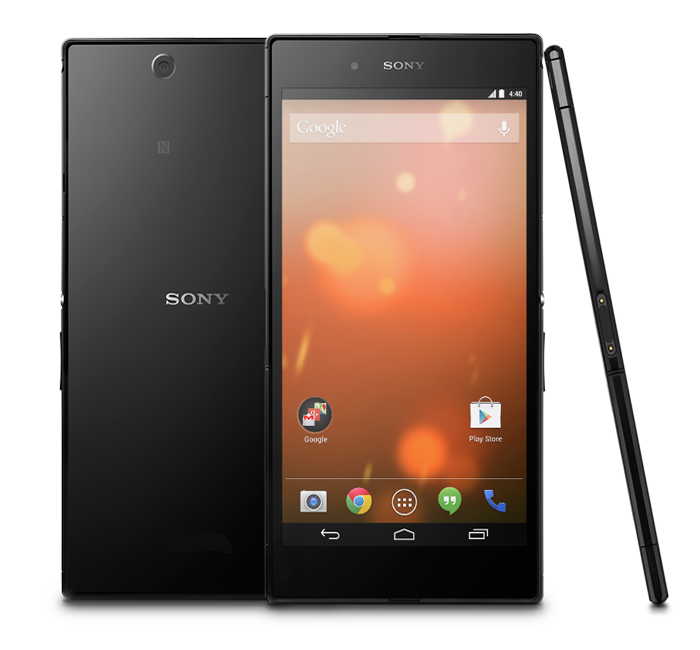 Sony Z Ultra Google Play Edition
Sony Z Ultra is a surprice entry in stock Android devices list. It comes with whopping 6.4 inch screen of 1920x1080p, 16 GB internal storage, 2GB RAM, 8MP camera with 3,000mAh battery.
Buy Sony Z Ultra.