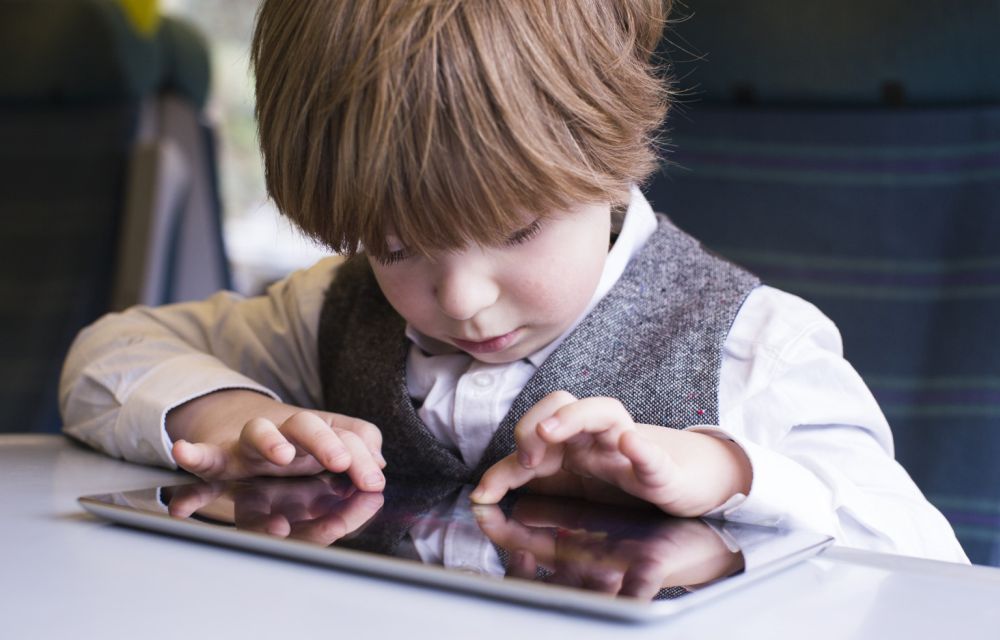 Thinking for a suitable recreation for your little one? Education gadgets are a smart one. These days, children can now easily adapt with the fast moving technology, innovation and lifestyle changes. Hence, kids are putting much of their attention and usually rely on digital technology. Although some may not agree that gadgets are necessary for children, some parents considered it as a helpful tool and can provide remarkable benefits regarding advancement and learning.
Also, academic experts stated that gadgets can provide positive impact and progress to children as it can boost up their awareness and thinking ability as they get involved in research, educational games and social networks.
To help you decide what would be the best gadget to give your child where he/she can learn and have fun at the same time, here are the top education gadgets for kids perfect to buy this year;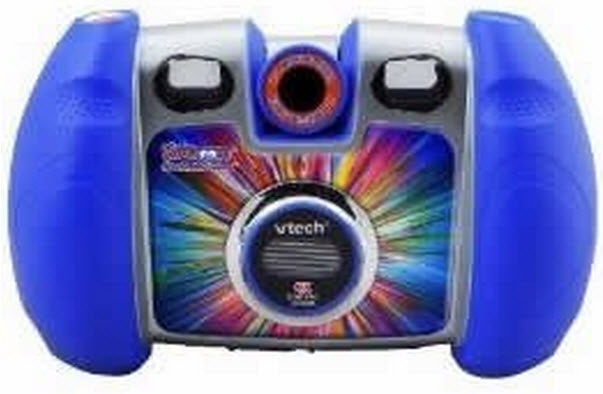 Kidizoom Camera is one of Vtech's popular collections of toys. It is an ideal gadget for young learners to explore playful and creative photography, capture memorable photos and videos and make a lot of fun with it. It highlights 1.3 MP cam, digital zoom, photo editor, voice recorder, graphics, 128MB storage and can easily connect to PC or laptop.
iTikes toys are packed with amazing features allowing kids to play and learn using an iPhone or iPad. The use of mobile and tablet device are to make the learning and gaming experience more realistic and fun. Nevertheless, kids can still enjoy playing and learning with or without the device. It features animated images, microscope, art canvas, keyboard, pen and maps where children can learn different subjects, quizzes, and educational games.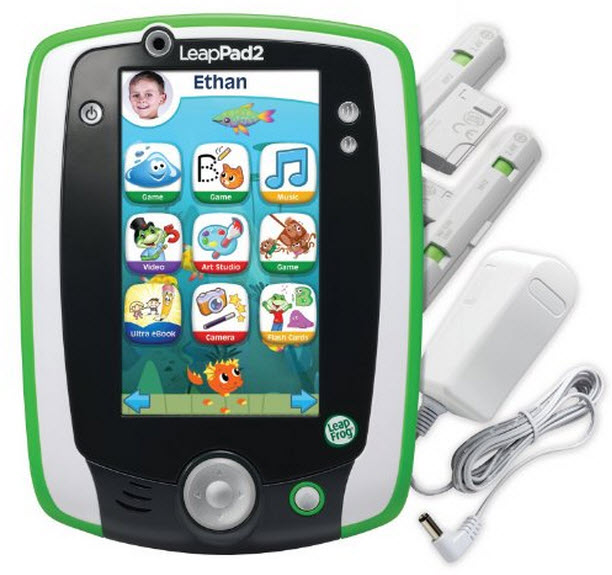 LeapPad 1 has been a very good deal and highly favored in the toy market industry. This time, LeapPad 2 has shown more awesome features and upgrades that will surprise many users particularly the kids. It comes with a large memory of 4GB where kids can enjoy 5 different applications. These apps offer interactive games, activities and learning solution suitable for children from 3 to 9-year-old.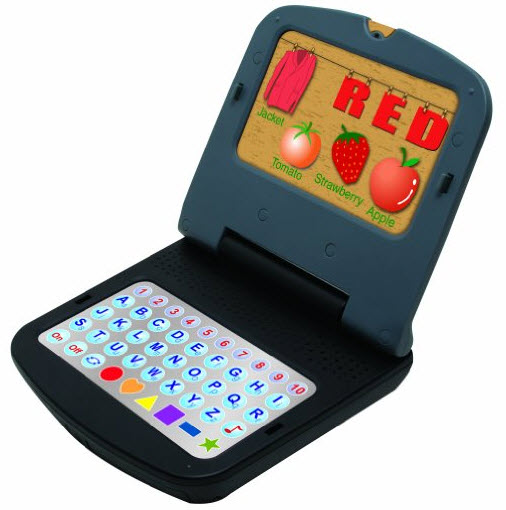 This interactive gadget is another smart option to buy for children ages 3 years and up. It's a learning laptop where little ones can enjoy activities such as cards, numbers, colors, shapes, and vocabulary. It's a good way to keep your child busy and be entertained all day while learning.
Kids loves to explore a gadget preloaded with fun and exciting games. Samsung Galaxy Tab 3 for kids is a child-friendly mobile device that let young learners play cool games, listen to educational music or songs, take photos, stream videos, read eBooks and connect to WiFi. It offers 1GB RAM, 1.3MP cam, and mircroSD card slot, definitely an ideal companion for your little one.
For instance, parents must ensure that their child has a healthy and balanced gadget usage to eliminate its adverse effects and drawbacks. Considering these educational gadgets would surely make their learning more interesting and enjoyable.