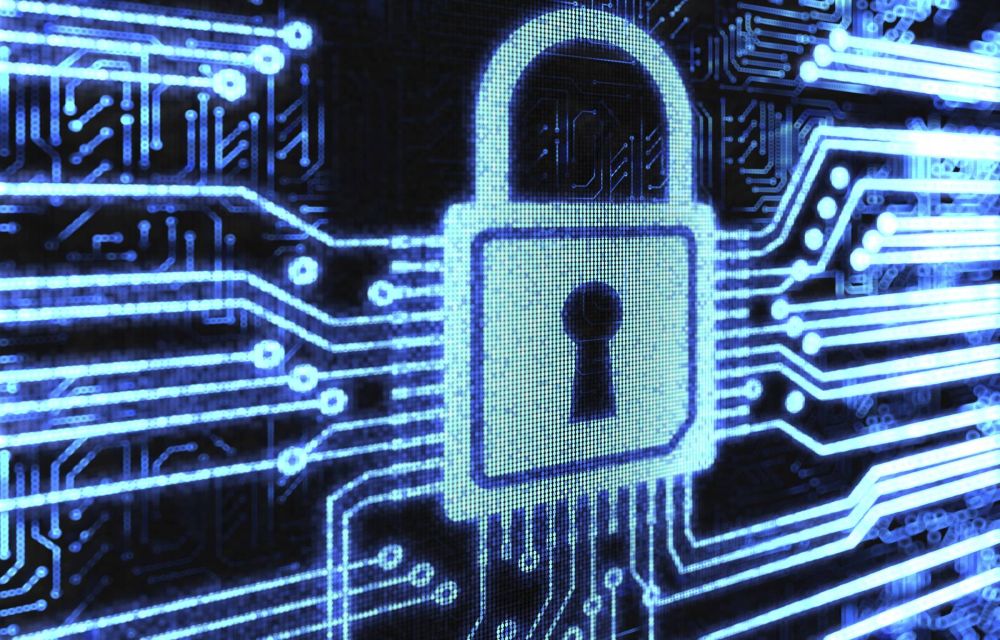 As networking technology, a VPN helps a user create a secure connection that functions within a public network. This public space may be the Internet or any other network that you get from your service provider. A VPN is used by large entities such as corporations, governmental departments, and even educational institutions. A user gains remote access to networks and consequently to information in a secure manner.
The best VPN services have the ability to link multiple sites across a vast range. Intranets are usually utilized to create these links and spread information to a wider group of people.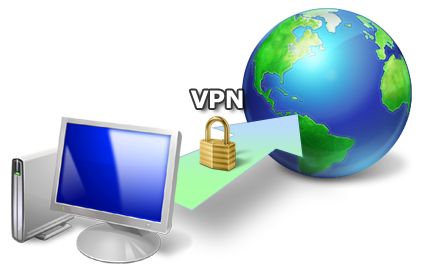 Here are some of the features that the best VPN service will offer:
Specific protocol: There are specific protocols that are integral to the functioning of a VPN service, and you will have these by default. However, each one of them has their good and bad points depending on where you will put these protocols to use. It is important that you evaluate your requirements and choose your service accordingly.
Ensuring compatibility with all locations: It is important that you examine all locations and exits for your prospective VPN system. This is especially needed if you are planning to connect to international locations. Sometimes, a VPN system won't work over international connections.
No external logging in While remote access is a feature of VPN services, your service provider has access to your information, so as an additional safety step, ensure that you find a provider who will not log any of your activities online.
Adequate malware and spyware availability: Considering the fact that a VPN system is based online, you will still be open to online attacks. You have to ensure that your service provider has adequate measures in place and that you open the site from a secure HTTPS source. This is especially useful if you have a service that provides online shopping services, and you have heavy traffic from users buying on your site.
Uninterrupted service: Whether you are using the best free VPN service or are investing in one that has a regular plan, it is essential that you have seamless service. This will ensure that you have constant connectivity and that you will not suffer from the negative consequences of down time.
Pricing: No matter which service provider you choose to go with, in the end, it is essential that you read through the agreement document in its entirety. Look for hidden charges or aspects that make you liable for extra payment. Request a breakdown of the various headings under which you will be making your payments. Also, look into the privacy aspects of the services you are planning to take.
It is essential that you choose a service provider that lays great emphasis on security measures, and even the best VPN service will have this. Also, make your inquiries into the quality of customer service and the preparation with which queries are dealt with. Make sure you have all documentation in place and thoroughly checked before you sign on the dotted line.