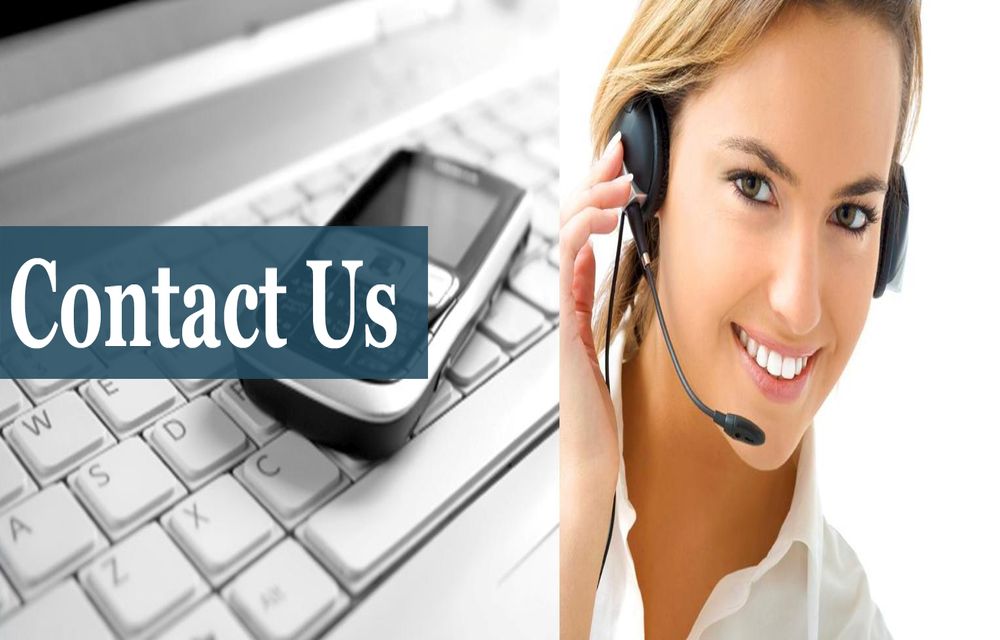 If you are nurturing a startup company, your list of goals probably includes gaining new customers, expanding your market reach and growing your sales. These goals are likely at the top of your list, but buried somewhere underneath them is something about building better relationships with your customers. As you are building your business, that goal should jump to the top of the page because providing the best customer service is one of the keys to ensuring customer satisfaction and therefore growing your business.
A 24/7 Answering Service = Good Customer Service
One of the best ways to provide outstanding customer service is to have an answering service available 24/7. At first thought, you may think this is unnecessary, but consider today's business world. Thanks to modern technology, the world of business go far beyond 9 to 5, and customers are increasingly expecting to be able to get the service and answers they need when they need it. They are shopping on their smartphones late at night when they cannot sleep, checking out new businesses on their tablets after their jobs end for the day and expecting the information they want instantly immediately.
So what happens when your business closes for the day? What happens to your customers who call after five? Do they have to leave a message on an answering machine and spend the next hours or days wondering if the message was received or waiting for a response? Most callers will simply hang up when an answering machine picks up, causing lost revenues for your startup and unsatisfied customers.
A Customer-Focused Approach
Part of providing great customer service is helping your customers when it is convenient for them – not for you. A 24/7 answering service guarantees that someone will be available at any time, day or night, to answer questions or address the concerns of your customers. This shows that you put your customers first, and it will make them feel more secure doing business with your startup.
An answering machine is cold and impersonal, but a 24/7 answering service gives your customers a personalized feeling. They are greeted not by a pre-recorded greeting, but by a helpful, friendly and courteous voice. This is the type of service that makes them feel important, and that's what will keep them coming back to your business time and time again.
Seeing the Difference
Picture this scenario: it's 8 pm on a Friday night, and a customer experiences an outage of your service. Without the benefit of a 24/7 answering service, they have to wait until 9 am Monday morning to begin to get the issue addressed. On Friday night, your customer is a little frustrated, but that grows on Saturday, and by Sunday, they are so fed up with waiting that they are already considering going to your competition. If you had an answering service available 24/7, that same customer would have spent Friday night feeling appreciated and well taken care of by your business, and thankful that the issue could be resolved quickly.