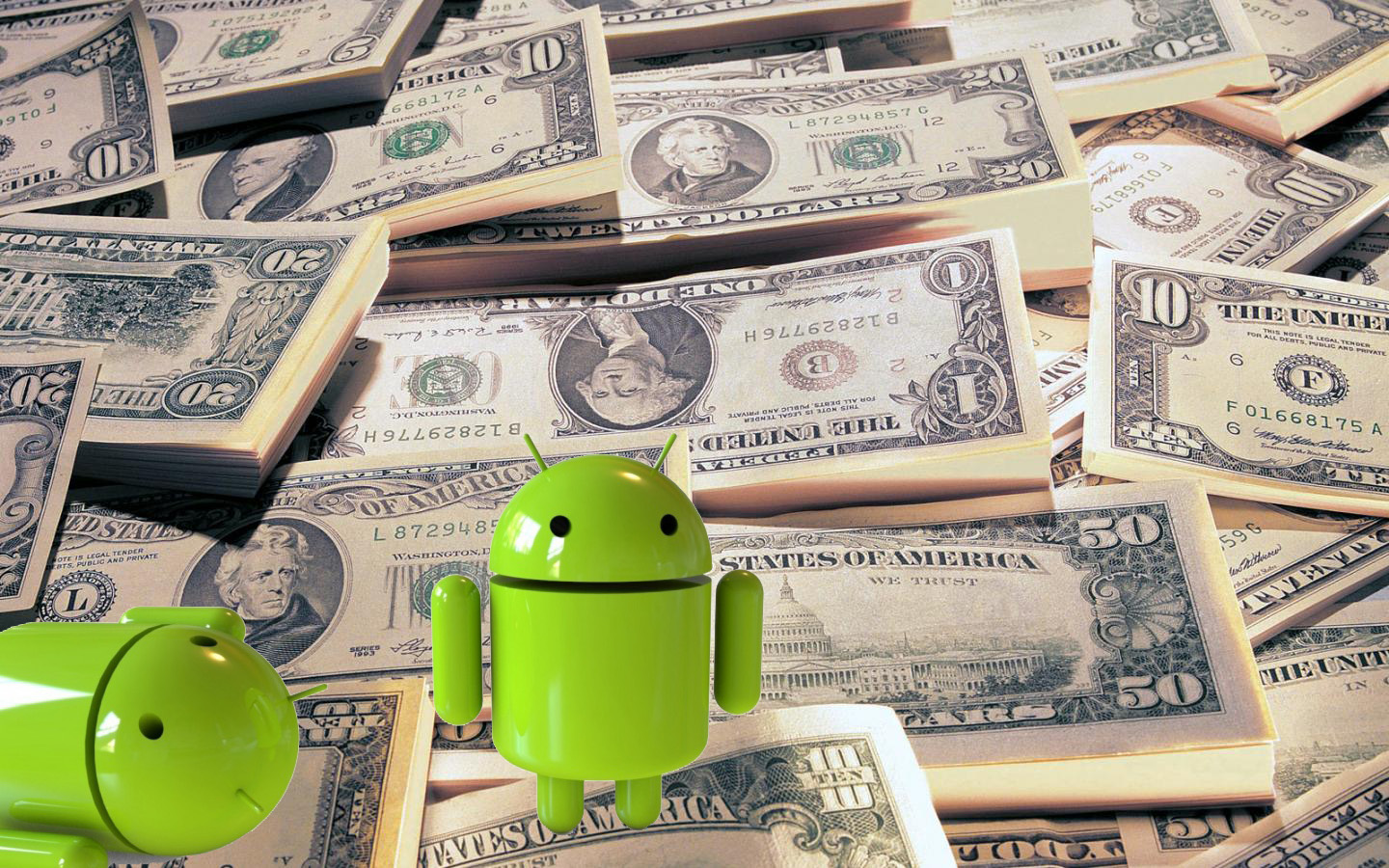 Money management is sometimes considered as a hard nut to crack, but we can't deny the fact this task needs high attention. Considering this fact, we have lots of application for Finance Tracking that can make this task easier. In this list, we have one of best app i.e. Track my Budget. This app tracks all of your expenses and earning in a best possible way that's why called as a best money planner. You can get a complete and clear picture of your financial position with this app. Let's talk about a brief info on various other Finance tracker apps:
This money planner tracks and manages all your daily expenses quickly and easily. Under this app, you can categorize your transactions in different heads like Business expenses, personal expenses, entertainment expenses, travel expenses and so on.  You can manage your money rapidly by using Track my Budget app and will get full control on your income or expense data. The recent version of this app is garnished with many other advanced features like:
Managing multiple accounts
Support Recurring transactions
Auto SMS Tracking
With these advanced features, you can avail the benefit of monitoring your budget even more effectively and efficiently. The added bar chart provides you a synthetic view of your all transactions. You can also divide your expenses as well as earnings in different categories as per your suitability.
| | |
| --- | --- |
| | EasyMoney – Money Manager: |
EasyMoney is another money manager app that includes an expense manager, a budget planner, a bill reminder and a checkbook register. Due to these inclusions, this app provides a detailed overview of your all financial needs. The interactive reports and graphs help you to analyze your earnings and expenses monthly. With the availability of bill reminder, you will never face any delays in your payments as it intimates you timely about your bills and you can also take a picture of your bills to keep records. The color-coded budget health bars will notify you whenever you deviate with your budget.
This is another finance tracking app; best for the people who doesn't want to get multiple benefits with a single app. This app is simple yet powerful personal finance app. But the latest version of Android 4.4 deletes this app, not because of any error in this app but its own Android's problem. This app offers auto-backup features. This beautiful app strongly focuses on simplicity so that user can easily record their transactions. This user-friendly app may not cover every function that you can imagine, but it can assure you about the solid set of other features. No internet connection is required for its functioning.
| | |
| --- | --- |
| | |
Budget and expense manager app is a simple and intuitive app for balancing your account. This app is best for the professional point of view as it can control your spending, plan your budget, track various expenses and income and avoid over-draft if any.  This Finance Manager app manages your cash flows and provides Interactive graphical charts of your incomes and your earnings. This Hand Wallet Expense Manager supports many languages like French, Italian, German, Spanish, Portuguese and much more.  With this app, you can manage your expenses anytime anywhere without any internet connection.
| | |
| --- | --- |
| | |
The integration of accounts, bills and budget makes this app more reliable. Home Budget Manager helps you to track your income, expenses as well as bills and make a balance with your budget. The motive of this app is to make your money management process easy and as quick as possible. With this app, you can visit the total balance of all accounts or can go for any selected individual account. This app also provides you bill reminders so no need to worry about your pending bills. The widgets clear accounts balances and bills overview. The inbuilt calculator helps in quick calculation of multiple accounts.
After going through the brief info on Top 5 Finance Tracker Applications for Android, we come to know that the Track My Budget is the best app in comparison to others and covers all the essential requirements of money management. Albeit we agree that all the other Finance Trackers apps are also good in some sense but with our app, you will get all the best features of one pack.