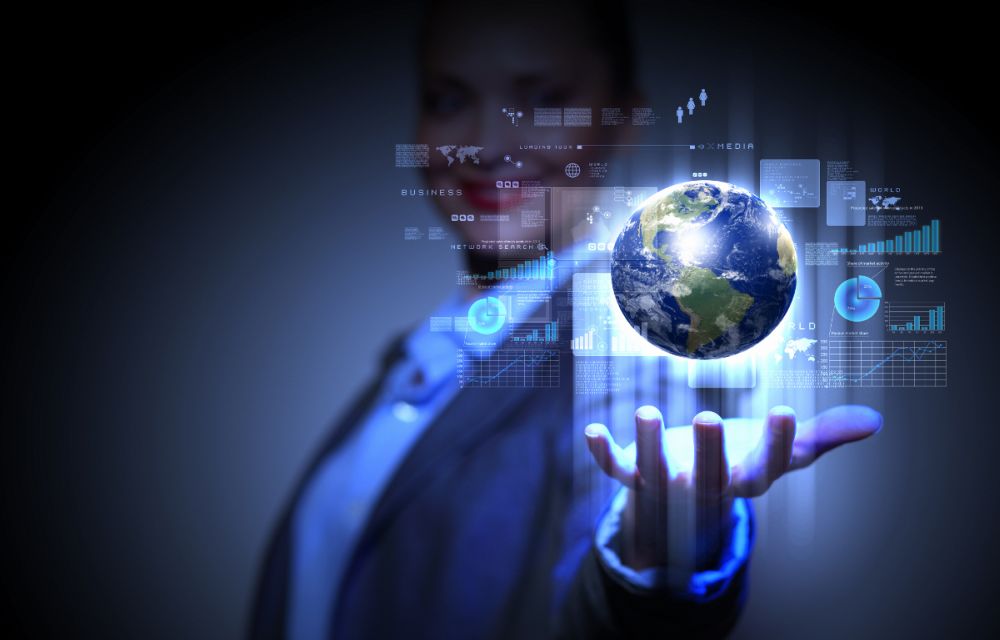 There are thousands of websites out there in the online world which offer video streaming services. It's the next big thing. From watching a live match to streaming your favorite telly series online, to even creating your own little kingdom through a video channel, everything is possible. The world is going more 'visual' than ever. So how can you make sure that your website stands out from the crazy crowd of such websites? Build a great user interface apart from unique services that you have to offer. Ease of use and a good visual appeal is what any user would love to use and be associated with. In this article, you can have a look at some of the important UI components necessary for designing streaming video websites. Often flash players and mobile web video is significantly important. And with advent and development of social networking features, such websites are growing more popular more than ever.
Make the experience very friendly
UI is all about the tools a viewer uses to interact with any part of your website. This becomes a little complicated when you have to provide many options while streaming videos. From resolution options, display, volumes, etc. there are too many things you have to insert. Have a look at how other more popular websites have done this. If something is easily adaptable for the users, they will love it instantly. Build an unmatched support for Flash and HTML5 video players is unmatched. Have buttons that are easier to work with, which includes the social sharing buttons. Additional options of the player could go on the sidebar instead of trying to place everything on the bottom bar. Arrange it neatly so that it's easy to use. Only 4-5 most important features should actually come on the player's bottom bar.
Setup a unique branding
Don't forget to include some custom branding. You can add a small logo or link to the toolbar. This creates quick association in the mind of the user when he/she sees a video embedded on some external website. You can also use the watermark approach for your branding. Often when you start a video you would notice an ad at the bottom, After the ad fades away, on the lower right-hand corner of the screen, you would notice a light watermark logo which isn't disturbing when the video plays. This is a less obtrusive option for branding. Although keep in mind that it might backfire, if the video that plays also has the logo in the same position. Then you can consider linking back to the original video page instead of your website's homepage. This way, you can present a more pleasant experience for the viewer.
Less Ads
It is important to keep your website as much ad free as possible. It really kills the experience otherwise if you go overboard with it. Sometimes the user spends a lot of time on a website. Now that TV viewing has switched to Internet-TV, the time a user spends on online TV streaming websites has increased. TV without any cables is another form of TV viewing. It is explained better at http://www.cable-tv.com/direct-tv. Users have switched to it also because of the additional features it has to offer. It offers 1080p, the final step above 1080i. 1080p is the same format as Blu-ray™ – the format one sees in the movies. Which means, it's the finest HD quality one can receive anywhere. It also enables seamless integration. It lets you display your favorite music, pictures and videos on your TV. It helps you share content with other people on a larger screen.
Author Bio
John W is a technology and gaming enthusiast. He is a young entrepreneur too, who spends most of this time in innovating something in the digital industry. He also is a huge fan of the cable-less TV technology.