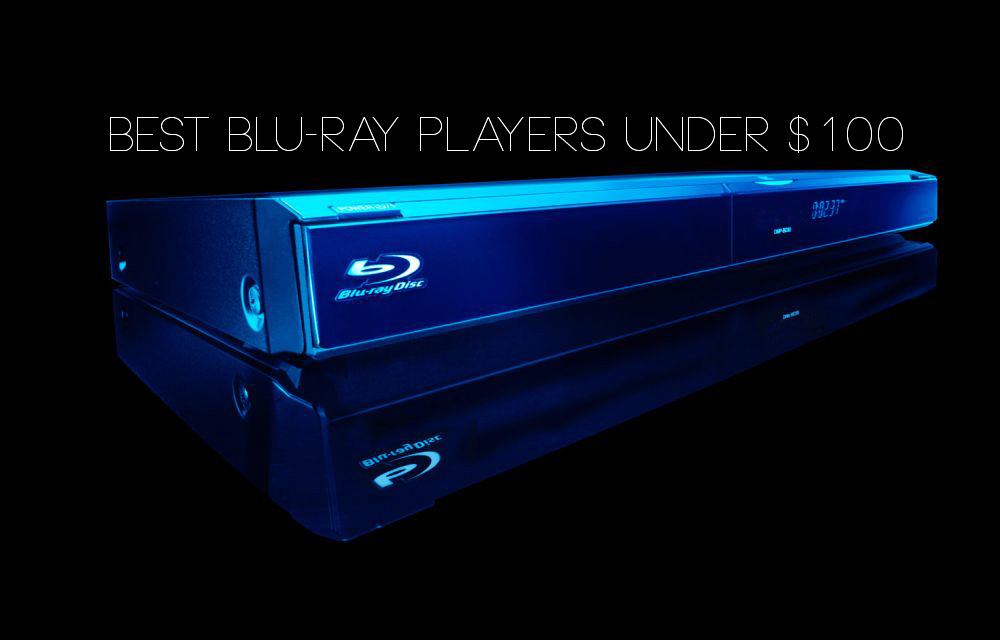 Blu-Ray player is the main part of modern home theater system. Without a Blu-Ray player no home theater system is perfect. When you are looking to buy a new Blu-Ray player you need to consider lot of important features that a perfect Blu-Ray player can handle. The main and basic feature of Blu-Ray player is paying Blu-Ray disc content, apart from that the latest players also capable of handling apps and media streaming using Wi-Fi. Considering all these points we've selected three latest 2014 Blu-Ray players to complete home theater system.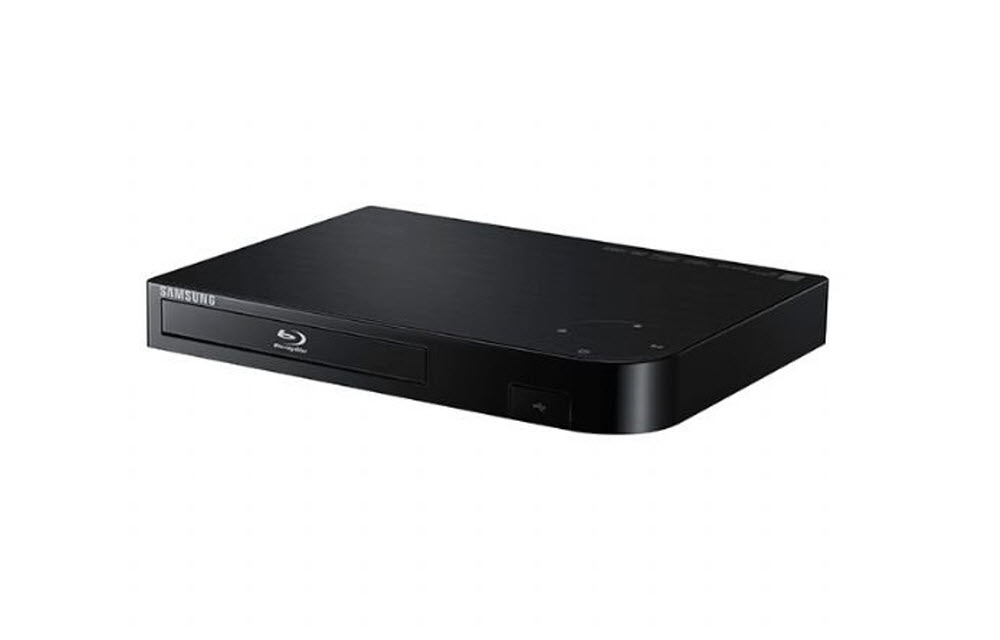 Samsung BD-F5700 Wi-Fi Blu-Ray Player is fantastic Blu-Ray player with Wi-Fi capability. It supports popular apps like Netflix, Accuweather, YouTube, Twitter, Flicker, Facebook, Pandora, Vudu, Cinema Now and Flingo. It weighs only 3.10 pounds and it has HDMI and Coaxial Digital Audio Outputs. Samsung special AllShare feature enables you to access or stream content from any compatible device like PC or Smartphone.
Price: $78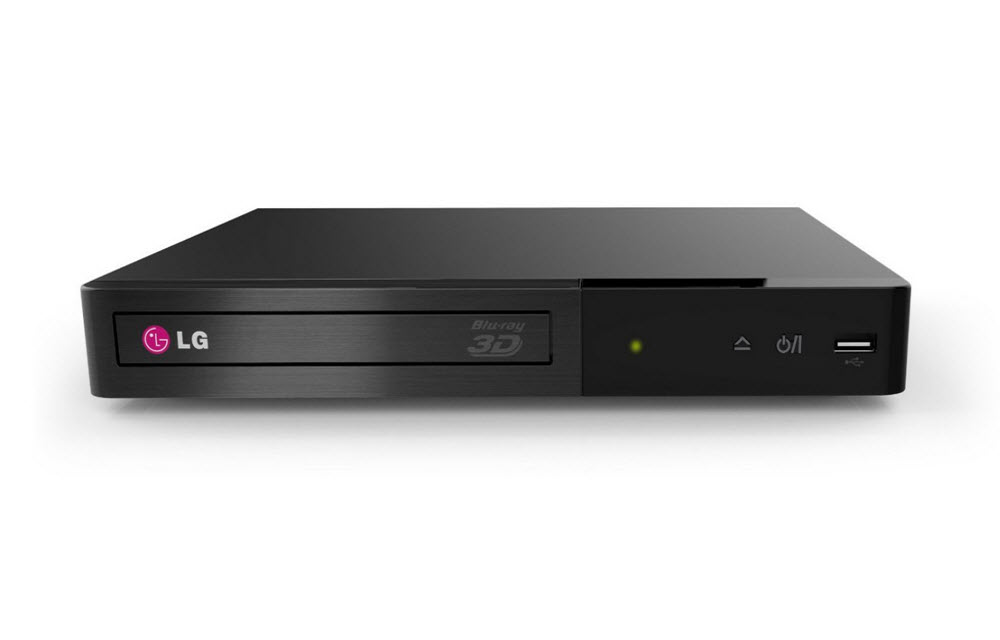 Latest 2014 edition of this LG BP340 Blu-Ray Disc Player is capable of upscaling old DVD content to 1080p. The built in Wi-Fi easily connects to your home network and works with popular entertainment apps like Netflix, YouTube, Vudu and Cinema Now and Pandora. It also supports USB2.0 connection to seamlessly play digital content using your pen drive.
Price: $79.99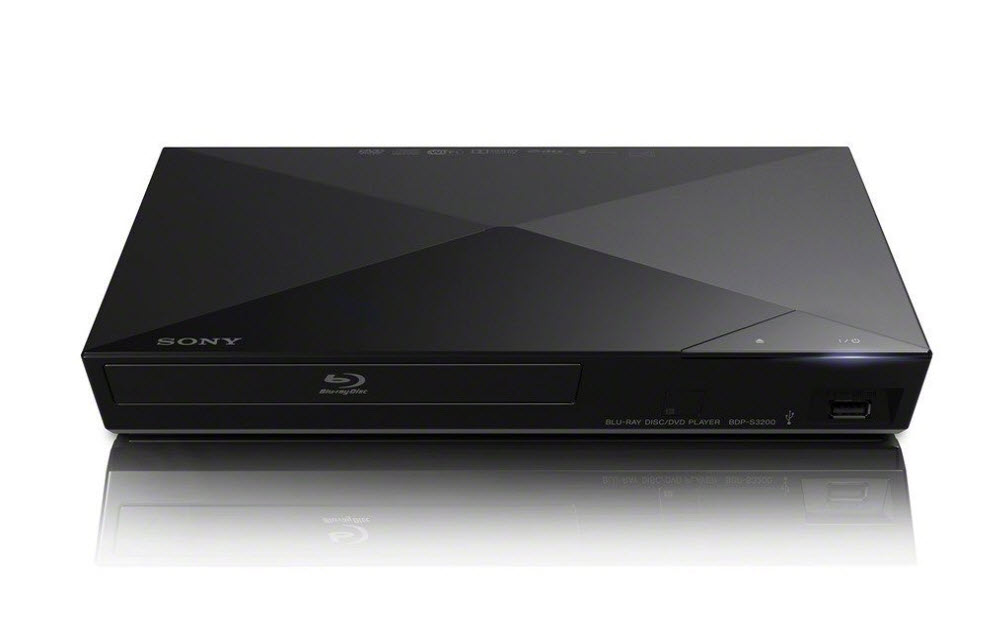 Sony is all time favorite company to many consumers. Sony BDPS3200 is capable of streaming entertainment content more than 200+ services. You can view your mobile content using Sony's Miracast Technology.
Price: $88