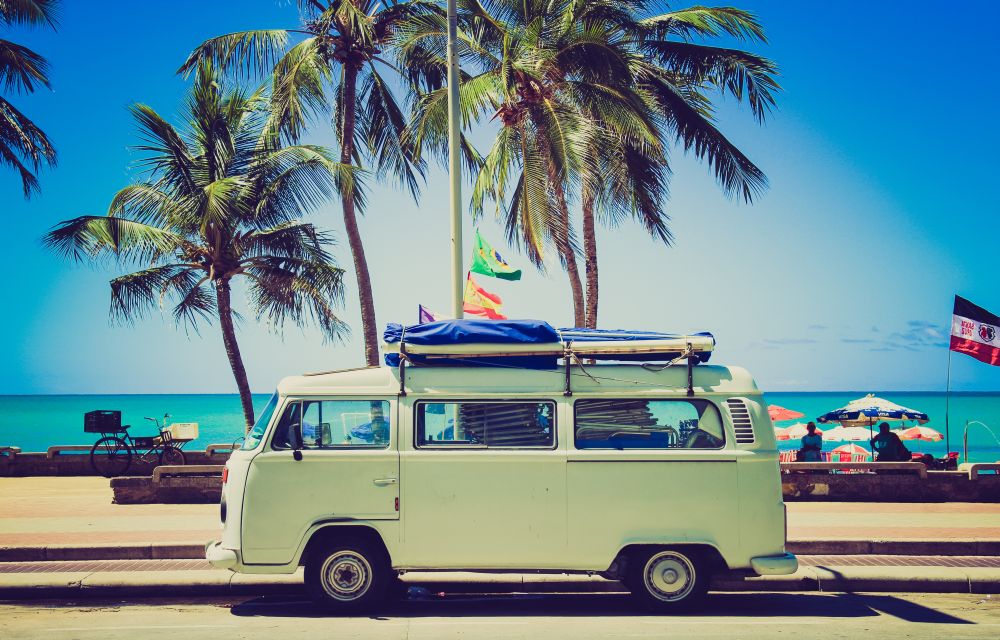 When you've got the urge to channel your inner Willie Nelson and get on the road again, it's a great idea to take your cellphone with you. Whether driving your own vehicle or renting one from car hire, you can look forward to a great trip. Not only can your phone come in handy in the event of an emergency, but in today's high-tech world it can also be loaded with various apps to make any road trip a memorable one. Whether you're looking for the nearest gas station to make a pit stop, the best hotels in the area or a great place to grab lunch these apps offer all this and much more.
RoadNinja
Why spend your time looking at billboards when you've got the RoadNinja app on your phone? No matter what highway exit you're near, this app will provide you with locations of the nearest restaurants and gas stations. One of its best features is providing real-time gas prices, helping you decide if you can make it to that cheaper station up the road.
Just as the Beatles sang about a daytripper, you'll find yourself singing the praises of this app on your next road trip. For those of you who like to get off the beaten path and explore some little-known places along the way, this app has everything you need. Allowing users to customize their vacation trips, it helps locate small businesses and other unusual tourist spots that don't get the acclaim they deserve.
If you happen to be stuck in traffic when it's time to eat, don't worry. By using this app, you can be sitting in your car on the highway and make a dinner reservation at numerous restaurants, even if you're three states away. Since restaurants choose to opt into this service, many of them provide lots of information online. Menus, photos and interesting facts about the restaurant are just some of the features of this app, making it one of the more popular road trip apps available today.
If you've decided to taka a trip among the stars while on your road trip, Sky Map can be your guide. If you choose to pass up the fancy hotels and camp out under the dark skies of night, Sky Map can use GPS data and compass data to display constellations and planets that are visible in your location. If you're an astronomy buff or just enjoy a change of pace from hotels, this is a fun and educational app to have with you.
Just like it was in school, it's fun to take a field trip. Using this app that runs in the background of your smartphone, you can be alerted to nearby locations such as historical sites, entertainment venues and architectural wonders. The great thing about this app is it talks about different places as you drive by, then customizes recommendations for you based on your "thumbs up" or "thumbs down" ratings.
So when you're set to hit the open road, make sure you've got these apps on your smartphone. Whether you're driving your own vehicle or driving a rented one from car hire, these apps will guide you to your next great destination.