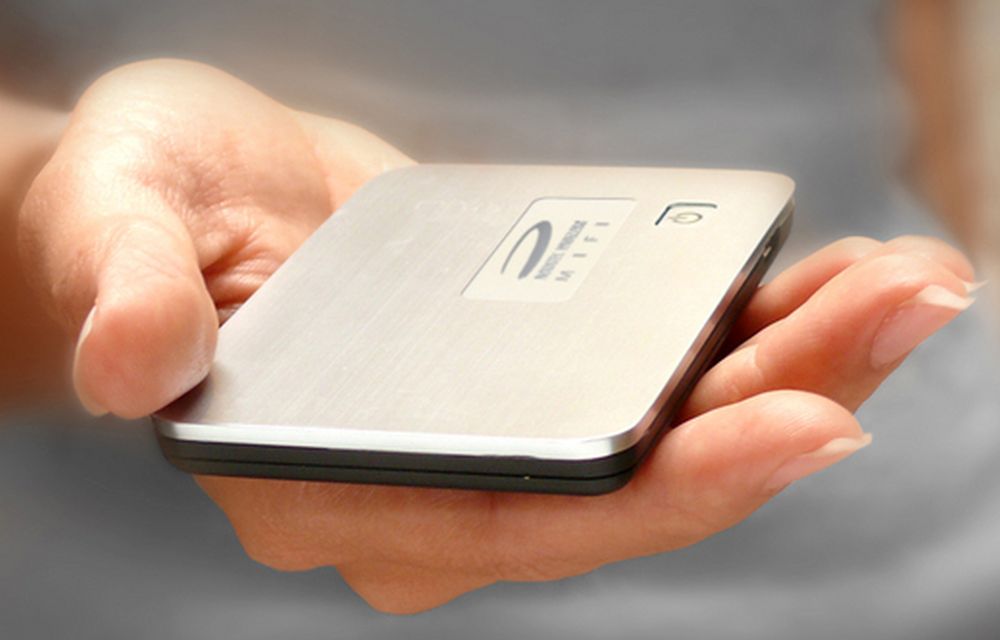 The internet has become essential for many of us in this age. For some individuals, having an instant internet connection at their disposal is key to their business or daily activities. When moving or travelling to a new country, finding an internet connection can be a major task. However, today many service providers have come up with new options to make sure that a foreigner can avail internet services in their country very easily
Whether you are moving in any part of the world, you can now find portable internet devices which give constant data connections at affordable prices. These devices work on the 4G/3G connections available in the country, at can broadcast this connection to any of your devices through Wi-Fi.
You can also avoid any additional roaming costs while benefiting from the cheap local data rates. These portable devices can be used by multiple personal devices such as a laptop, smartphone, gaming console, tablets, etc. at the same time. You can carry them wherever you want and connect to the internet at your convenience.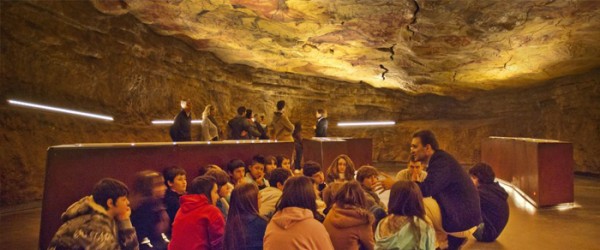 For example, to make the stay of a traveler comfortable, many service providers in Spain have added the option for a foreigner to book these portable internet devices online. This way, the service providers will send the portable device to the hotel where the foreigner is staying, and he can collect it as soon as he checks in.
The gadget works out of the box, and all that a person needs to do is connect to the internet device with the provided password, and he is ready to go. Are interested in finding the internet in Spain?. To find out details about the AlldayInternet device which is a popular solution for affordable internet services in Spain. This device allows you to link up to 5 devices at the same time. Once your stay in the country is complete, you can mail the internet device back to the service provider via standard mail, and you will be refunded with the security fees.
You can use these internet services to use popular services such as WhatsApp, Twitter, Facebook, etc. and even check your emails on the go. The portable devices are slim and lightweight, so you will not find it a bother to carry it around wherever you go. So, whenever you plan to travel to a new country, check out the available options for portable internet services available.