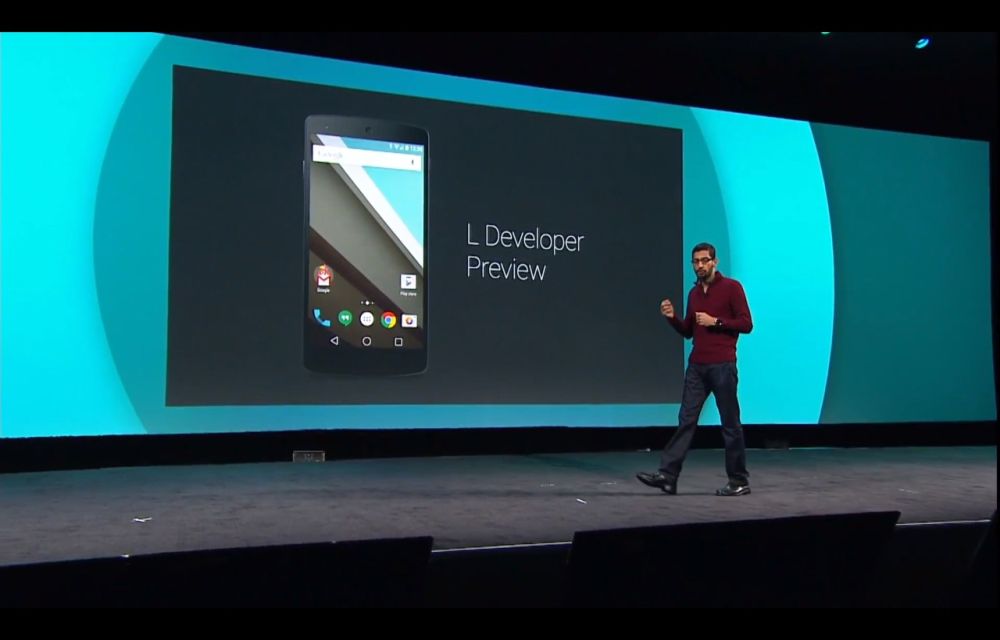 As promised in Google I/O event Google launched Android One smartphones in India. Three smartphones Micromax Canvas A1, Karbonn Sparkle V And Spice Dream are the first Android One devices. They run on stock Android and gives you pure performance and value for money.
With exceptional design, future proof tech specs and trademark firmware updates are the major pro's for Android One powered smartphones. We are here to to give detailed analysis of buying Android One smartphone is worthy are not. Here the top reasons why you should buy Android One smartphone.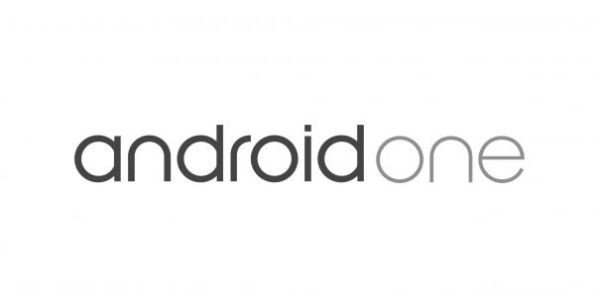 What is Android One?
The first basic question comes in our mind is what is Android One. Android One is a Google program partnered with phone companies to bring high quality smartphone with budget friendly price. The program was announced in June by Pichai and India is the first country to experience the Android One.
Top Reasons Why You Should Buy Android One smartphone
Price
Price is one of the most important advantage of buying Android One powered smartphone. In the Google I/O Sundai Pichai stated that the Android One smartphones will cost very less and they will be priced as low as $100.
Performance
Google's main intention behind developing the Android One project is to improve the performance of Android experience even in low end smartphones. Result they give smooth and best performance even in low end devices.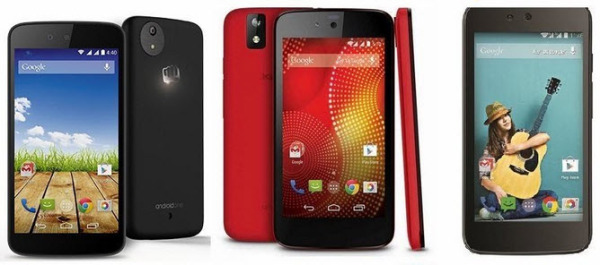 System Updates or Firmware Updates
Another important advantage of buying Android One powered smartphone is regular system or Firmware updates. According to Sundar Pichai "The Android One devices will be among the first to get the Android L updates."
Specifications
The specifications of Android One smartphones good for daily usage and gaming. The three phones launched yesterday Karbon, Micromax and Spice has very similar features to each other. The specifications are 1GB RAM, 4.5 inch display, 5MP Camera and 4GB of internal memory. Soon the the Android One market come up with big brands like HTC, Acer, Asus, Intex, Lenovo and Panasonic. Means you have wide variety of devices choice to pick the right one for you.