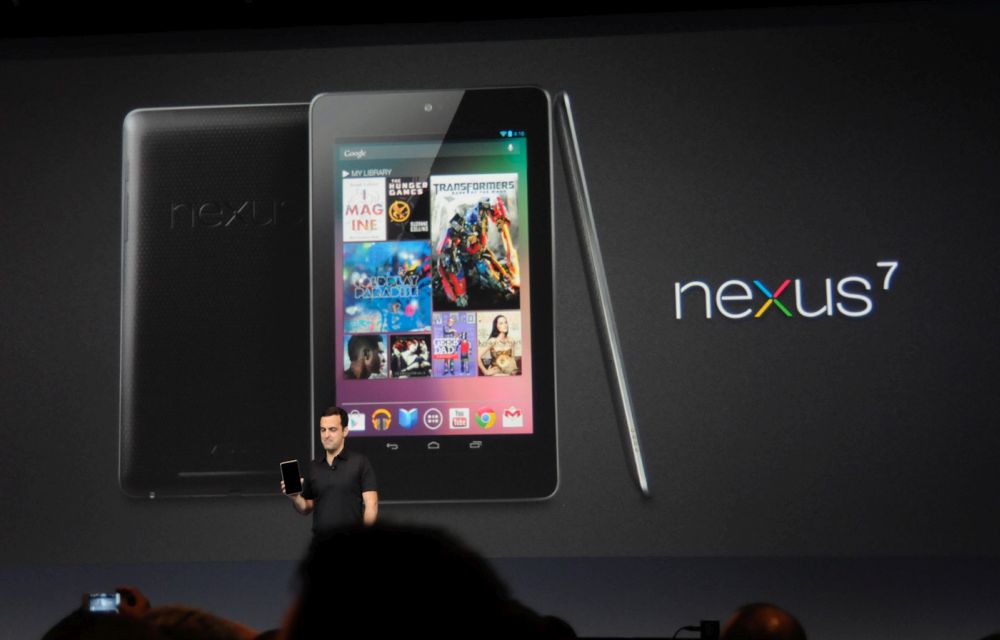 The latest Android 5.0 Lollipop Developer preview is here for Nexus 7 2013 users. Users can update their device with the preview build. In the coming days the Nexus 6 and Nexus 9 are the first devices launch with Android 5.0 Lollipop built in. Before, if you are a Nexus user you can taste the Android 5.0 Lollipop before rest of the devices.
Also read: Latest Happenings In Android-Android 5.0 Lollipop, Nexus 9, Nexus 6 And Nexus Player
Disclaimer: Please follow this guide at your own risk. Thetechhacker will not be responsible if your device gets damaged during the process.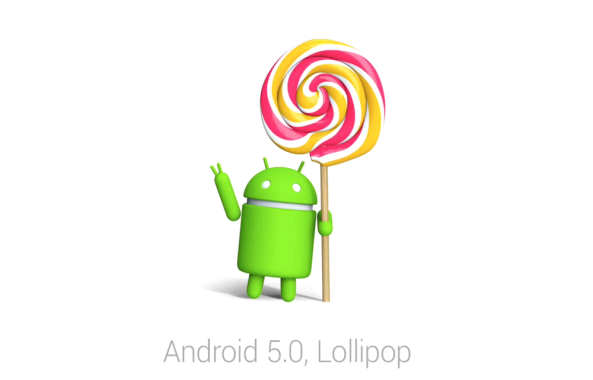 How To Update Nexus 7 2013 To Android 5.0 LPX13D Factory Firmware
1.First download the Android 5.0 Image for Nexus 7 2013 WiFi.
2.The device is configured to Fastboot properly and installed on your computer.
3.Now turn off the tablet and turn on by holding volume up+power buttons together.
4.Now open the extracted folder and go to the folder razor-LPX13D and then copy/paste all the files to your Fastboot directory.
5.From your Fastboot directory run the following command depending on your operating system.
On Windows: Run the file "flash-all.bat".
On Mac: Run the file "flash-all.sh" using Terminal.
On Linux: Run the file "flash-all.sh".
6.It will take some time complete the process. If it asks anything between the process follow the on screen instructions. After installation completes it boots for some time and restarts.
For the confirmation go to Settings>>About phablet to verify the firmware update.