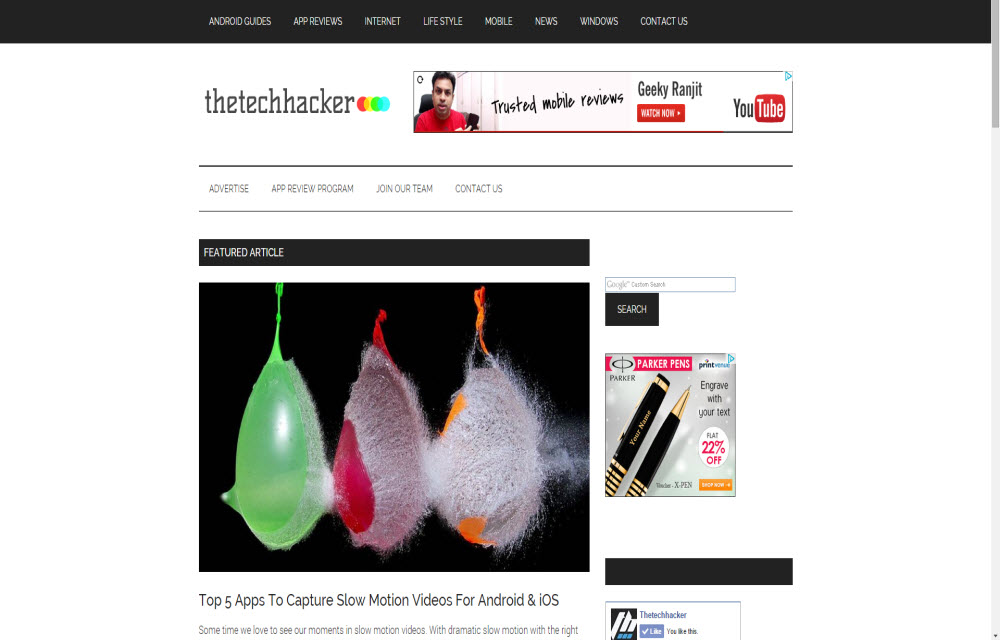 Let's begin with the basics. What is a theme, for instance? A theme refers to a collection of flowing/coordinated elements which together constitute the full look and feel of your signage digital display. Many elements are taken into consideration when creating or choosing a theme. A few of them include layouts, bulletin backgrounds, logos, templates, layout wallpapers, weather modules and date/time modules among others.
Benefits of themes
Having a theme creates better visual appeal than choosing backgrounds that don't match with the content. In themes, all elements are carefully selected and coordinated to create a certain effect.
You can use a theme as a reinforcement of your corporate identity or brand.
It is easier and faster to command attention on a beautiful screen as well as the gain better grasp of the information presented.
There is a wide selection of themes and regularly changing them may keep your followers on their toes, eager to see your next move.
They add an air of sophistication even to simple content.
If you want to go for a new look or a transformation, you can achieve it by simply changing your theme – no need to burden your content creators.
When thinking about designing a theme, be creative. There are guidelines, of course, but you can make a theme anything that you want it to be. Draw from sources that inspire you as a designer or brand owner and create a theme you and your audience connect with. A few ideas include:
Branding – create themes that work into your organizational or brand identity.
Holidays – match your digital signage with the major celebrations!
Seasonal – you have at least four looks to explore every year.
Colors – create a series of themes that draw from your branding color palette.
Departmental – different themes for pages highlight different parts of the organization.
Décor – align you themes to your physical ambiance.
What are templates?
Templates are pre-designed layout blocks or blueprints, which content creators can then just use to fit content in for a complete look. Templates are usually designed by the digital signage manager, according to a business owner's tastes and requirements. They include background images, text blocks, image blocks and text styles. All that needs to be done is to fit in content.
Why are templates important?
Templates help you to maintain control over the look and feel of your digital signage – content creators have a standard to follow.
They are an avenue for you to reinforce your branding standards.
They contribute from others much easier and faster.
They eliminate the need for all contributing parties to have some digital knowledge or creative abilities.
The administrator can limit the number of people allowed to change and edit templates by restricting user account permissions.
Last word
Now that you know what themes and templates are and the different roles they play, you are well on your way to being able to create the best corporate digital signage and redefine your brand online. Effective use of templates and themes will give your digital signs that look of sophistication and professionalism that everyone will appreciate.
Author Bio
John Lidel is renowned in the digital signage industry. For more information or if you have queries on designing the best corporate digital signage for your brand, click the link.