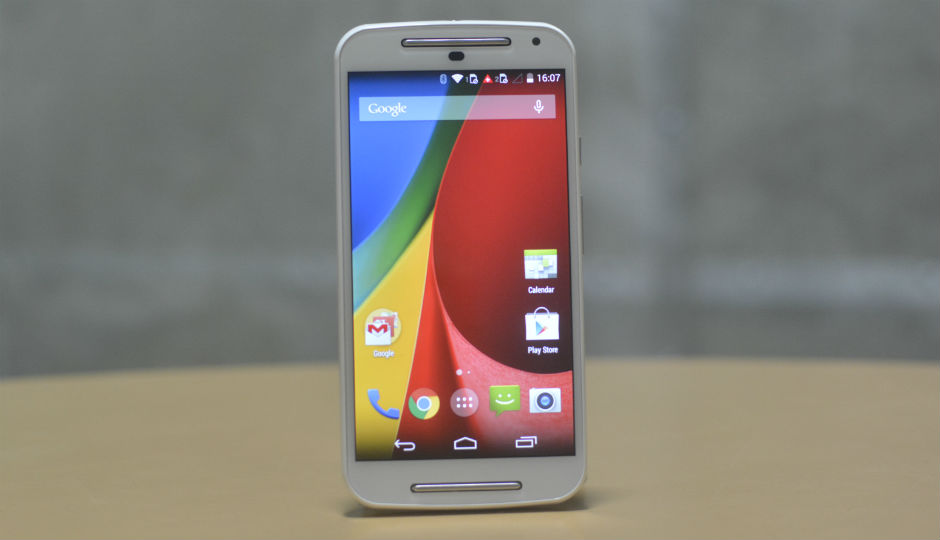 Over a period of time we covered a lot of tips and tricks related to mobiles. We already covered various tools and trick to take screenshots easily in Windows 8, websites, mobiles and tablets.
Motorola Moto G 2nd Gen is a great device in terms of features, price and size. The handset with a 5 inch display, 720×1280 resolution is a good upgrade option over the first gen 4.5 inch display. Now it is the time for Motorola Moto G 2nd Gen, this tutorial will help you to take screenshots easily on your Moto G 2nd generation Android smartphone.
Must read: Motorola Moto G 2nd Generation Review: Best Budget Android Smartphone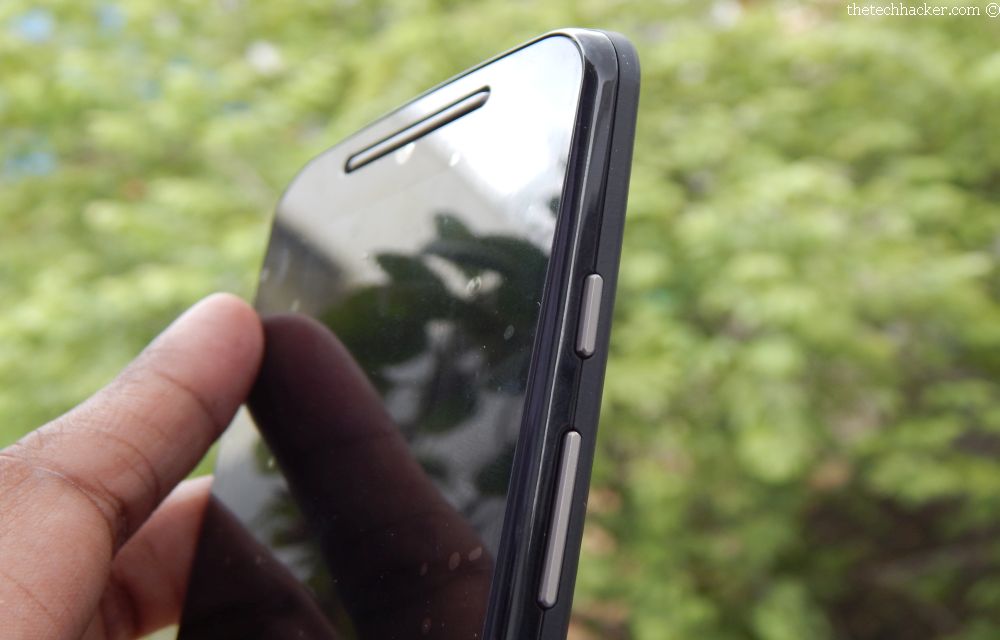 How To Take Screenshots On Motorola Moto G 2nd Gen
1.The process includes the usage of hardware button present outside of the device.
2.To take a screenshot of your Moto G screen press and hold the Power and Volume down buttons together.
3.You will instantly hear a quick capturing sound from the device after successful capture.
Thats it, your screenshot saved.
Must read: How To Update Moto G 2nd Gen 2014 With Android 5.0 Lollipop
How to access saved screenshots?
You can easily find the saved screenshots using Gallery app. Open the gallery app, go to the screenshots folder and there you'll find the saved screenshots.