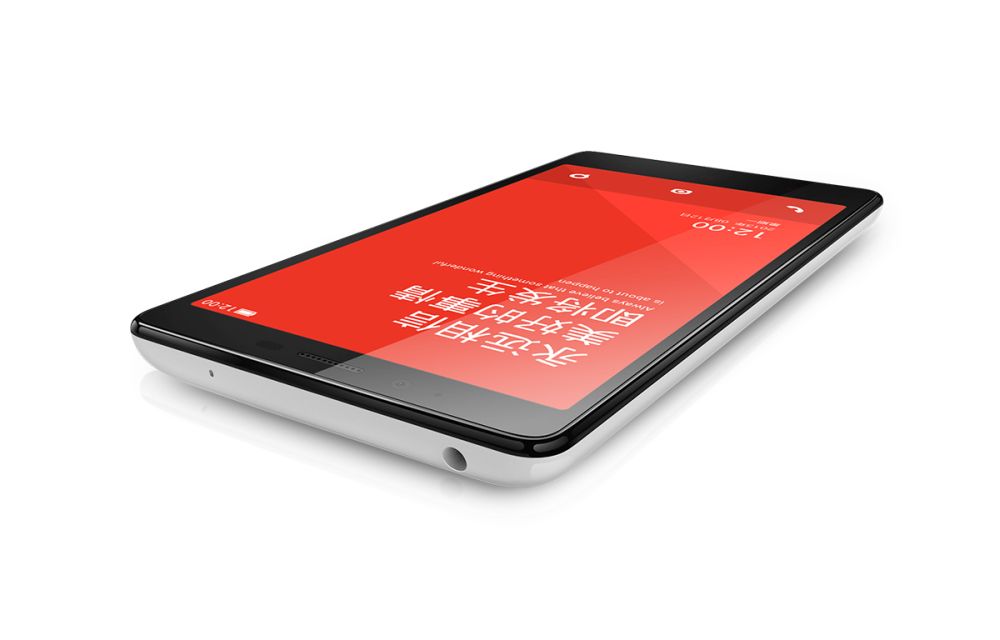 If you are a owner of Xiaomi Redmi Note 3G and want to start experimenting with your device the first step you have to take is rooting. Experimenting with device also include installation of latest version of Android 5.0 Lollipop version. You can also able install custom apps which are works on only rooted devices and installation of other OS's like Linux and Cyanogenmod etc.
Related Articles
In this guide we help you to root and unroot Xiaomi Redmi Note in a simple way. Make sure the rooting procedure voids warranty of your device.
PRE-REQUISITES
1.First backup all your contacts, call logs and SMS.
2.Enable USB debugging mode from Settings->Applications->Development->USB debugging in your device.
Root and Unroot Xiaomi Redmi Note
1.First download Rooting and Unrooting package file on your computer.
2.After downloading files connect your Redmi Note using original USB cable.
3.Now move the downloaded files to your device and disconnect the device from computer.
4.Now open the Updater App which will be found in the Tools folder of Redmi Note. Here tap on the Menu key and tap on the software update package.
5.Here tap on the REL.zip to root or select UNROOT_rel.zip for unrooting the device. After clicking on any of the file the device wiil reboot.
6.To check root status of the device install Root Checker app and confirm.