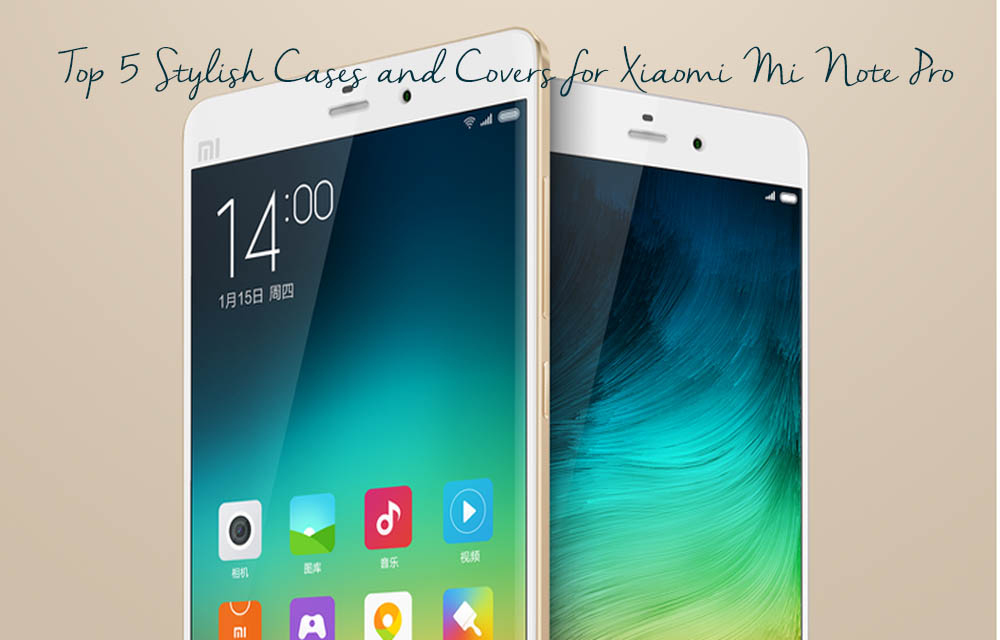 Xiaomi Mi Note Pro is the most affordable sibling to the company's past Redmi Note. Mi Note Pro is company's flagship device packed with Snapdragon 810 64 bit 8-core, Adreno 430 GPU 5.7" 2K display (2560 x 1440 at 515 PPI) 4GB LPDDR4 RAM. So, if you already own a Xiaomi Mi Redmi Note Pro you must need a good case or cover to protect your device. Here are the Top 3 Stylish Cases and Covers for Xiaomi Mi Note Pro.
UBERANT XiaoMi Mi Note Case Premium Leather Case for XiaoMi Mi Note Pro
Uber and robust, I can say these words from my heart. Uberant Xiaomi Mi Note Pro case is a leather wallet case designed with perfection.