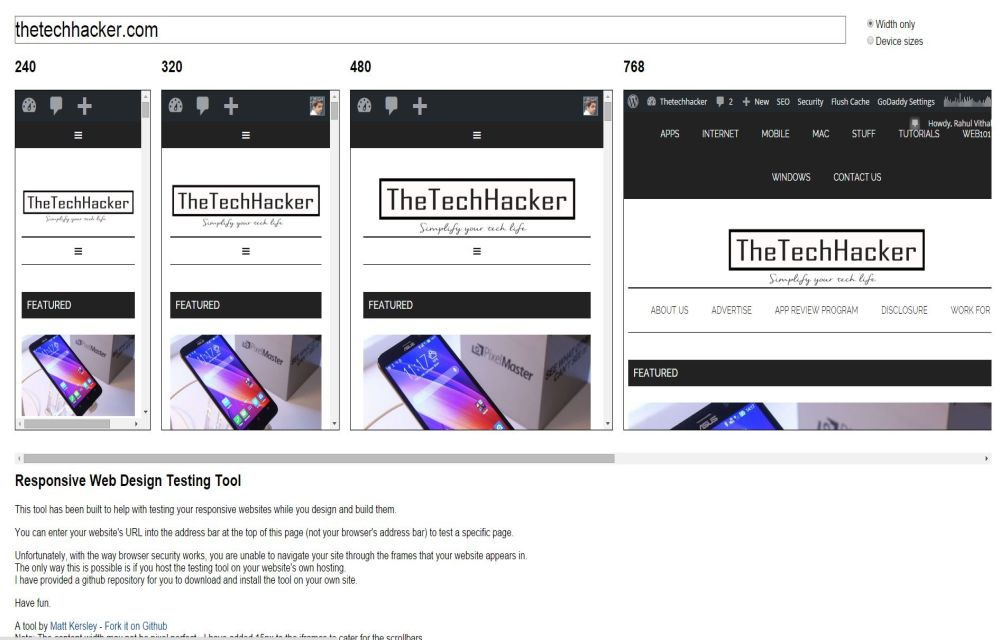 Mobile Responsiveness of a website is hot of the topic for web developers. In 2011, Google introduced Googlebot for mobile devices to detect mobile content. A perfectly optimized website for all devices can bring a good amount of traffic. If you want to improve your SERP, you website mobile responsiveness plays a major role.
Recently Google strongly advising site admins and web developers to set mobile responsiveness themes or customizations for their websites. So what mobile responsiveness? The site is capable of serving its content including its design on all the devices (mobiles, gaming consoles, tablets, desktops and all handheld devices) on the same set of urls.
Google

Your site's mobile-friendliness is now considered as a Google Search ranking signal
How To Check Mobile Responsiveness Of A Website
Checking mobile responsiveness of a website is pretty simple by using some online tools. We have various websites to test the mobile responsiveness of a website. You can test your website on various mobile devices in different sizes including landscape mode. You don't need a physical mobile device for responsiveness testing, a PC with active internet connection is enough to test.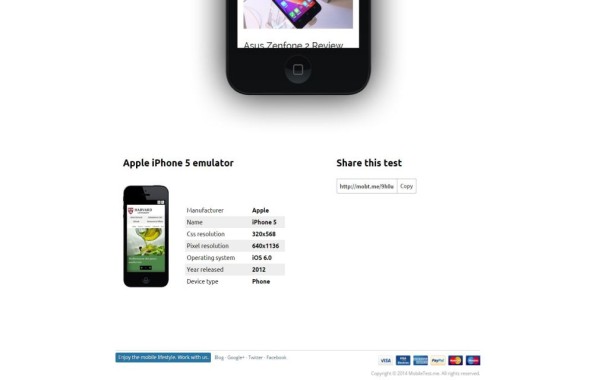 MobileTest.me is a website which offers mobile responsiveness testing in a very simple way. You can select range of devices to test your website flexibility. Devices list includes Apple iPhone 5, HTC One, Nokia Lumia 920, Samsung Galaxy Y, Google Nexus 7 and iPad Mini. We've tested thetechhacker on iPhone 5, iPhone 6S Plus, Asus Zenfone 3 Max and results are instantly displayed. It shows elements like CSS resolution, pixel resolution and much more.
This website provides one of the easiest ways to test the responsiveness of your site. You can test your website in various layouts and sizes.
Other worthy considerations.
Enjoyed the article? Please share this article in your social medias.