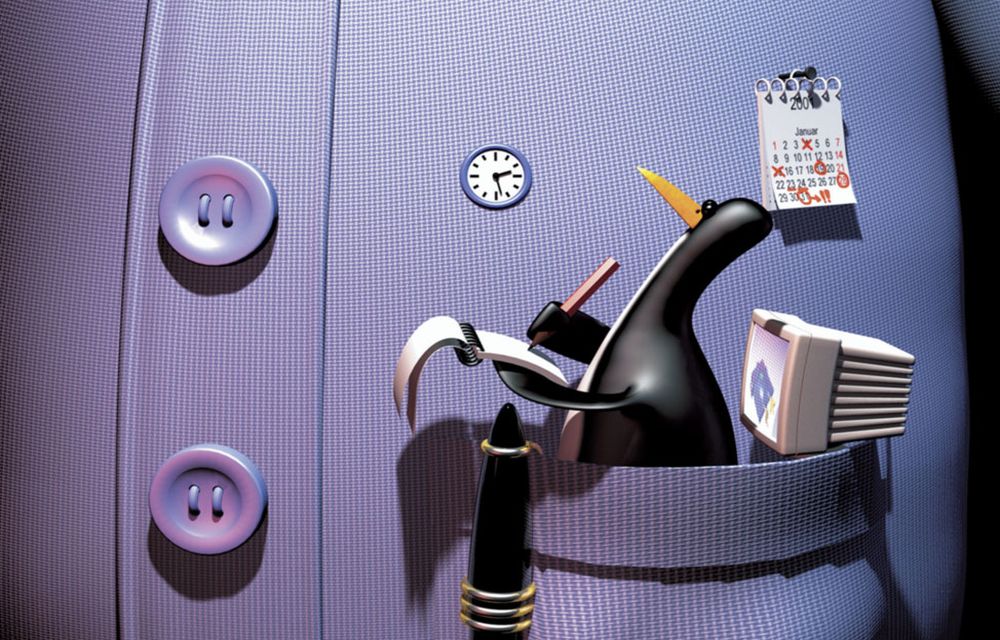 Managing a Multi-Author Blog has its own difficulties. Blogs with more than one author face management and organization difficulties to recruit, change roles and publish. Luckily WordPress is an open source CMS which offers so many Plugins to simplify your Author Management difficulties. Here is our list of must have plugins for WordPress multi-author blogs.
Assign multiple bylines to posts, pages, and custom post types via a search-as-you-type input box.
User Submitted Posts enables your visitors to submit posts and images from anywhere on your site.
Create, update, delete posts and edit profile directly from the WordPress frontend. One of the most admin-friendly plugin to manage WordPress.
Adminimize is a WordPress plugin that lets you hide 'unnecessary' items from the WordPress backend. It cleans and makes clutter free your admin dashboard.
WordPress Post Forking allows users to fork or create an alternate version of content to foster a more collaborative approach to WordPress content.
Allows the site editors to send an e-mail to the blog users. You can also send a new post notification to all registered users on your WordPress blog.
A simple way to manage WordPress roles and capabilities.