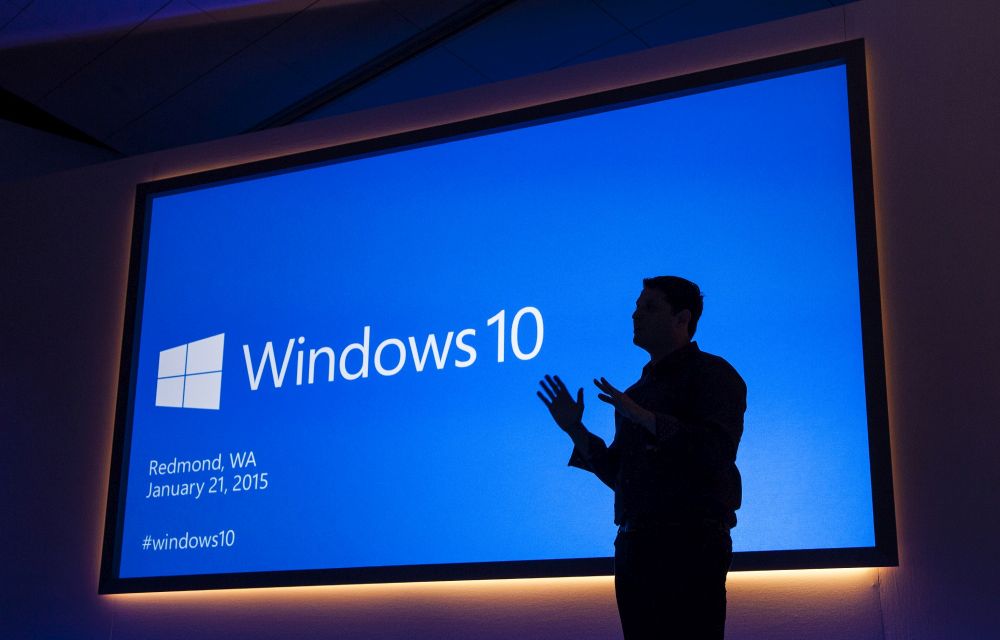 Windows 10 is next big OS release of Microsoft company, the release date is scheduled on July 29th. Coming to Windows 10 there is so much improvement is clearly visible in new features compared to Windows 8.1. Microsoft Windows 10 is created to support a wide range of devices from PC'c, phones, tablets, Xbox One and even HoloLens. It boats with 7 different versions.
Windows 10 Home
Windows 10 Mobile
Windows 10 Pro
Windows 10 Enterprise
Windows 10 Education
Windows 10 Mobile Enterprise
Windows 10 IoT Core
Now Microsoft has clearly released its upgrade options, you can get Windows 10 even if you do not have previous versions like genuine Windows 7 or Windows 8.1. Microsoft is offering the final build of Windows 10 free for all who have signed up for Insiders Program.
Windows Insiders running the Windows 10 Insider Preview (Home and Pro editions) with their registered MSA connected to their PC will receive the final release build of Windows 10 starting on July 29th.
After joining the program, you need to download latest build of Windows 10 and install on your machine. Your PC will be able to upgrade final version of Windows 10 build at the time of official release on July 29th without spending a single penny. Windows Inside program continuously rolls out latest builds to your computer even after the final release, means you can test Windows 10 latest version before official releases.
source Microsoft
Update: Microsoft again fails to keep its promise, Insider Program doesn't support permanent activation of Windows10.