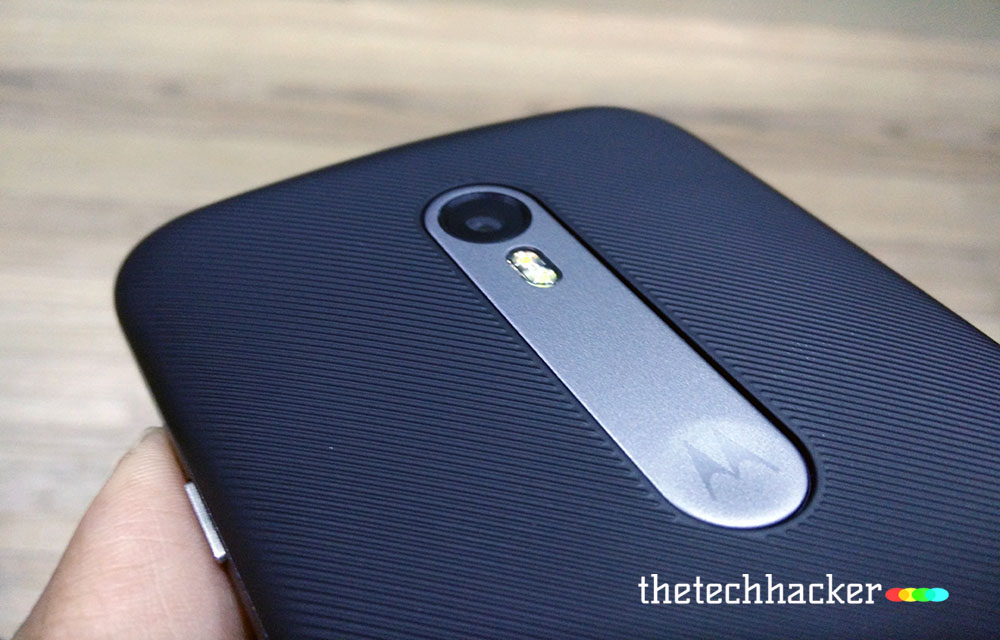 Motorola launched the Moto G 3rd, Gen, this month. The handset was the third successor device from Motorola. The device sports a 5 inch IPS LCD with 720×1280-pixel resolution with 1GB or 2GB RAM and a Qualcomm MSM8916 Snapdragon 410 processor. If you are an owner of the device and trying to connect the device to a PC or laptop, it requires drivers. These drivers will create a connection between your Moto to your PC. For data transfer, a successful connection is a must for both the devices.
Related Articles
The device build quality is top notch, and performance is up to the mark. You can read our full Motorola Moto G 3rd Gen 2015 Review. For the first time, the connection of your device with PC may be full of hiccups. To establish a successful connection between the device and PC, original drivers are necessary. Installing drivers will solve issues like an error in making a connection, driver missing errors and issues in data transfer.
This guide will help you to download and install latest Motorola Moto G 3rd Gen 2015 drivers.
How To Download Moto G 3rd Gen 2015 USB Drivers
The Motorola device drivers always come as a bundle of Drivers and MotorolaKies. Downloading driver is a simple process. All you need to open the below link and download driver bundle.
Download Motorola Moto G 3rd Gen Drivers
How To Install Moto G 3rd Gen 2015 USB, Drivers
Installing drivers is normal like installing other software. After successful installation reboots your system to install and work drivers properly. Also, make sure to connect your device to PC with original USB cable.
That's it; now your PC won't create any issue while making a USB connection.