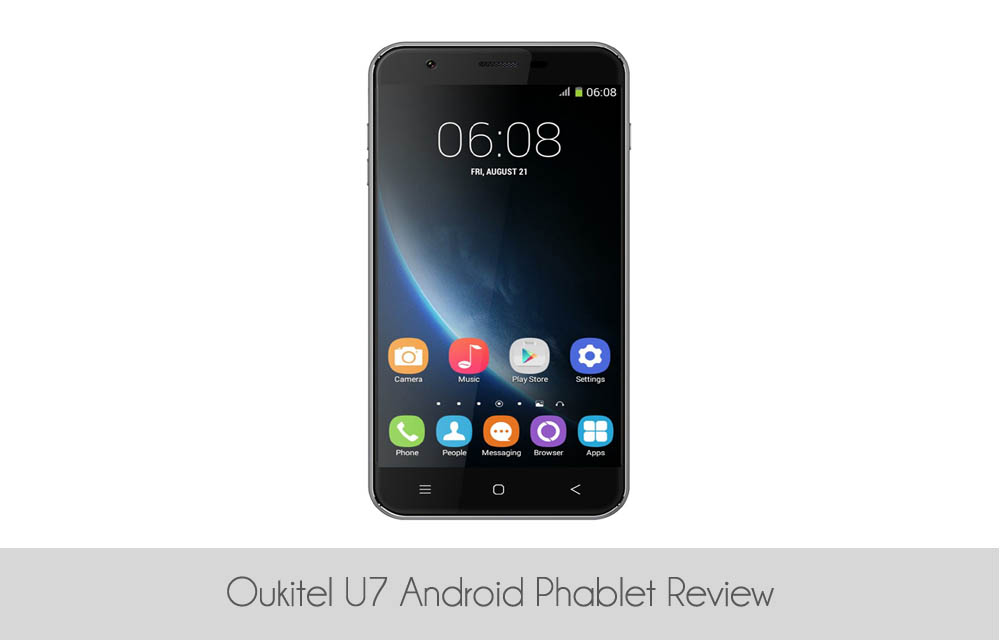 Mobile phones have come down quite a bit in terms of pricing while sporting decent specs to handle all your daily activities. Though there are a lot of companies that built budget friendly mobile phones, Oukitel took it to the next level by launching its new Oukitel U7 Android 4.4 mobile phone with stunning features and for a very low introductory price. Here is a detailed review about the budget-friendly Oukitel U7 android phone.
 
Build Quality & Features
The build quality of the Oukitel U7 Android phone is pretty good for its price range and is has a whopping 5.5-inch qHD screen sporting the standard resolution of 960 x 540 pixels with capacitive touch screen. With curved plastic body and steel like coating, the mobile phone looks quite elegant in your hand while being very easy to handle in a range of different situations. Most of all, the phone is unlocked for worldwide usage, pretty sweet.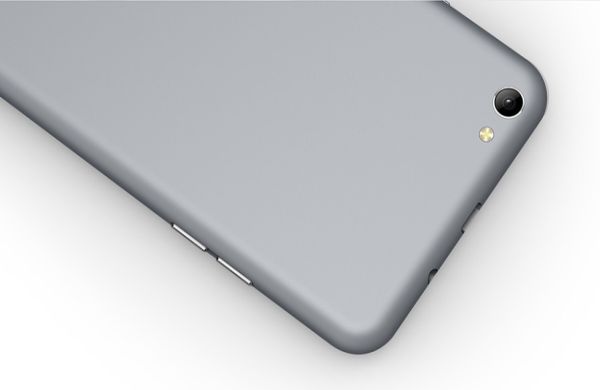 Talking about features, the mobile phone has a quad core MTK6582 CPU clocked at 1.3GHz and with 1 GB ram of ram, you can easily perform almost all your daily tasks without any hiccups or lagging. Moreover, the mobile phone has 8GB of internal memory and is expandable up to 32GB, ensuring that all your media stay with you. Other notable features include dual sim, dual camera, fast shooting, smart wake, gravity sensor, voice recognition,  etc.
Performance
One of the best things about this smartphone is that it has a 2000mAh battery and with it's not so power hungry CPU, it can easily last a day even under moderate to heavy usage. Since the smartphone has ample amount of memory, operating the mobile phone is pretty smooth and snappy.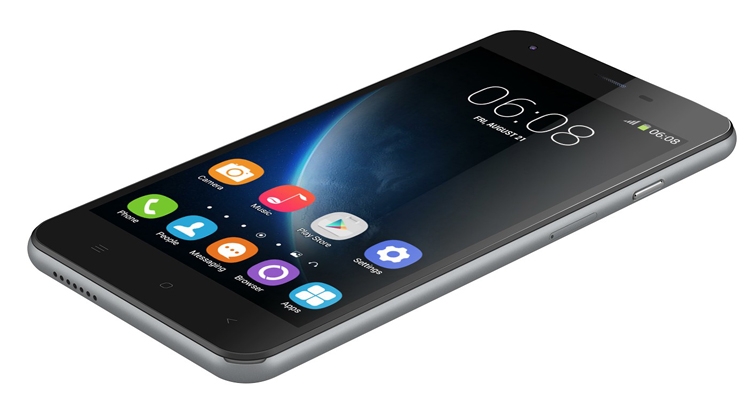 The back camera rocks a 5MP camera to take awesome pictures and it even supports the fast shooting technology so that you the camera will be snappy when you take the pics. Even though, the front camera is only 0.3MP, it takes decent pictures and is quite enough for most people. Moreover, the Oukitel U7 also support Bluetooth 4.0.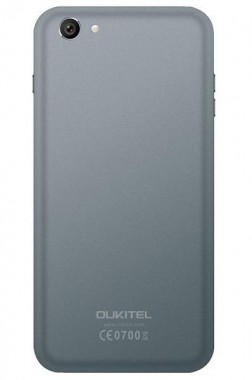 The other good thing is that the Oukitel U7 comes with Smart Wake features which lets you wake your mobile with a simple gesture. If you want to, you can even access all your favorite apps with simple gestures. Of course, the gestures are completely customizable by you.
Quick Features
5.5-inch OUKITEL U7 Android 4.4 3G Phablet MTK6582 Quad Core 1.3GHz
1GB RAM 8GB ROM Bluetooth 4.0 Cameras OTA Voice Recognition
Display: 5.5-inch qHD screen, capacitive screen, 960 x 540 pixels resolution
CPU: MTK6582 Quad Core 1.3GHz
System: Android 4.4
RAM + ROM: 1GB RAM + 8GB ROM
Camera: 5.0MP (Interpolation To 8.0MP) back camera, 0.3MP (Interpolation To 2.0MP) front camera
Bluetooth: 4.0
SIM Card: Dual SIM dual standby
Network: 2G: GSM 850/900/1800/1900MHz
3G: WCDMA 900/2100MHz
Verdict
All in all, the Oukitel U7 Android 4.4 smartphone is a pretty sweet deal who are looking of an awesome phone with amazing features at a pretty small budget. Do give the phone a try and share your experience below.