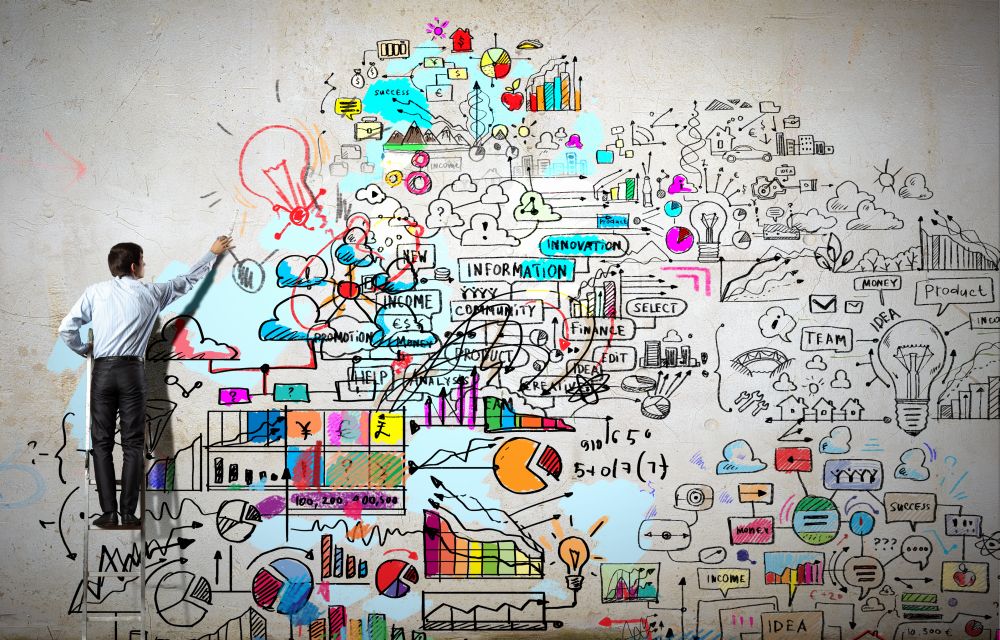 Salesforce is a breakthrough in the field of business applications that leverage cloud computing to help its clients in some effective ways. Using this SaaS (Software-as-a-Service), you can generate more leads, make more customers, earn more deals at a faster rate, market and sell your products and services smartly. In short, it adds up to the growth rate of your company, while eliminating the requirement for additional office space.
Partner Programs
You might know that Salesforce already has a partnering line up for many years. However, to maintain tempo with the rapid innovations taking place in the industry as well as the requirements of the consulting partners, the company has made certain amendments in the program. Now it is powered by more enablement tools, technical and marketing support.  Besides, it also attends to the needs of customers who want better insight to the partner competency and knowledge level. The new plan is a comprehensive model with partner tiering format with Platinum Level, Gold Level, Silver Level and Registered Levels. So, suppose you are looking for one of the Salesforce Platinum Partners, you can get one easily, provided you are in an informed buyer.
Scrutiny helps a lot
With the increasing demand of this platform, availability of partners has also increased to a great extent. So, to select a Salesforce partner to accompany you through this journey can be a difficult task. Here are some easy tips especially formulated to help you with it:
Get the list – Firstly, check out the list of Salesforce partners operating in your country. There are some great resources on the web that can help you get started. Once you have the list, try to gather relevant information as much as possible, like what is the Salesforce partnership levels they have, if or not they have been reviewed yet, etc. When looking for a Platinum Partner, make sure that the company has at least one Salesforce CTA (Certified Technical Architect). This criterion is mandatory to earn the partnership of this tier.
Ask for case studies – This is one of the most important things you shouldn't let go. This gives you an idea that whether or not they would be able to meet your requirements. Ask for at least three to four case studies. If you find that your prospective partner has already worked on projects similar to you, it would be an added advantage for you. Moreover, you should also try to understand the approaches they use for project management.
Consider the cost of data migration – Actually, you should be very careful about the same and never ignore the difficulties that may arise while transferring the massive company data to the cloud. It's not the platform that's complicated, it's the data. Unfortunately, if any kind of complications arise, it can be hard on your pockets. In fact, there are a number of projects that have failed due to data complications.
Look for certified professionals – How many certified professionals do you have? Would they be on the board for your project? Do remember to ask these questions to your prospective consulting partner.
Working with one of the Salesforce Platinum Partners can be a real advantage for your company, provided you are with the best.