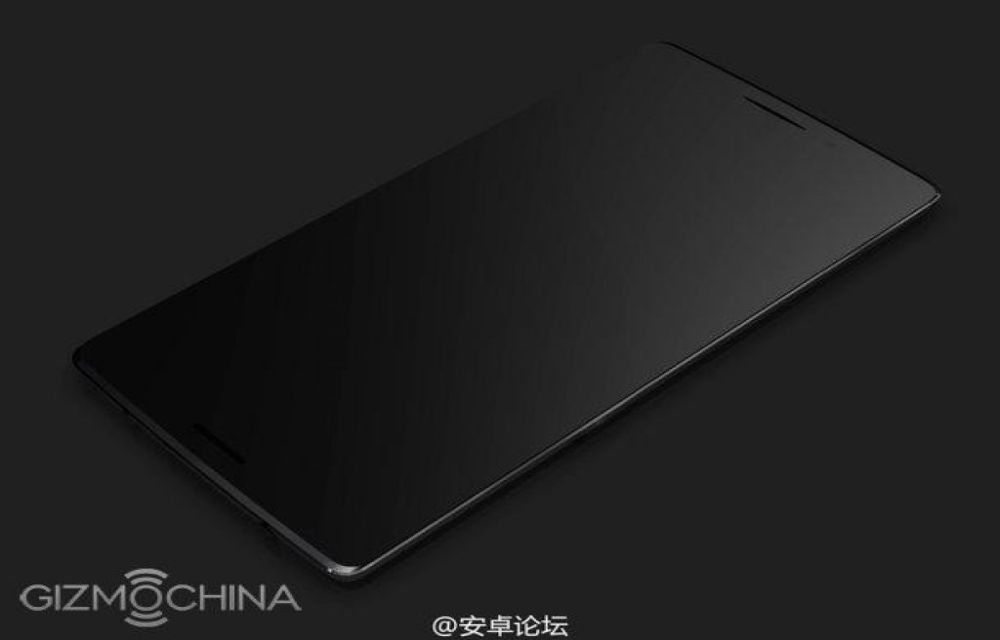 OnePlus is slowly taking steps to attract the worldwide customers with their affordable flagship devices. Now the OnePlus company is again in the news for its upcoming rumored OnePlus X. We believe the OnePlus X is probably a mid-range flagship killer with killer features like fingerprint sensor and a dual camera setup at the back and many more.
It seems to be the company is manufacturing the device with powerful features the company known for. The leaks also show off a fingerprint sensor, dual-camera setup on the rear side and dual speaker setup at the bottom of the device. Weibo has showed the first glimpse of the device, and also rumored that it will be priced around $249.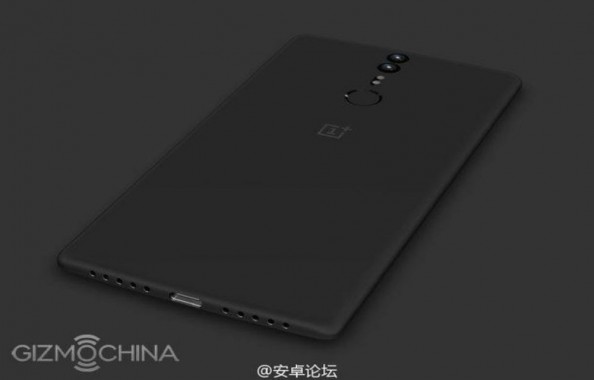 The device is the third device from the company after the huge success of OnePlus One and OnePlus 2. The device will be named as OnePlus X or OnePlus Mini, and the launch scheduled in October. Let's see, what OnePlus decides. We believe what in name, it truly depends on the real specifications and price of the device.
Developing…