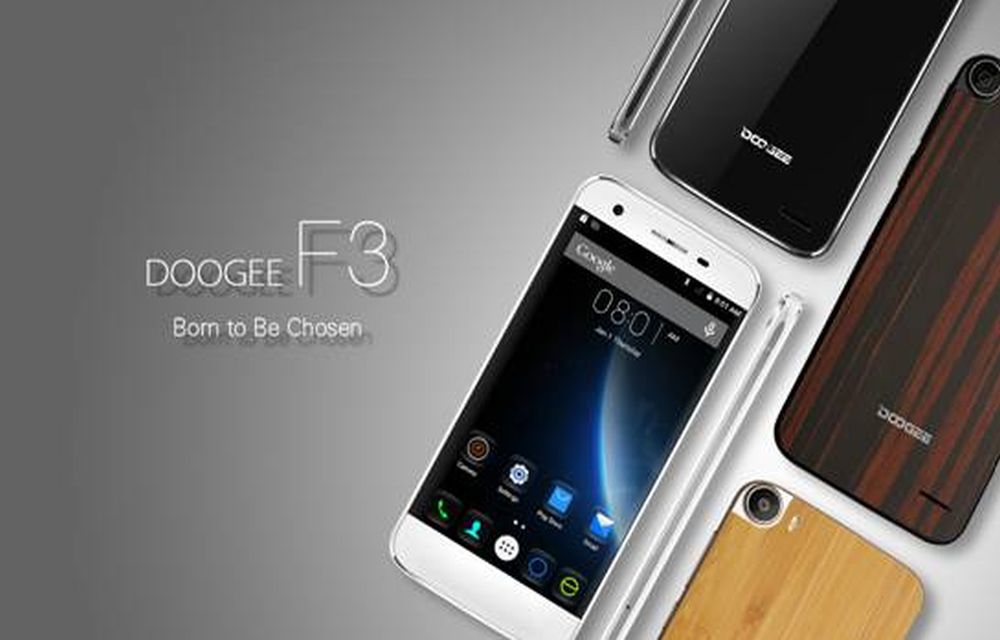 Doogee is continuously producing gadgets in the Smartphone and Tablet category. We can easily note the uniqueness in the designs of Doogee Products. They have a big Designing team that works day and night to produce such unique designs that attract the Smartphone buyers.
Here, a News that makes everyone to look into the under player Doogee. Doogee F3 Pro Smartphone has been awarded as MIIT's Best Mobile Design of 2015. Doogee F3 Pro has a very unique and astonishing design and that proves that how hard Doogee is working behind the designing.
Most of the upcoming Smartphone Brands copying the famous Brands designs in order to attract the buyers or don't want to take a risk with new designs which may affect their marketing efforts. But, Doogee is concentrating on the designs very keenly from the beginning.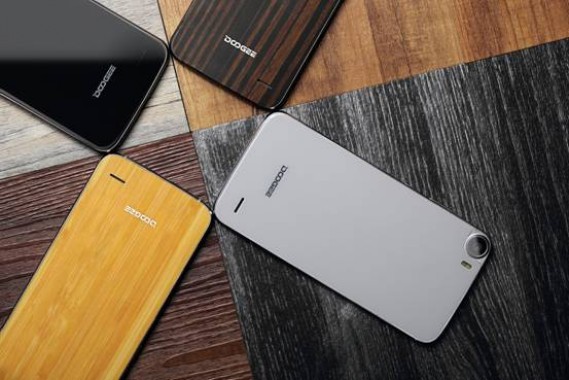 Let's have a look into the award-winning design of Doogee F3 Pro. It has a 6.8 mm thick body with back covers with different color options – Bamboo, Glass, and ebony covers. Entire build from the front looks a narrow bezel with metal frame in the sides.
The Glass cover made of a strong glass material which give a shiny look from the back side and also impressive with a modern trend. The Bamboo covers give a very old traditional look but in an attractive yellow wood color. The Ebony cover is dim in color combination, but it is able to convey the traditional look.
Along with the back covers in different colors and attire, the phone comes in two color combination – White and Black. With all of this different combinations, Doogee able to maintain the solid quality in the build.
Only one thing here we have to note, that Doogee is working hard to catch their place in the Smartphone market. Let's see what kind of innovative designs they are going to produce in the upcoming years.
via Doogee