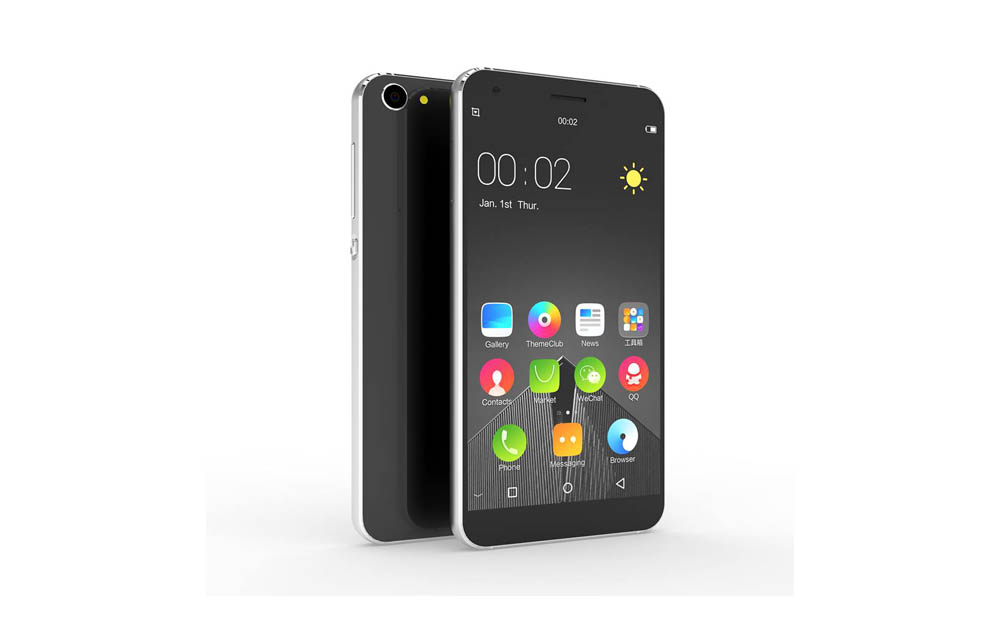 Looking to buy a best budget smartphone under $70?, meet Elephone S1 and S1 Plus. Elephone targets International market with its best specifications and unbeatable price. Elephone recently released Elephone S1 and S1 plus smartphones with dual glass design this year. 
Related Articles
Coming to the new, we know so far is Elephone S1 comes with a 5-inch model and S1 Plus has a 0.5-inch extra display means 5.5-inch display. The S1 is a beautiful looking smartphone with perfect grip whereas S1 Plus is a phablet, suitable to fulfil your entertainment needs.
Rumors also suggested that the two phones come with Mediatek MT6580 chipset. It is a popular budget 1.3Ghz, 32bit quad-core chipset we seen in other popular brands like Oukitel and Doogee. The processor is strictly budget friendly considering the price of mobile. We found these two devices perfect for those who want a good looking Android smartphone under $70. Two models have good specifications and decent looks, it is a worthy consideration if you are planning to buy a cheap Android smartphone with International market support.
Elephone S1 Quick Specifications
MT6580 CPU with 5 inch FWVGA Screen
1GB RAM + 8 GB ROM
2MP front camera + 8MP rear camera
Equipped 3200mAh battery
Android 5.0 (Lollipop) OS Support
Elephone S2 Plus Quick Specifications
MT6580 CPU with 5.5 inch FWVGA Screen
Android 5.0 (Lollipop) OS Support
What is your opinion about the Elephone new handsets? please leave any comments or questions below.
via Elephone