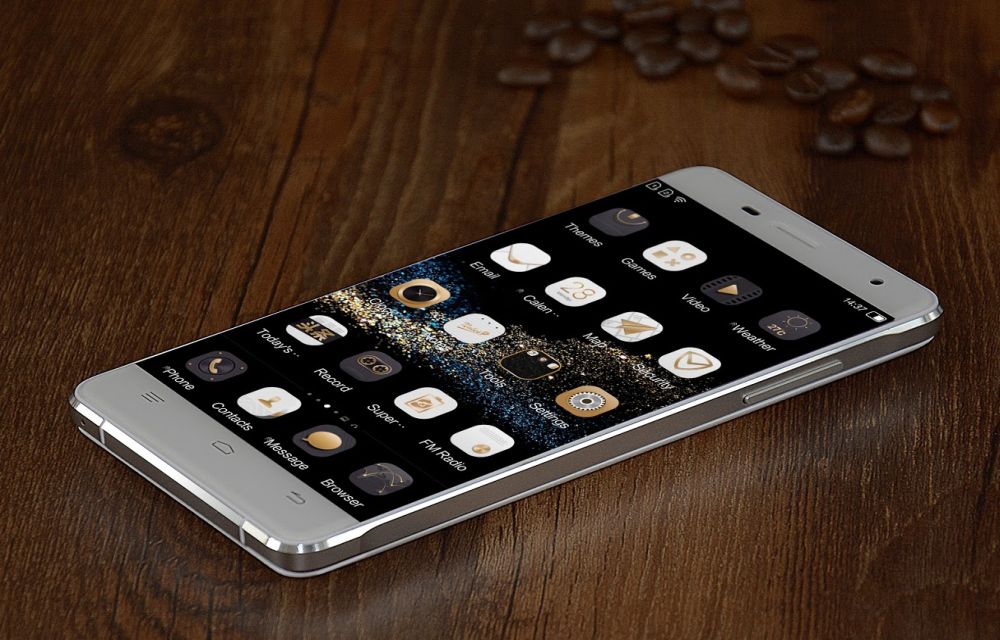 2015 is gonna end with the release of a great smartphone from Oukitel. The Oukitel K4000 Pro is the guy who is ready to be released by the end of this month. The most attractive part of the device is its 5000mAh battery. Oukitel is well known for the high capacity batteries in their devices. They had recently launched the Oukitel K4000 with a battery capacity of 4000mAh. So the device is ready to be launched in December with an extra 1000mAh power than the previous model.

Related Articles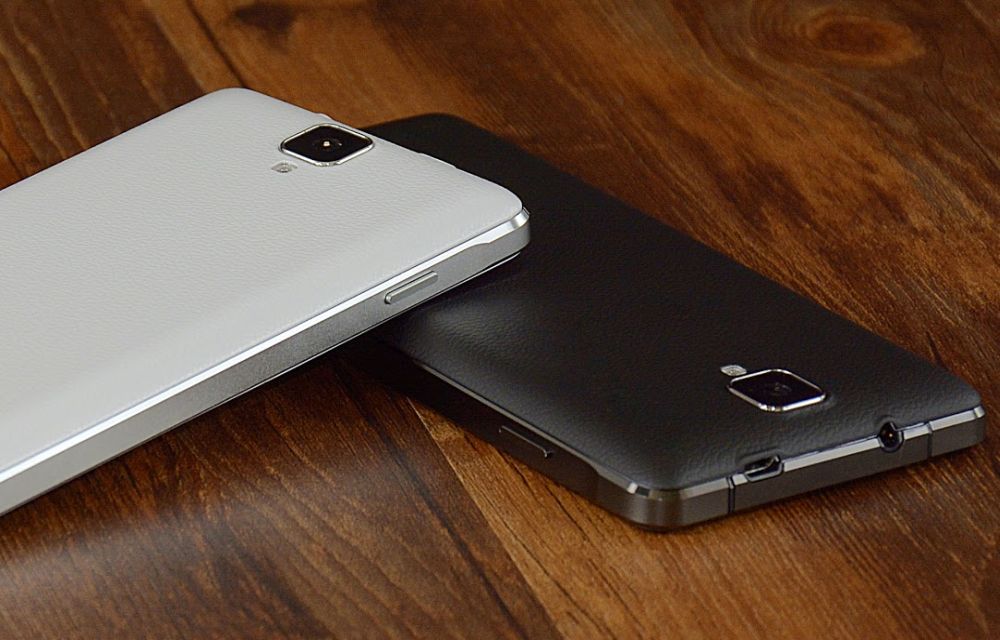 What to expect from the New OUKITEL k4000 Pro
The new Oukitel k4000 Pro may be dressed with the latest Android 6.0 (Marshmallow) OS. Some tech nerds may check to get Android 6.0 via CyanogenMod 13 Custom ROM. Apart from the previous Oukitel k4000 model, The company had made a lot of Necessary changes to the OS. The new OS will be completely integrated to the hardware to give the maximum possible performance.
Fashion crocodile textured plastic design pursues the beauty of the device. The tough 2.5D Arc screen with 1.1mm thickness can resist any Accidental damages to a great extent. This era of smartphones had proved that The tougher is better. As per the official confirmations, The device can even overcome a bad hammer stroke.
The Internet of the device is horse powered by the 4G LTE FDD Five-Band technology, which can give up to 150mbps Transfer rate while the previous models came with the quad-band technology. Nevertheless to say that the device has all the basic connectivity features as any other devices.
The full Smartphone specifications are not yet out. Hopefully, They won't disappoint the users with a phone having a powerful 5000mAh battery and a Flash charge technology which allows the users to charge the device much faster. The details like Price, CPU and Release date is not available for now. We will inform that in coming days.
What Makes the Device Special
The OUKITEL k4000 Pro model is one of the most awaited phones. We can definitely conclude that the 5000mAh horse powered battery is the biggest reason for this. Any Other leading Smartphone manufacturers barely managed to cross the 4000mAh line of the battery capacity even on the Highest priced models. So the Battery capacity is the fact that makes the device so Special. The device will be arrived by the end of this Year.
via OUKITEL