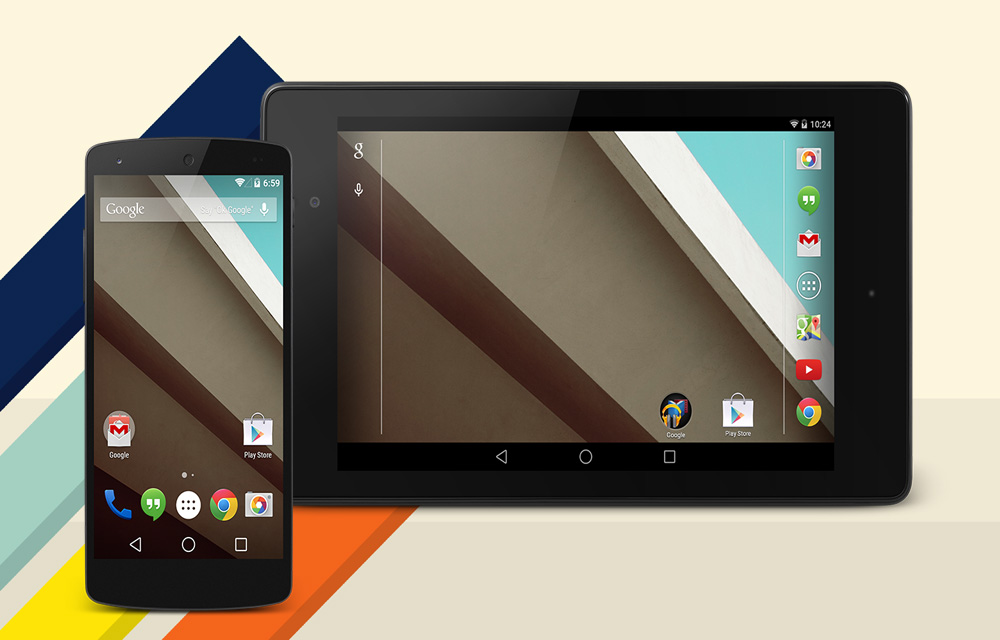 This is a complete guide on How to root Nexus 7 on Android 6.0.1 MMb29K Marshmallow OS. By following the simple and definitive steps in this guide, You can easily root you Nexus 7 to the new OS. This version is a stable version with all the buggy fixes. Some features are added to the OS to make a complete integration between the device and the OS.
You May also check:
Pre-Requisites
Make sure to Backup all your Important Files, Apps contacts, call logs and SMS.
Make sure to charge your phone at least 80-85%. (If the battery Drops, It may badly affect the Phone)
Enable USB debugging mode from Settings->Applications->Development->USB debugging.
Disclaimer: Thetechhcaker will not be Responsible for any damages occurring to your device during the process. Be careful when doing all these steps. Carefully follow them to avoid any damages or misconfigurations.
How to Root Nexus 7 on Android 6.0.1 MMB29K: Step by Step Guide
1.Download Android SDK and Install it.
2.Set it up with downloading platform-tools and USB drivers package in SDK.
3.Now, Enable USB Debugging mode in your Nexus 7 Smartphone.
4.Then, Download Fastboot from the links given below:
5.Extract it in the android-sdk-windows\platform-tools directory. Create one If you don't have one already.
NOTE: If you already have all the above files, Just skip them all.
6.Now, Download SuperSU v2.60 (SuperSU-v2.60-20151205163135.zip) for Nexus 7 smartphone to your PC.
7.Connect and mount your Nexus 7 USB memory on your computer using the USB connector.
8.Copy the SuperSU-v2.60-20151205163135.zip file to your SD card. Be sure to put it in the root folder (Not in any other folders)
9.Turn OFF your Nexus 7.
10.Download CWM Recovery 6.0.4.7 or download TWRP 2.8.1.0 and save it to your android-sdk-windows\platform-tools directory on your computer.
NOTE: You can use any of the two custom recoveries – CWM or TWRP. If one fails, Simply try installing the other one and use that.
11.Go into Bootloader Mode on Nexus 7. To do this, Press Volume Down + Power keys for a few seconds till you see some text or animations on the screen. This is called Bootloader mode.
12.Then, Navigate to android-sdk-windows\platform-tools directory.
13.Open Command Prompt (Shift + Right-click > Open Command Prompt).
14.Type the following command in the command prompt window.
fastboot flash recovery recovery-clockwork-touch-6.0.4.7-flo.img
15.Once the process is completed, choose RECOVERY from the Fastboot menu to enter Recovery Mode.
16.Once you are on the CWM recovery window, scroll down to "flash zip from SD card" and press the power button to select it.
17.Again press the Power button and select "choose zip from sdcard".
18.Navigate to SuperSU-v2.60-20151205163135.zip using your volume keys and select it using the Power button.
19.Start the installation by Confirming the installation on the next screen.
20.After the installation completes, go to "+++++Go Back".
21.Reboot the tablet by selecting the Reboot option from the recovery menu.
Your Nexus 7 will boot now and it may take some time to boot. Maybe more than 5 minutes, So please wait till the device completely boots up.
Your Nexus 7 is now rooted on Android 6.0.1 Marshmallow firmware! To confirm, Check for the SuperSU app in your apps list.