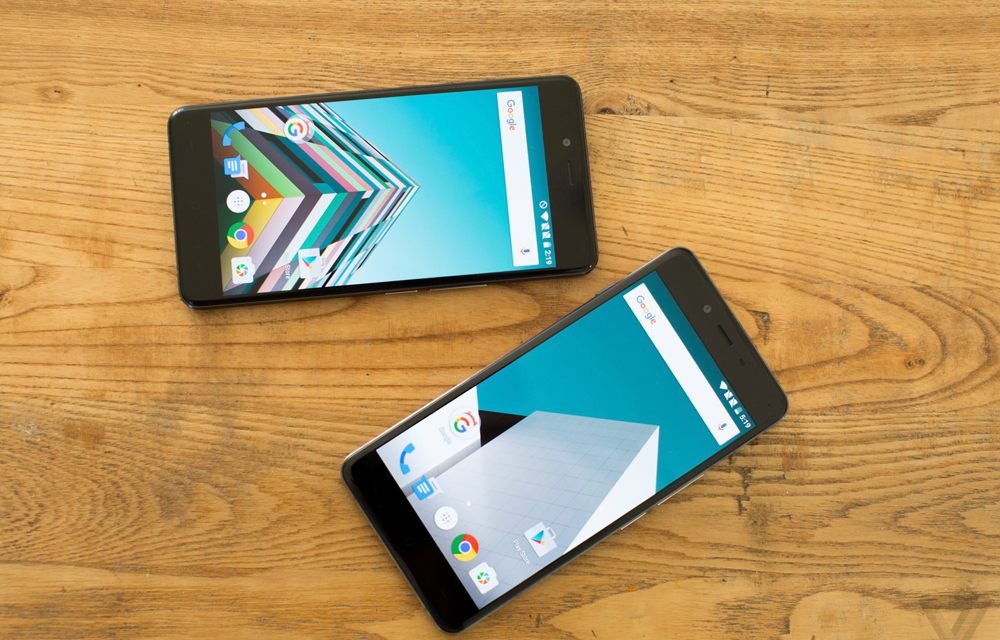 The OxygenOS 2.1.3 Update for OnePlus X is one of the latest arrivals in firmware updates. The new Oxygen OS coming with all the buggy fixes and the features like SD improvements, Improvements in UX, Security patches, and optimizations etc… If you are eager to get the update, This complete guide on How to install OxygenOS 2.1.3 update on OnePlus X will definitely help you in the whole process. Follow the simple steps in thus guide to complete the task without any problems.

Related:
Disclaimer: You want to take the complete responsibility of the whole process. Thetechhacker will not be responsible for any of the Damages to your phone during the process. If you are not confident in yourself, You may consider someone to do it for you.
Pre-Requisites
Make sure to Backup all your Important Files, Apps contacts, call logs and SMS. Read our Backup guide.
Make sure to charge your phone at least 80-85%. (If the battery Drops, It may badly affect the Phone). Know the exact battery status.
Enable USB debugging mode from Settings->Applications->Development->USB debugging.
How to install OxygenOS 2.1.3 Update on OnePlus X
To get started, Download the OxygenOS 2.1.3 OTA zip file.
Then, Move the downloaded file on your phone internal memory. Be sure to remember the file location.
Turn off your phone.
Press and Hold Volume Down + Power button to enter the Recovery mode
Now your phone is in recovery mode.
Once you are on the recovery screen, select the option Install from SD card.
Then, browse the OTA zip file that you saved on your phone and select to flash it.
The flashing process will start on your OnePlus X and this will take some time. So be patient.
After this GO back to the main menu.
Then Wipe cache and reboot the device.
Hurray. Now, your phone will reboot with the latest OxygenOS 2.1.3 firmware. Want to find it yourself? Go to Settings > About phone to verify.