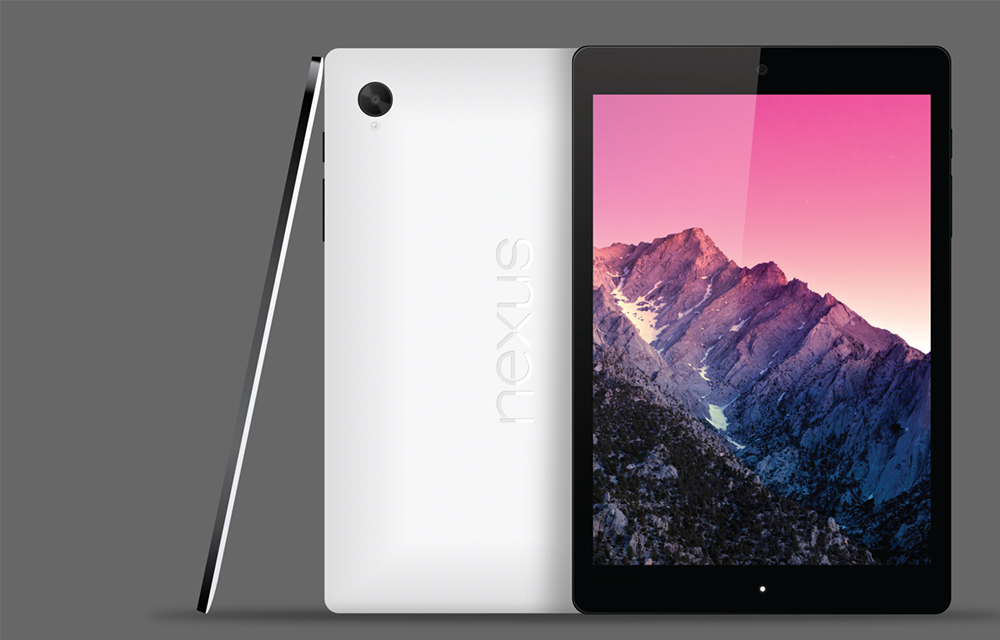 Nexus 9 is joining the lineup of the Nexus devices to receive the latest android marshmallow 6.0.1 OS upgrade. The Nexus series getting the update for them one by one both officially and through rooting. If you are the owner of a Nexus 9 device, this guide on How to install android 6.0.1 MMB29K on Nexus 9 marshmallow Update will definitely be useful to you. Follow the simple steps given below to update your device to the latest Android Marshmallow.

Related:
Disclaimer: You want to take the complete responsibility of the whole process. Thetechhacker will not be responsible for any of the Damages to your phone during the process.
Pre-Requisites
How to Install Android 6.0.1 MMB29K on Nexus 9 Marshmallow Update
Use the following links to download Android 6.0.1 Factory Image for Nexus 9 on your PC.
Download Android 6.0.1 Image for Nexus 9 (WiFi).
Download Android 6.0.1 Image for Nexus 9 (LTE).
Then, connect your Nexus 9 to your computer using the USB connector.
Make sure that, the Fastboot is configured and properly installed on your computer.
Now, turn OFF your tablet.
Turn ON the tablet while pressing and holding the Volume Up + Power buttons till you see the Fastboot menu and START on top.
Extract the downloaded file to your computer.
Go to the folder 'volantis-MMB29K' and copy all the files to your Fastboot directory.
From the factory image files in your Fastboot directory, do the following depending which OS you are on:
Windows: Run the file "flash-all.bat".
Linux: Run the file "flash-all.sh".
Mac: Run the file "flash-all.sh" using Terminal.
That's pretty much that you had to do for flashing the stock factory image on your Nexus 9. Now wait and watch as the process is completed — or follow the on-screen instructions on your tablet if in case you have to unlock the bootloader.
After the installation completes, your tablet will boot now and it might take about 5 minutes to boot on your first time. So, please wait with patience!
Your Nexus 9 should now have the official Android 6.0.1 MMB29K Marshmallow software update installed on your tablet using the stock factory image from Google! Go to Settings >About tablet to verify.