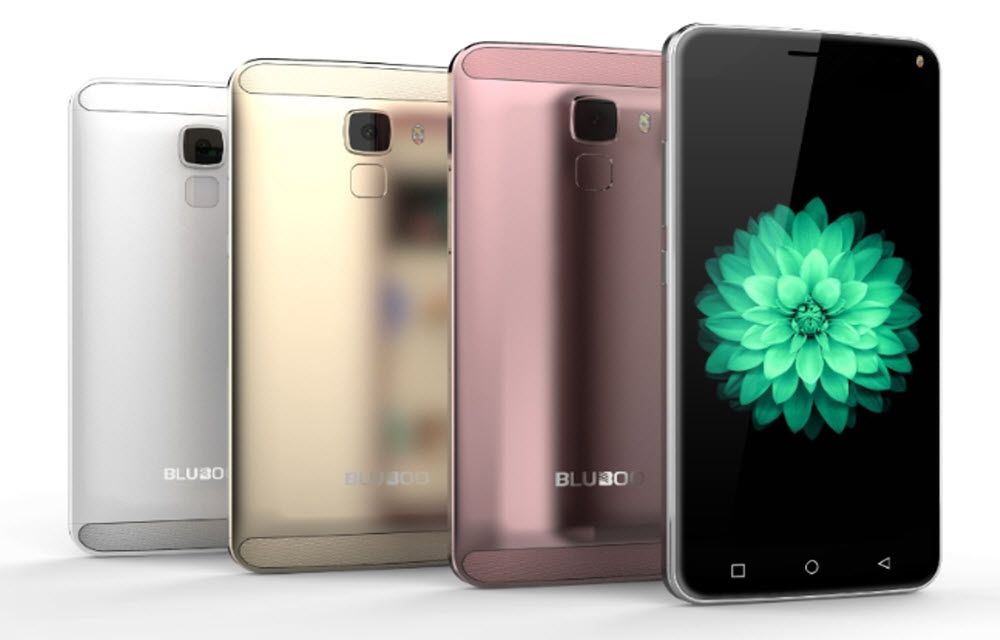 Bluboo, an upcoming Chinese Smartphone company, announced their new model for early 2016. The new model is named as Bluboo Xfire 2. In the recent past, they announced 2 other models from their House namely, Xtouch Plus and Secret Picasso. Among the three, Xfire 2 target low price category and also has many features that any low price smartphones don't have.
Xfire 2 going to get a UI design at the low price of $69. Not only that, it is going to get 8 different themes in that UI design. It also features a Tri-Sim, 5.0 inch HD screen and 8MP camera. CPU loaded in this cheap smartphone is MediaTek 6580 Quad-core 64-bit processor. Having 4 cores in a smartphone that cost $69 is valuable.
Other expected specs based on sources – 1GB RAM, 8GB ROM, 5MP Front Camera, Battery -2150mAh, 2.5D arc Display. Overall the specs look like  specs for a smartphone that cost $120 at least. But, it is going to be sold at $69.99.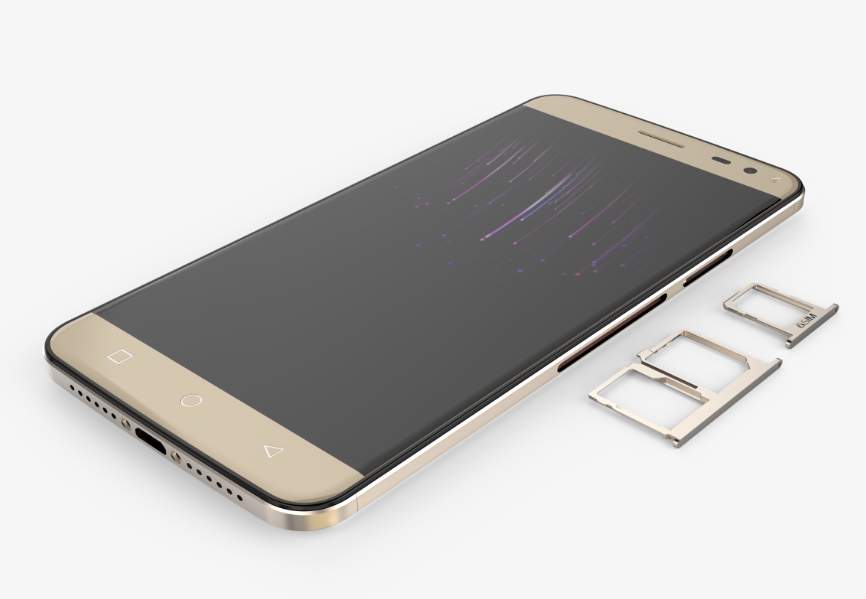 After this impressive specs, it got some special features too. You already have seen the Tri-Sim option above. Rear Touch Fingerprint ID and Front Fill LED.
We looked into some pictures of Bluboo Xfire 2. It is awesome in design. No one will believe the price after they look these beautiful aesthetics.
One more thing to note down, that Xfire 2 not having 4G LTE feature. You can have up to 3G in this. Considering the price and feature, this is not a big downside. Bluboo Xfire 2 is going to set a new scale for low-cost smartphones with its impressive specs.
There are Four color variants seen in their promotions. So, this is clearly showing that Bluboo is getting ready for the fight for best seller in the year 2016 under Low Budget category of Android smartphones. If you are looking for the arrival of Bluboo Xfire 2, you can expect the release in January 2016.