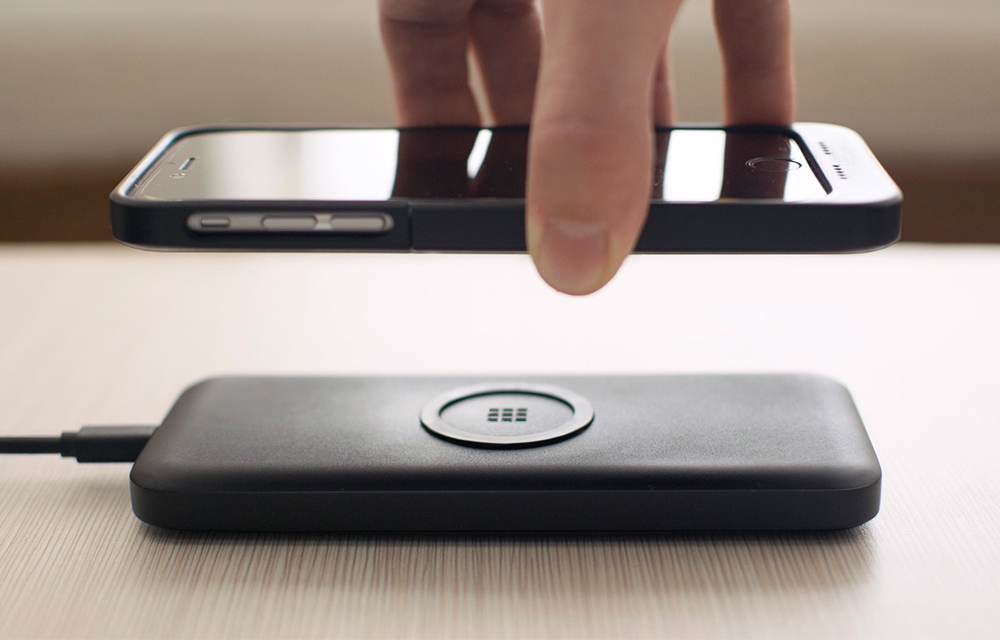 Wireless charging became a market changer in the tech world. The decade of those wires and plugs have gone. Nowadays, all you wanted to do is to place your devices on the charging surface and sit back. But, still there must be a contact between the device and the charger to make the charging possible. If they discontinued the contact between the device and the charging surface, the wireless charging won't work. But, apple already made a small development in the field. The apple watch can be charged within a few millimeters away from the source. But, that wasn't enough to describe it as a great achievement for the feature of wireless charging. Beyond that millimeters, the devices are still not being charged.
You may also like: Google Paid $1 Billion to Apple in 2014, Internet Users Will Grow More Than 3.2 Billion In Early 2016
Now, Apple is working on a new wireless charging technology which would allow the devices to be charged even at a distance from the charger or port. Apple co-operating with many multi-national companies to make the technology possible within a few years. Apple trying to overcome the efficiency loss of wireless charging and increase the area covered with the same technology used in the development of apple watch wireless charging. Despite the fact that, the distance of the charging is very limited, the wireless charging in the apple watch is very effective and a basic step to the future of great inventions.
If the things come true, any one can charge their devices by walking around the room without having to plugin to any power sources. All you wanted is to turn on some settings like you sharing files over wifi. The surrounding electric charge will impulse to the device to make it charged. But the efficiency of these impulses is still questioned by the tech world. As it is on the air, the field which may make some bad effects and radiations to the human body is still a question mark to the wireless charging technology.
Apple made a patent for the iMac which uses a technology namely near-field magnetic resonance to make the wireless charging possible. It has happened in early 2010. This may be also a help for the invention of the future changing charging method. There is still some other companies exist which make the wireless charging improved day by day, apple may face some competition on the field too. Apple may be targeting the apple devices wireless charging at the initial days. They may be stepping over to produce some wireless chargers for other devices too.
If all goes well, you never need to place those sockets and chargers all over your walls. Just walk and charge your devices on the go.