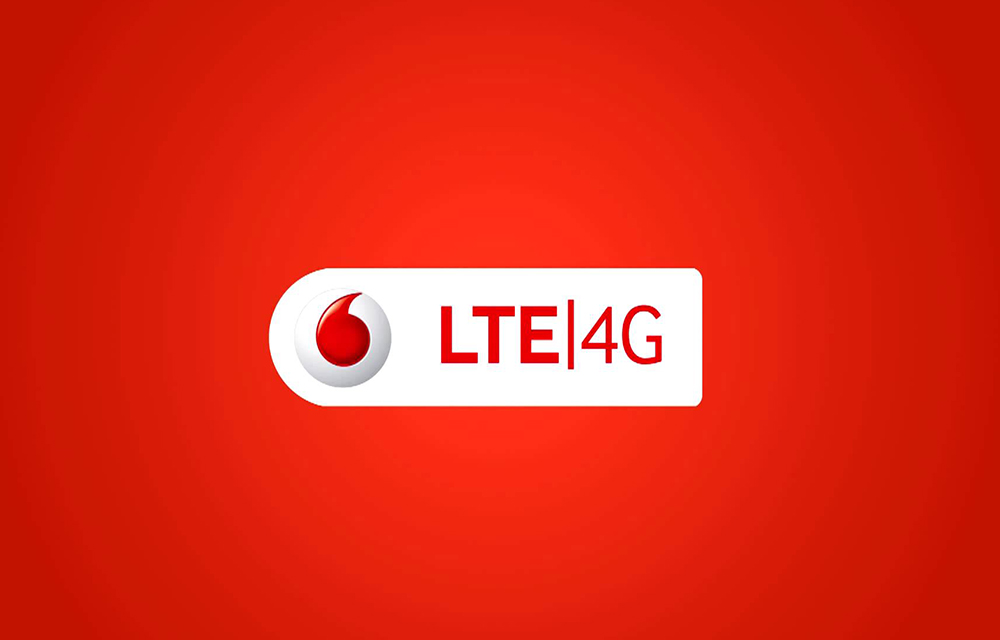 Vodafone today launched the 4G LTE service in Delhi and NCR regions in India. Vodafone is currently the second largest mobile operator in the country. Recently Bharti Airtel launched the 4G services in Delhi and NCR regions. By the launch of the 4G service, Vodafone became the second 4G provider in Delhi and NCR region. The company didn't disclose the details regarding coverage and availability of the service. But, they hardly trying to completely roll out the 4G service throughout the region by the middle of this year.
Also Read: Belkin Launches Fashionable Lightning Cables Collection
Recent news from the company last year stated that the 4G services will be launched on December 2015. But, they couldn't make it happen and it postponed two months elongating to this February. They also launched 4G services in Kerala, Karnataka and Kolkata. As an initiative to the country-wide 4G distribution, Vodafone hardly trying to pull out the process fast. They also stating that the new 4G service will have some advanced capabilities and the 3G / 2G services will be provided through the same network. But, the details regarding the intensity and availability are not yet out.
Vodafone already started providing 4G sim cards to the customers to avail the service faster. Any existing customers should replace their sim card with the 4G enabled one to avail the 4G benefits. The SIM cards will be available for free of cost for the existing Vodafone customers. Details regarding the new customers and their SIM card availability are also not in account now. some news also stating that the new 4G customers will get a 1GB free 4G data as a one-time offer.
As one of the best connectivity solutions available on the country, 4G has its own importance in uninterrupted communication over the internet. The service provides a 150mbps exceptional speed. But, the pricing of the plans is still a question mark for the ordinary internet users. Recently some companies provided the 4G network plans for the 3G price. So, we can expect the same from the Vodafone 4G service too. As per the news, Vodafone will complete the development and completely cover these areas with the 4G signals by the middle of 2016. So, waiting for it won't take that much time.