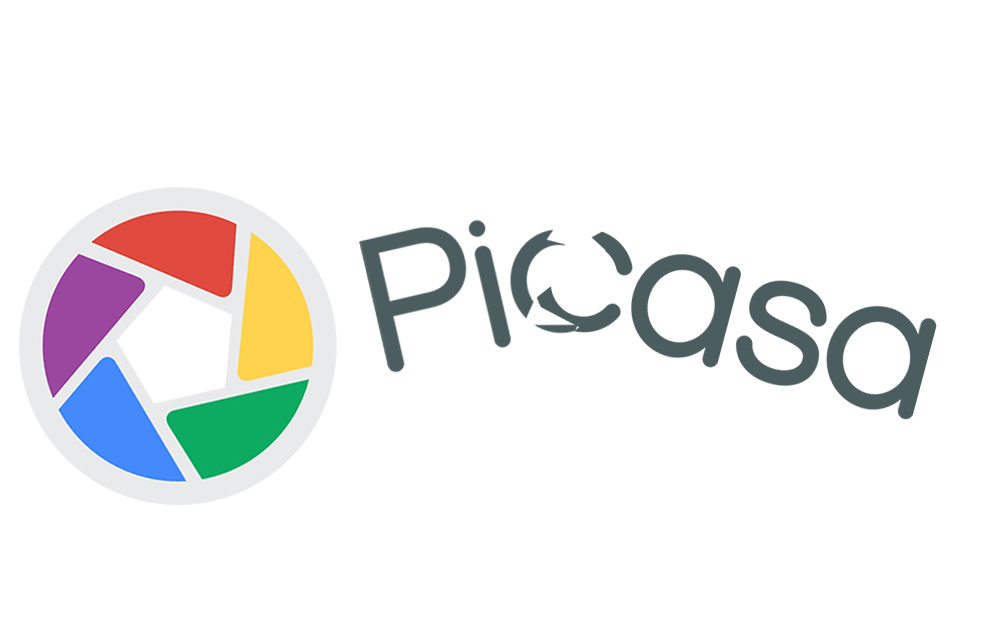 It's very sad to hear that, Google is on its way to shut down the all-time favorite photo editor and organizer software. For a long time, Picasa was the one only one global leader of the photo editing industry. The glory journey by the software was remarkable. Being the best in its field, Picasa delivered numerous features which made it the favorite of photo lovers and photographers. It was an all in one software to organise, edit and share the photos and even videos. The words from the Google regarding the take down is as follows.
"After Much Thought And Consideration, We've Decided To Retire Picasa Over The Coming Months In Order To Focus Entirely On A Single Photo Service In Google Photos."
As you could get from their words, Google putting all their efforts on the Google photos by removing the Picasa from their services. The users of the Picasa will have the access to the Google photos. They just shift the platform to another. Google entirely replanting their photo services to the google photos. The changes will take effect from this March itself, and the Picasa updates will be completely shut down by Google. The software will not get any future updates from the company. But, the users who already using the service will get the service as normal. But, it won't further updates or improvements. As the developers removing their concern from the service, it is not a good idea to continue with the service.
"We apologize for any inconvenience this transition causes, but we want to assure you that we are doing this with the aim of providing the best photos experience possible."
This was how Google ended their blog post regarding the removal of the service. The lines were just like an apology to the Picasa users. They were also stating that the change is for serving the users better with the photos. So, Google may fulfill their words through the new service with some good features added. Anyhow, google will never make the users disappointed with any of their products. They proved that from the quality services they offered in the previous years. So, we may expect a better photo management service from this movement.
As I said before, the service will be taken down from this March and the users can use the Google Photos app instead of the Picasa. Anyway, it is the time to say goodbye to the dominator and welcome the new face of the Google photos.