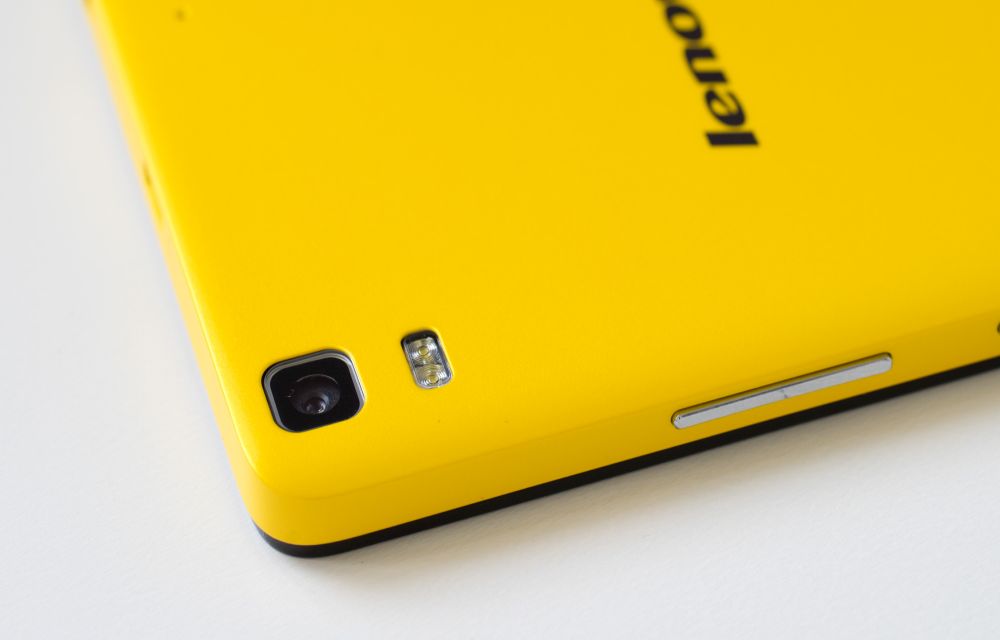 Lenovo K3 Note users finally got a happy news with the Android 6.0 Marshmallow update for the device. Indian K3 Note users will be able to upgrade their OS to the latest Android 6.0 Marshmallow over the air (OTA). For those who enabled the automatic update option, will receive the update notification automatically. The update looks a pretty larger one with a size of 1657 MB with many features added. The company states that the new update is coming with many bug fixes and updates to the firmware.
To check the updates manually, head over to Settings > About > Software Update section and tap on "Check Updates" option. The device will automatically seek for the update and will show you the screen to download and install the latest available update. We've confirmed the same by the information from one of our clients, and it's been taking a while to download and install the updates. As it is big in size, it may take a while for you too if you are on a slower connection.
You should backup all your files on your device and SD card before the update. Because some of the apps stored on your SD card may get removed by the firmware update. The applications can be backed up using some apps like AppWererabbit, or you could do it yourself. To be safe, we recommend to backup your files also.
As it takes a long time to install the updates, be patient during the process. Don't try to cancel the operation or to power off your device. If you do so, it may cause some serious problems to your OS or even the device itself. Many of our clients confirmed that the update takes much more time than the usual updates. So, be careful while updating the Lenovo K3 Note firmware. We recently conducted a  giveaway of the K3 Note, it is already ended right now, but you may give a look at it. We soon start another giveaway of the same. So, keep your eyes on out website.