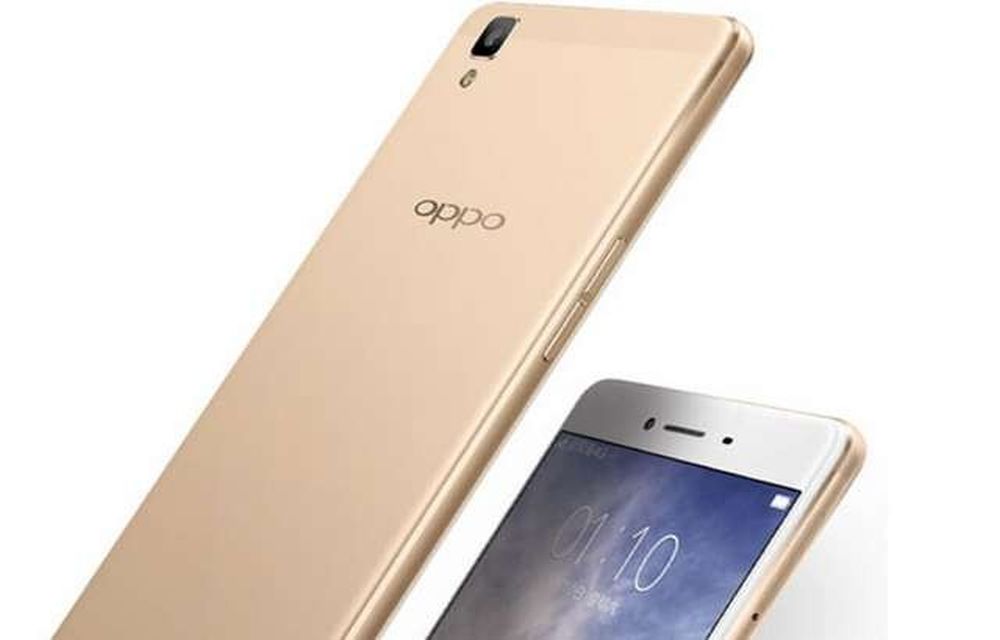 Oppo has released its next model in the Oppo F series. In the recent time, they released the Oppo F1 Smartphone, which got success in the market and now they came with its successor Oppo F1 Plus. The headlines for this new smartphone is the 16MP Front – Selfie camera. This one reason is the hottest selling point now.
It is released in India first and now available for the price of Rs.26,990/-. The price is a little bit high for the Indian market. At the same time, specs are very impressive.
Oppo F1 Plus Picked its design from the iPhone 6S. It seems it got too much inspired on the iPhone 6S. The design looks good, neat and clean. The construction is solid using metal. It has a 5.5 inch AMOLED display with screen resolution of 1920 X 1080 pixels of FHD quality. The home button got the Fingerprint scanner to unlock the device.
It got a more than enough memory 4 GB RAM and 64GB Internal storage, which can also be expanded up to 128GB. Helio P10 Octa-core processor with 2.0 GHz clock speed with the Graphical processor Mali-T860MP2 are an excellent value for money additions. This combination of hardware is promising in performance.
Like in no other smartphone I have known, the Front camera got high configured lens then the rear one. The Front Selfie camera got a 16MP, and the rear one got 13MP. This Selfie is the hooking factor in the present day smartphone market. Oppo catches the perfect key.
Oppo is promising that the battery in F1 Plus fuels for 14hours of constant heavy use. The Battery capacity is 2850mAh. In 30 minutes the battery can reach 75% of the total capacity.
After all, configuration got more than we expected, the cons are coming through the Operating system. Oppo F1 Plus got Android 5.1 as its OS, which is old version now. Other than this, the Phone is well equipped.