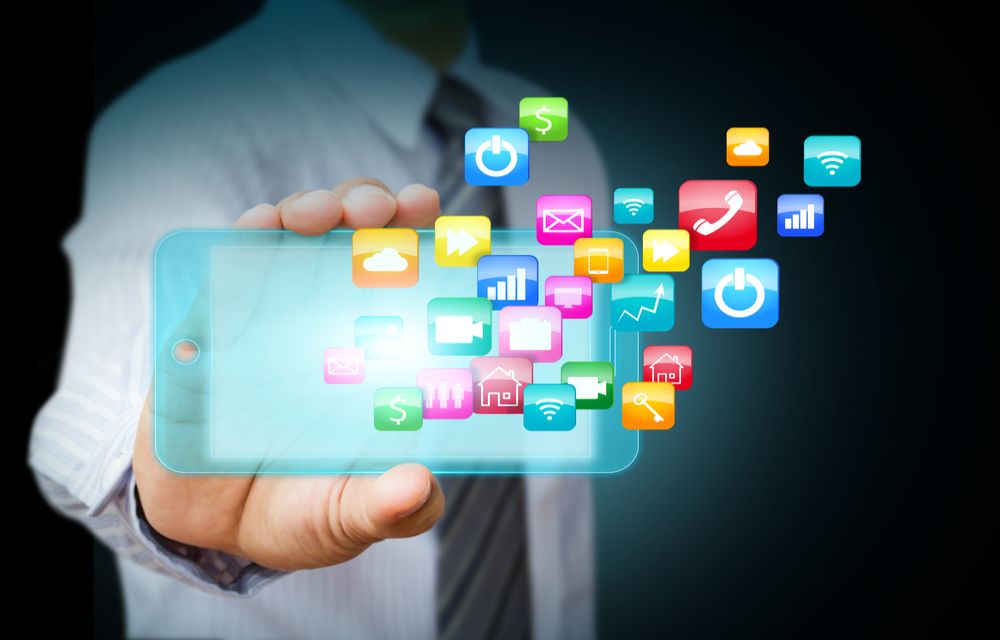 Just creating an application is not enough, right? If you know who Derek Halpern is, you would have had heard of his 80/20 rule, right?Well, what the rule says is you just have to focus 20% of your energy and brainpower on the creation of a product, the rest 80% goes on the promotion. That is the reason I am writing this post on some of the best app marketing strategies for app developers out in the market without actually emptying out your pockets.
Give-Aways
Who doesn't like stuff for free, huh? There are a number of reasons why this strategy works like a charm. Well because you have to invest just once, I mean for just one giveaway prize while you get response and results from all of the participants.
Let's say you run a giveaway, and the winner will be award $100, now you run this giveaway, and you're going to get a lot of participation (Downloads, installs, Shares), etc. whatever it is you've set the rules to, from all of the members right? Because everyone would love an extra $100.
Therefore, you'll get engagement from a lot of people, but you have to pay the $100 only to one winner. So yeah your investment and the ROI (Return on Investment) is best balanced in this strategy. Also, running giveaways works like a charm when it comes to App Promotions.
In-app Reviews
Ever saw one of those "Rate us/Review us If you liked our app" things, the popups inside of the app? Well, yeah those do a tremendous job! Now, Reviews have a lot of power, more than you've anticipated when it comes to promoting your app.
Whenever I'm on the app store, and I see a review that says:- "Awesome App, totally worth it kind of reviews," I hit the download button instantly, so reviews work.
Therefore, make sure you have that In-app review pop up on your Apps going on. You're going to love the results.
Best Review App
Oh hey, There are many platforms helping developers get positive reviews for their apps, among which Best Review App is the best one. This company offers real and positive reviews from quality app reviewers around the world.
So if getting those in-app reviews thing isn't working for you, or you want a more professional approach to getting reviews over your app, you just have to get along Best Review App. In fact, I wasn't going to include their name directly, but this is the one company that I've worked with and have been satisfied, so yeah I'm sticking my neck out for them.
Free Bonuses
The one great thing about Apps is that you're in control of them, meaning if your app is about Points or Coins or something, you can use Free bonuses inside it.
Suppose you can give 10free points to your guys if they share their score on Social Media, maybe upgrade a level for them or something like that. Giving them free points and bonuses won't cost you anything because it's virtual anyway, but if they share the app, you're going to get more downloads which are a potential profit.
So yeah offering in-app free bonuses is one of the best ways to market your apps for free when it comes to it.
Optimize for App Store:-
To get more downloads, shares and whatever you're looking for is to get it out there to the public right? There isn't a better way to do it apart from Optimizing your app for the App store. Because if done right, your app will just be there at the top and you won't have actually to spend a fortune on the app promotion.
Final Words
So Bottomline? Giveaways, freebies, reviews and all of the things mentioned above work, but if you're really serious about the best app marketing strategies for app developers, then nothing works better than the "reviews" things because they are other users' reviews the people see, which act like an extreme trust booster. So I'd say getting in touch with a professional review and app marketing company like Best Review App is one of your best ways out.
It is a guest post by Samantha.